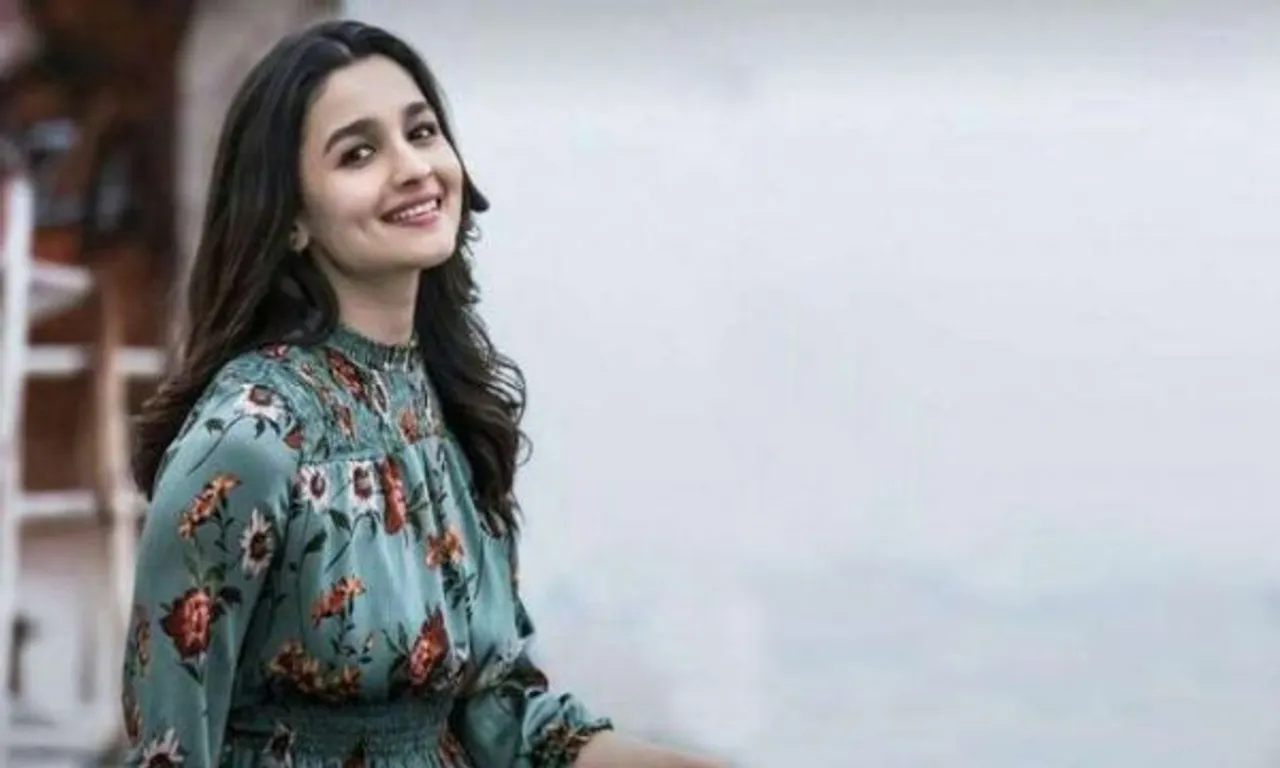 Alia Bhatt is one of the most popular names in the film industry and for all the right reasons. Young and promising, Alia Bhatt has proved to be no less than a prodigy. She has blockbuster films like Highway, Raazi and Gully Boy to her credit, which has proven her excellence in the craft of cinema. However, Alia Bhatt is not only about films. She makes sure she uses her celebrity platform to talk about important things. In 2013, she took part in a campaign for PETA to raise awareness on homeless animals. In 2017, she launched an ecological initiative named CoExist to raise awareness about the welfare of street animals. The following year, she collaborated with Facebook Live for a campaign named Find Your Green, to campaign for the environment.
Sustainable Fashion
The fashion industry is the biggest source of pollution. From production to designing, every process generates tones of non-recyclable waste. To combat the problem, Alia Bhatt introduced her fashion initiative "Mi wardrobe is Su wardrobe." An attempt in sustainable fashion, this initiative aims at sharing handpicked garments from Alia's personal wardrobe for charity.
How the initiative helped to light up homes, Pic credit: tocoexist.com
Speaking about the initiative, Alia said, "It is a chance for people to pick an outfit or two from my closet and support a good cause at the same time. There are many wonderful organisations in India that require financial aid to continue making a positive and sustainable impact. Together we can take a small step towards helping some of them with this initiative because every little step matters."
"When you purchase products with the 'Mi Wardrobe is Su Wardrobe' tag- not only will you have a great, new addition to your closet, but the entire amount from your purchase will go to charity. Its old clothes and but it's a new idea." she told uniindia.

All proceeds from the sale of these garments will go towards the Liter of Light programme run by Aroha, a Bengaluru-based organisation. Through this programme, Aroha recycles plastic bottles to provide solar lighting to people with limited or no access to electricity.
Read Also : Sometimes, I Feel Like Crying For No Reason: Alia Bhatt On Anxiety
Eco-warriors collaborate for greener future
On World Environment Day, Alia Bhatt introduced the third instalment of her wardrobe-sharing initiative with Anushka Sharma as her first guest. "This edition will feature garments and shoes from Sharma's wardrobe, and fans can now buy outfits straight from her personal closet while contributing to Coexist, Bhatt's initiative for animal and environmental welfare." wrote Vogue.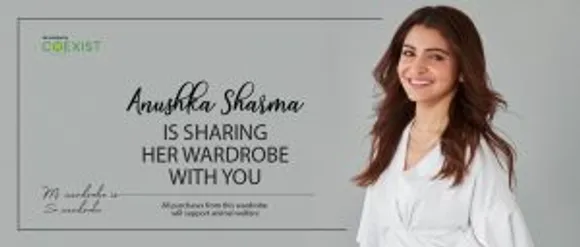 Speaking more on the initiative, Alia said, "Production of clothes and shelf life has a skewed ratio which is a heavy burden on the environment. There is a severe lack of awareness and consciousness about the subject. I have already shared two wardrobes and am grateful for Anushka's support on the initiative. I'm encouraging more and more friends to create MiSu wardrobes. It gives them an opportunity to connect with fans while also helping a cause they feel strongly about. And of course, I will continue to do more wardrobes myself."
Sharing some more facts, the actor further added, "Recycled or upcycled textiles make a huge difference to the environment. If a garment is worn for nine months more, the impact of manufacturing new clothes as replacements would be dramatically reduced. As a result, related carbon dioxide emissions would decrease by more than one-fourth, water use by one-third and waste by more than one-fifth." reported NDTV.
Read Also : Coexist, Alia Bhatt's Initiative for Environmental and Animal Welfare
Snigdha Gupta is an intern with SheThePeople.Tv