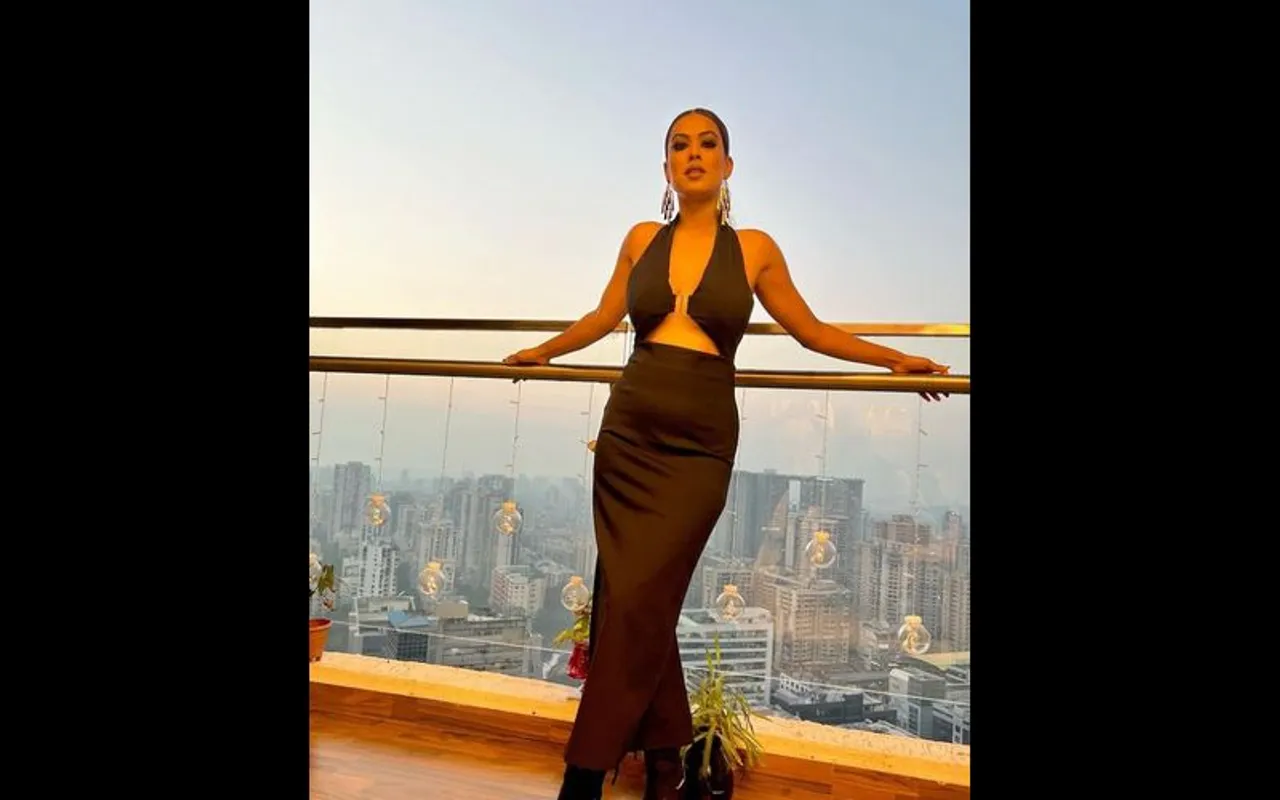 Flat stomach seems flattering to us all. We dream of having a perfect body with absolutely no flaws. But as much dreamy as it may sound, it is almost impossible to keep that maintained forever because of our individual bodily limitations and studies show that this may have adverse effects on our mental health.
We all dream of having that perfect body with a flat stomach and toned muscles. But hoping that it will remain intact forever is something that really takes a toll on one's mental well-being.
Studies have shown that weight loss and mental health go hand-in-hand. One's mental health can be affected adversely with significant weight loss and vice-versa. In a study conducted by University College London, researchers found that even though weight loss helped overweighted people gain better physical health, their mental health was largely degraded.
In a study of 1,979 overweight and obese adults in the UK, people who lost 5% or more of their initial body weight over four years showed significant changes in markers of physical health, but were more likely to report depressed mood than those who stayed within 5% of their original weight.
Nia Sharma flat stomach commentary reminds us once again of the price women are willing to pay to look good and compromise their health in that journey
Dr. Sarah Jackson, a contributor in the said research exemplified how mental health is affected by resisting tempting food on a strict diet by stating, "Resisting the ever-present temptations of unhealthy food in modern society takes a mental toll, as it requires considerable willpower and may involve missing out on some enjoyable activities. Anyone who has ever been on a diet would understand how this could affect wellbeing."
TV actress Nia Sharma recently opened up about her struggles of dealing with her body image issues. She expressed her fears about her body image and revealed that she often broke down over the fact that she might not always have a flat stomach.
Speaking about her body image issues, she also said that she does not hate her body but struggles to be peace with it at times. "Hate is a very strong word, there is nothing I would like to change in my body. I have bloating issues, I have phases or maybe not, maybe it was in my head that I was a girl who was thin all the time but it cannot happen. It took me years to come to terms with the fact that I cannot have a flat belly 365 days a year. It is not possible, I will eat, I will put water in my body, it will bloat. Mere bas woh issues hai (I have only these issues) and sometimes, I can't deal with them. I end up crying, I have meltdowns." She revealed.
Nia Sharma on her flat stomach obsession also spoke up about her loss of appetite as she stopped eating or even feeling hungry.
In another study, researchers found that obese people can use food as a coping mechanism which in turn can affect their weight and subsequently lead to anxiety and depression serving as a source of emotional distress. The research revealed that weight stigma and bias prevalent in the society further served as a major theme affecting the mental health of overweighted and obese people.
Dr. Randi Fredricks, a therapist and researcher, discusses in his article that being overweight can have affects on mental health. "A phrase that has become repeated in the fields of mental and medical health is, "Genetics loads the gun, but environment pulls the trigger." In fact, it has become so prevalent, no one any knows exactly who to attribute it to." He mentioned in his article.
Even with all the potential physical benefits presented by weight loss, it cannot be considered as a useful mechanism to serve all the aspects of life including mental health. It may temporarily help to boost self-confidence and self-image but it can also hamper one's mental health in the process.