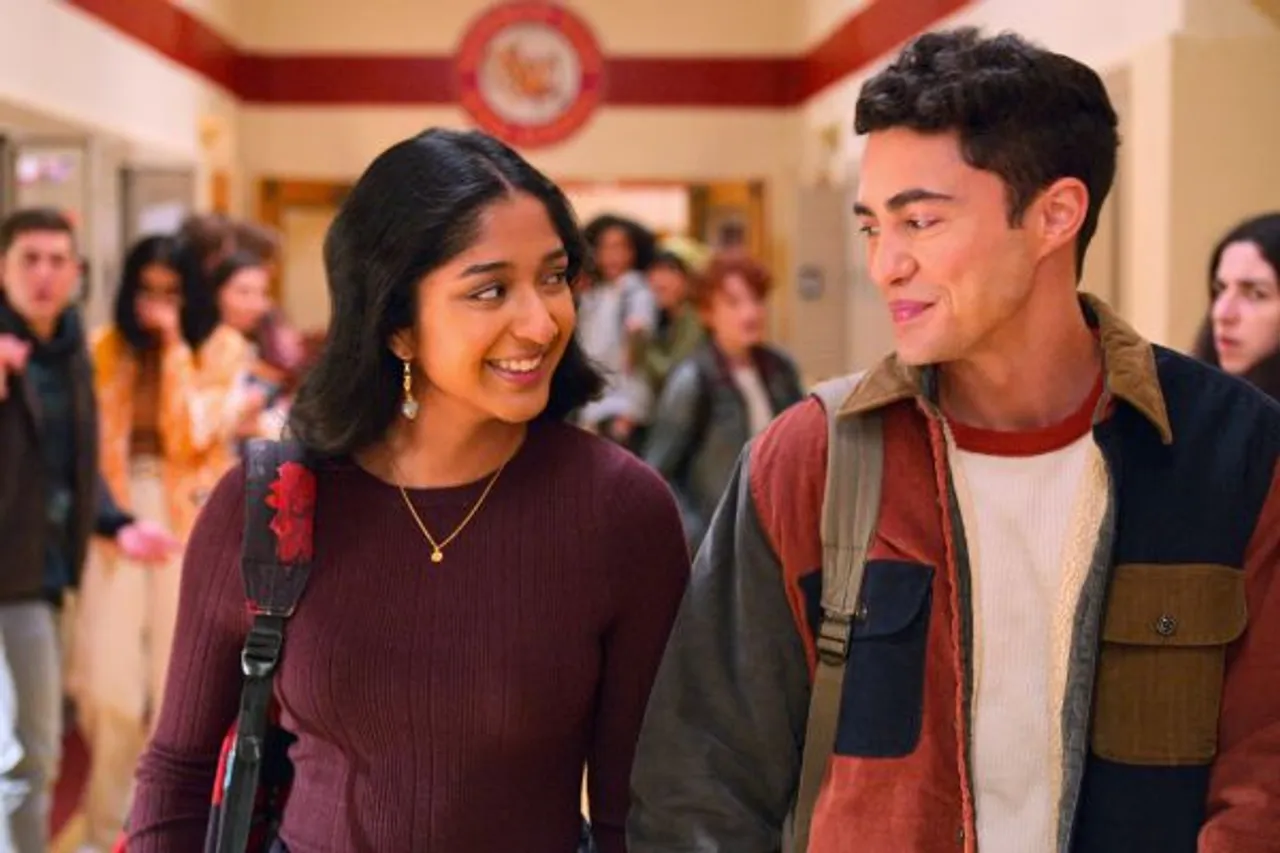 The highly anticipated fourth and final season of the hit Netflix show Never Have I Ever is set to delight fans once again with its humorous and relatable storytelling. Scheduled to release on June 8, 2023, the upcoming season promises to bring more laughter, drama, and heartwarming moments to the screen.
Never Have I Ever follows the life of Devi Vishwakumar, an Indian-American teenager living in California. Created by Mindy Kaling and Lang Fisher, the show strikes a perfect balance between comedy and coming-of-age themes.
With the final season releasing soon, let's take a look back at Devi's story over the seasons.
Never Have I Ever Final Season
In Season 1, we were introduced to Devi and her friends as they navigated the ups and downs of high school life. Devi, dealing with the recent loss of her father, faces the challenges of fitting in, managing her academic life, and exploring her romantic interests. Throughout the season, viewers witnessed Devi's hilarious misadventures and her attempts to find her place in the world.
Season 2 continued Devi's journey, as she found herself caught between two love interests, Paxton and Ben, leading to plenty of humorous and awkward situations. The season also explored the complexities of Devi's relationships with her friends, family, and her Indian heritage. We saw Devi learn valuable lessons about friendship, forgiveness, and self-discovery.
In Season 3, Devi faced new challenges as her family returned to India. Adjusting to a different culture, grappling with her identity, and dealing with the pressures of school and relationships provided a fresh backdrop for the series. Season 3 also delved deeper into the complexities of Devi's love triangle, keeping viewers hooked until the very end.
As we eagerly anticipate Season 4, we can expect even more captivating storylines and character development. The ">new season will likely explore the next phase of Devi's life, including her journey through senior year and the pivotal decisions she will face about her future. It's safe to say that we can anticipate more hilarious and relatable moments as Devi navigates the challenges of adolescence and discovers her true self.
This coming fourth season of Never Have I Ever is set to captivate audiences with its trademark blend of comedy and heartfelt storytelling. With its release date fast approaching, fans can look forward to more laughter, drama, and relatable moments as we continue to follow Devi's journey.
---
Suggested Reading: In Mood For Romance? Queen Charlotte And More Releasing On Netflix in May 2023