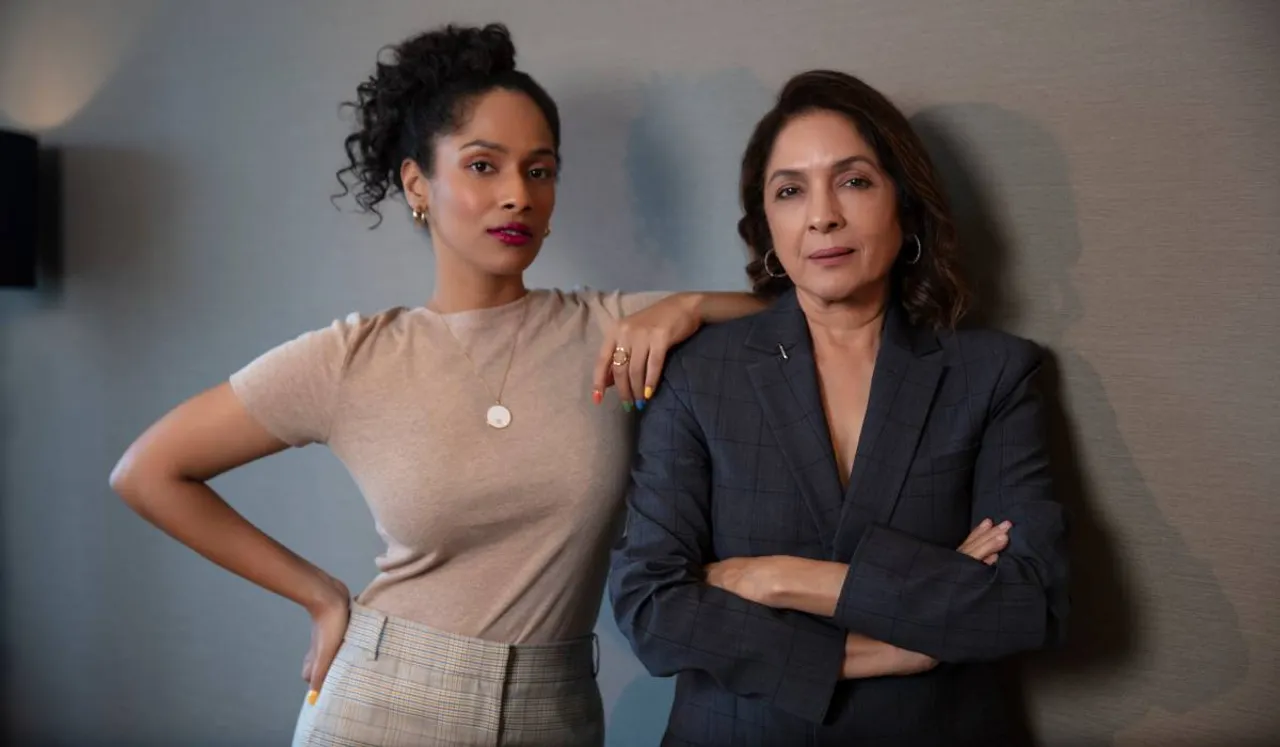 The web series starring mother-daughter duo Neena and Masaba Gupta titled Masaba Masaba released the trailer for season 2. Masaba Masaba is a biographical drama television series based on the life of model and actor Masaba Gupta.
Masaba Masaba stars actors Neena and Masaba Gupta playing a fictionalised version of themselves. The web series focuses on Masaba's family, her love life, and her work as a fashion designer. Masaba Gupta took to social media platforms and unveiled the trailer for Masaba Masaba season 2.
In the caption, Masaba wrote, "She's been a princess, she's been a queen, now it's time for her to be KING!"
Masaba Masaba Season 2 Plot
Masaba Masaba season 2 plot was revealed in the official trailer for the show's second season. The teaser trailer for the show consisted of a clip of Masaba waiting for a pregnancy test result as her mother Neena waited for her anxiously.
The trailer for Masaba Masaba season 2 started off with Masaba's fashion show not going well as guests didn't wait for the end of the show before leaving. It also introduced Masaba's love interests, the investor turned love interest Dhairya played by Neil Bhoopalam and the client whose wedding clothes she was making Fateh played by Armaan Khera.
In the trailer, Masaba said she had decided to focus on her work, not romance, but her plan to ignore the men in her life does not go according to plan.
Meanwhile, Neena Gupta is rebooting the series Fursat where she will play the main character and is currently searching for a male lead.
Masaba Masaba season 2 plot will revolve around Masaba and Neena struggling to find a work-life balance.
Masaba Masaba Season 2 Release Date
Masaba Masaba season 2 will premiere on July 29 on the OTT streaming platform Netflix. Season two of the series will feature actors Masaba Gupta, Neena Gupta, Neil Bhoopalam and Rytasha Rathore reprising their roles from season one.
Actors Kusha Kapila, Ram Kapoor, Barkha Singh, Kareema Barry and Armnaan Khera will join the cast for season 2.
---
Suggested Reading: Masaba Masaba Review: A Relatable Tale Of A Mother-Daughter Duo