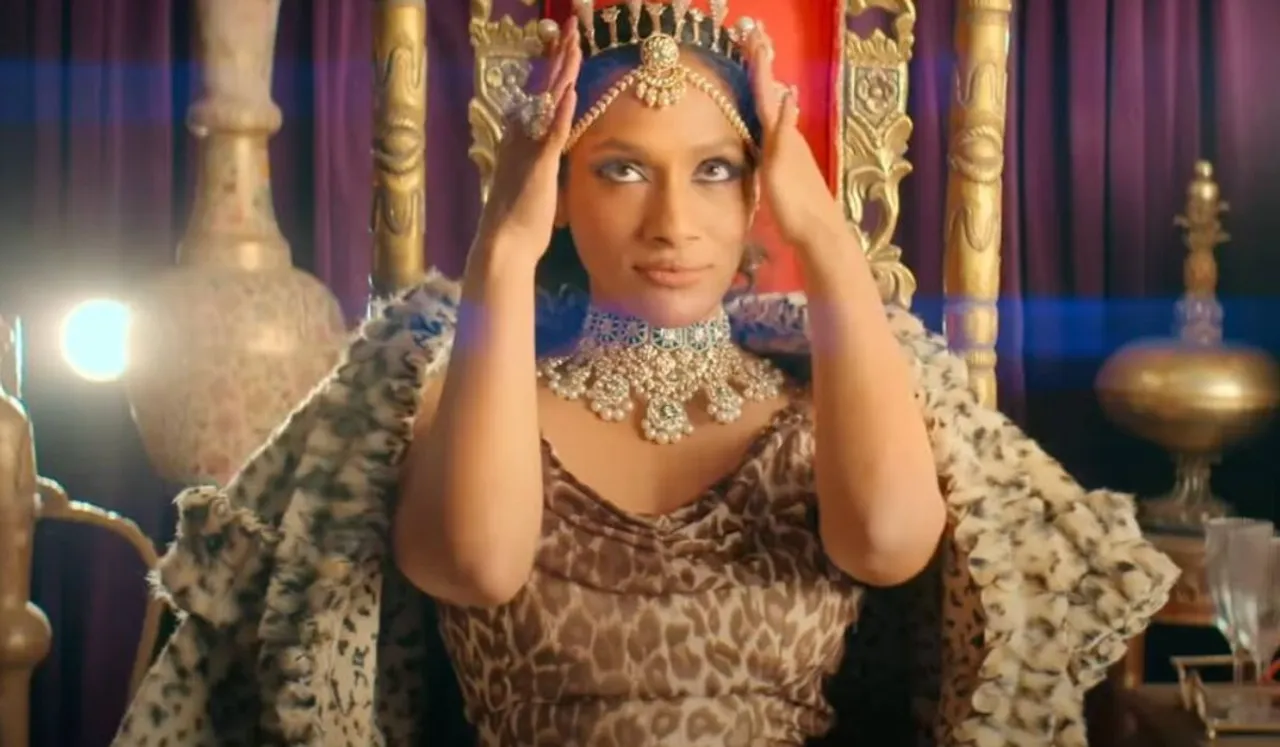 Fashion designer and actor Masaba Gupta never sought to evade the spotlight that came with her lineage, being born to famous parents Neena Gupta and Vivian Richards. Nevertheless, she revealed that there was a misconception among people that she would inherit a substantial fortune from her father.
Despite her parents, Neena Gupta and Vivian Richards, not having been married and her father residing abroad during her upbringing, Masaba maintained a close connection with him throughout her childhood. While she was accustomed to public attention, Masaba forged her own path in the fashion world by establishing her successful fashion label, House of Masaba.
Masaba Opens Up About Carving Her Own Legacy Beyond Misconceptions
During a conversation with Twinkle Khanna on the Tweak India YouTube channel, Masaba Gupta expressed her gratitude for the opportunities she had growing up. Despite the assumption that her success was solely attributed to her famous parents, she debunked the misconception that her father left her a vast fortune. Masaba asserted that she was building her own wealth independently, stating that there were no "hundreds of crores" waiting for her. She saw her family as positive role models, and having such exemplary figures in her household motivated her.
Masaba also shared how she found solace in sports during her upbringing, particularly tennis, as she often felt isolated. Her father, Vivian Richards, would provide her with fashionable tennis attire as she pursued the sport. Although he had dreams of her becoming a tennis star, Gupta humorously referred to herself as an "angry tennis player. Despite achieving some success and ranking third in Maharashtra, her inability to manage her temper led her to discontinue her tennis pursuits. In her view, tennis required the ability to mentally navigate challenges, which she struggled with.
Masaba's journey was one of determination and carving her own path, despite the assumptions and dreams others had for her. Earlier this year, Masaba Gupta and Vivian Richards were photographed together at her wedding to Satyadeep Mishra. 
---
Suggested Reading: Twinkle Khanna Reveals Dimple Kapadia's Live-In Advice Before Marriage