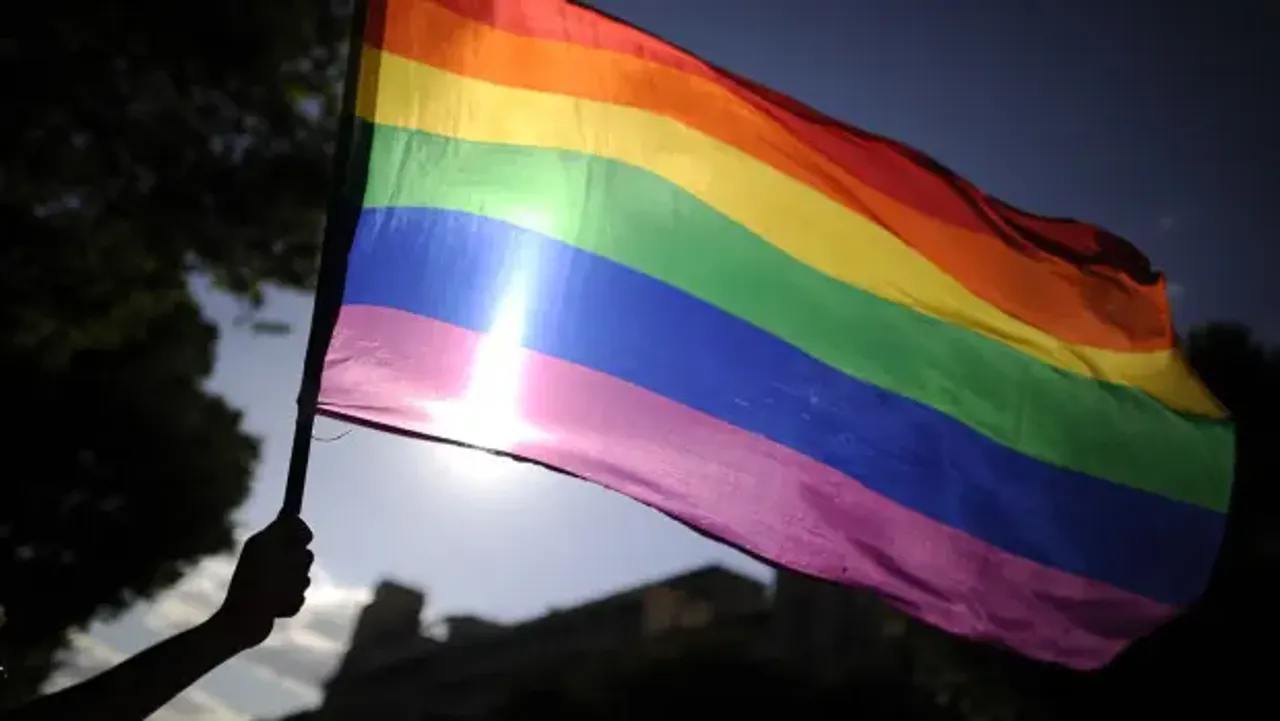 Gay Captain America: Marvel will be introducing the first gay Captain America in upcoming comic book series.
Marvel Comics will be releasing a five-part limited edition series in time for Pride Month in June 2021. The series is titled The United States of Captain America and will be penned by Christopher Cantwell and illustrated by Dale Eaglesham.
The series will follow the four of the people to take up the role of Captain America, Steve Rogers, Sam Wilson, Bucky Barnes, and John Walker. The four will travel cross-country to locate Roger's stolen shield and will come across a number of people that are inspired by Captain America.
A brand-new hero wields the shield! Marvel Comics has officially introduced the first LGBTQ Captain America, Aaron Fischer. https://t.co/rXLSq768G5 pic.twitter.com/6KbixE6haT

— GameSpot (@GameSpot) March 15, 2021
One of the people inspired by Captain America will be Aaron Fischer, who calls himself the Captain America of the Railways. The openly gay Captain America is a teenager that protects runaways and homeless people, thus his self proclaimed title.
The first gay Captain America Aaron Fischer, will make his debut in the first issue and will also star in the backup feature written and drawn by creators Aaron Trujillo and Jan Bazaldua. The backup features will be written for the other characters introduced in the series as well and their purpose is to provide further characterization and backstory for the Captain Americas.
In a press release, co-creator Trujillo stated that "Aaron is inspired by heroes of the queer community: activists, leaders, and everyday folks pushing for a better life. He stands for the oppressed, and the forgotten."
Co-creator Bazaldua added that "I really enjoyed designing him, and as a transgender person, I am happy to be able to present an openly gay person who admires Captain America and fights against evil to help those who are almost invisible to society."