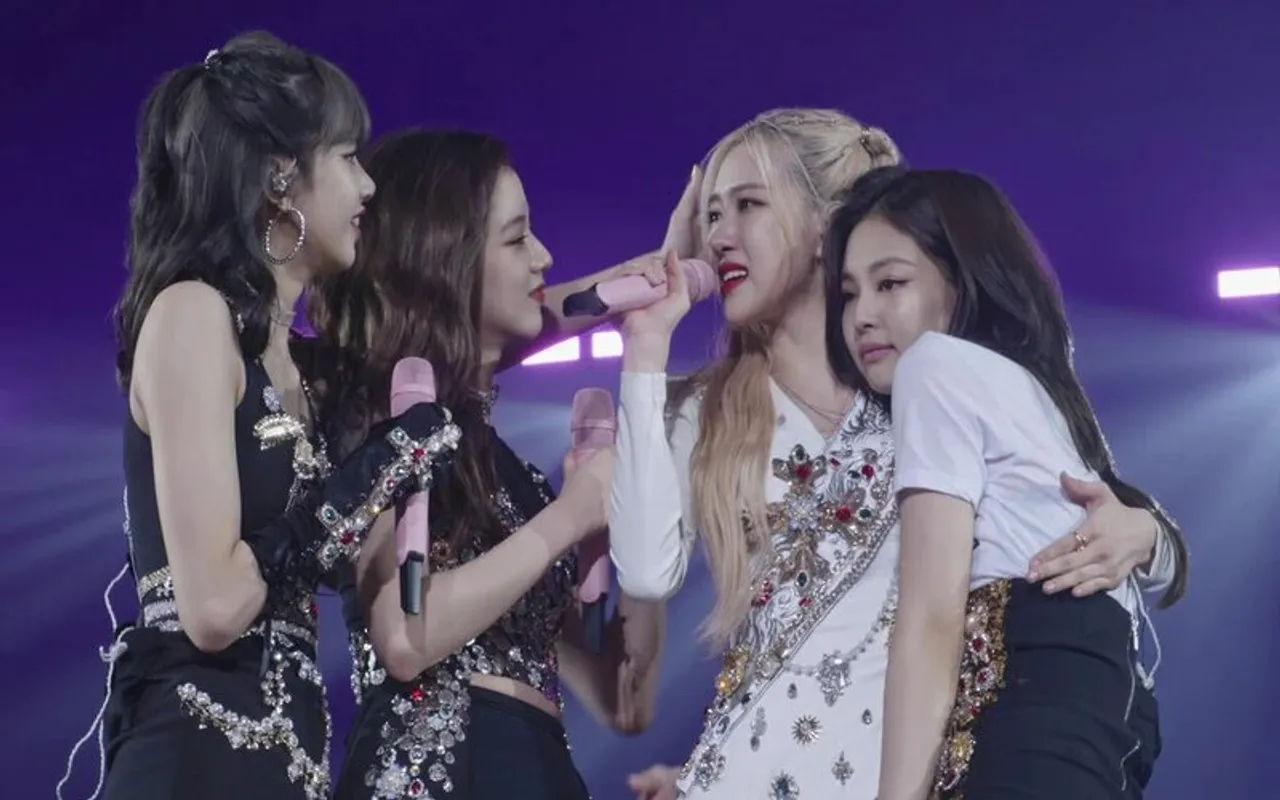 Malaysian rapper Wee Meng Chee, better known by his stage name Namewee, came under fire for sexualising k-pop girl group Blackpink in his new release You Know Who Is My Father?. What was meant to be a parody targeted at rich men who flaunt their wealth to impress women, turned into a track that allegedly highlighted the sexist nature of the artist.
On May 28, Rapper Namewee released the song which involved inappropriate lyrics linked to the South-Korean girl group.  The rap song with English, Mandarin Chinese, and Malay lyrics irked the Blackpink fans who unleashed their fury in the comments section.
What infuriated the k-pop fans?
The controversial lyrics and sexualising women in the music video, which was introduced by the 38-year-old artist as a parody in a social media post, that read: "The moral of the song - Don't play play with rich people, they can pick your face anytime they want, even in the steamboat restaurant".
According to Koreaboo, the lyrics which particularly angered the k-pop fans, written in Mandarin (as translated in the official music video) states, "Always look at BLACKPINK and masturbate". The currently visually censored translation originally appeared on screen in the music video. However, the line still remains in Mandarin as well as the audio.
A Malaysian singer Namewee disrespecting Blackpink in his new song at 4:14, please report the video!

🖇: https://t.co/On4uIaM1GC pic.twitter.com/js5oEsboHT

— ً (@pinkshvts) May 31, 2021
Evidently, Blinks (fans of Blackpink) across social media attempted to report the video on YouTube and urged YG Entertainment to investigate the issue.
Rapper Namewee directs disparaging comments towards Blinks
On the other hand the rapper went on to claim that fans misunderstood the meaning of the song. He asserted that international fans don't even understand what the song aims to convey.
"It's actually understandable, because they can get so hyped up while listening to K-Pop without knowing any Korean… just like how I don't understand Japanese, but I get so hyped up when I watch their porn films," he said.
The Malaysian singer and rapper has previously penned lyrics against the government and been detained several times. In the past, Namewee has also been accused of Islamophobia.
Earlier in March, the rapper surrendered himself to the police following reports that his film Babi featured racist remarks.