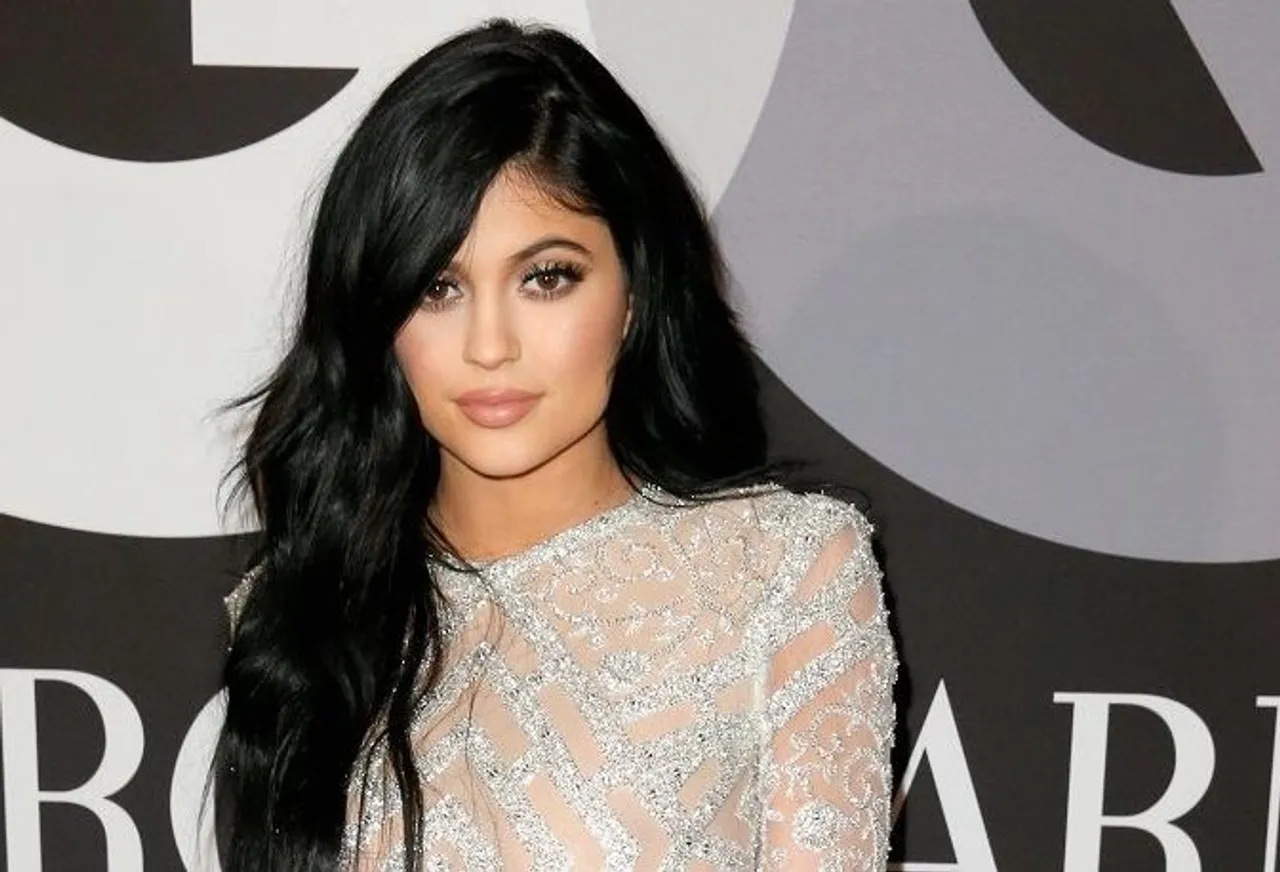 Transformation of Kylie Jenner: Make-up mogul Kylie Jenner
appeared on the final trailer of Keeping Up With The Kardashian's finale season which hit the streaming site on Thursday. 
While many fans expressed they are going to miss the show and called in ending as an end of an era, many couldn't stop expressing shock over Kylie Jenner's transformation through the seasons. The show's first season premiered when Kylie Jenner was nine years old and she also went through a cosmetic transformation with fillers in her face. Many claim that Jenner went through plastic surgery but Jenner has so far denied such claims.  
The finale trailer showed a glimpse of last seasons and this made fans point out the actual transformation of Kylie Jenner through the years. Many social media users felt the need to bash Kylie for changing her appearance as they said that she looked better earlier. Well, that's up to Kylie.
What has Kylie Jenner done to her face? See the shocking transformation in pictures: KUWTK star sparks fears she has gone too far, h...

— Myung Hee Mangjeol (@HeeSpicy) August 27, 2014
Seeing photos of #KylieJenner's transformation since the start of @KUWTK makes me sad. She grew up way too fast :/ http://t.co/HzLsyDOpAh

— Aoife Lawlor (@Aoife_Lawlor) March 18, 2015
Kylie has spoken about her facial transformation in the past when she denied going through plastic surgery but she did say that her face is not completely natural. "People think I fully went under the knife and completely reconstructed my face, which is completely false."
"I'm terrified! I would never. They don't understand what good hair and makeup and, like, fillers, can really do."
The season finale of Keeping Up With the Kardashians is said to be an emotional ending to a decade long show. Earlier, it was reported that the finale episodes will also feature the rough patch in Kim Kardashian and Kanye West's marriage and possibly the ultimate divorce drama. 
&feature=youtu.be