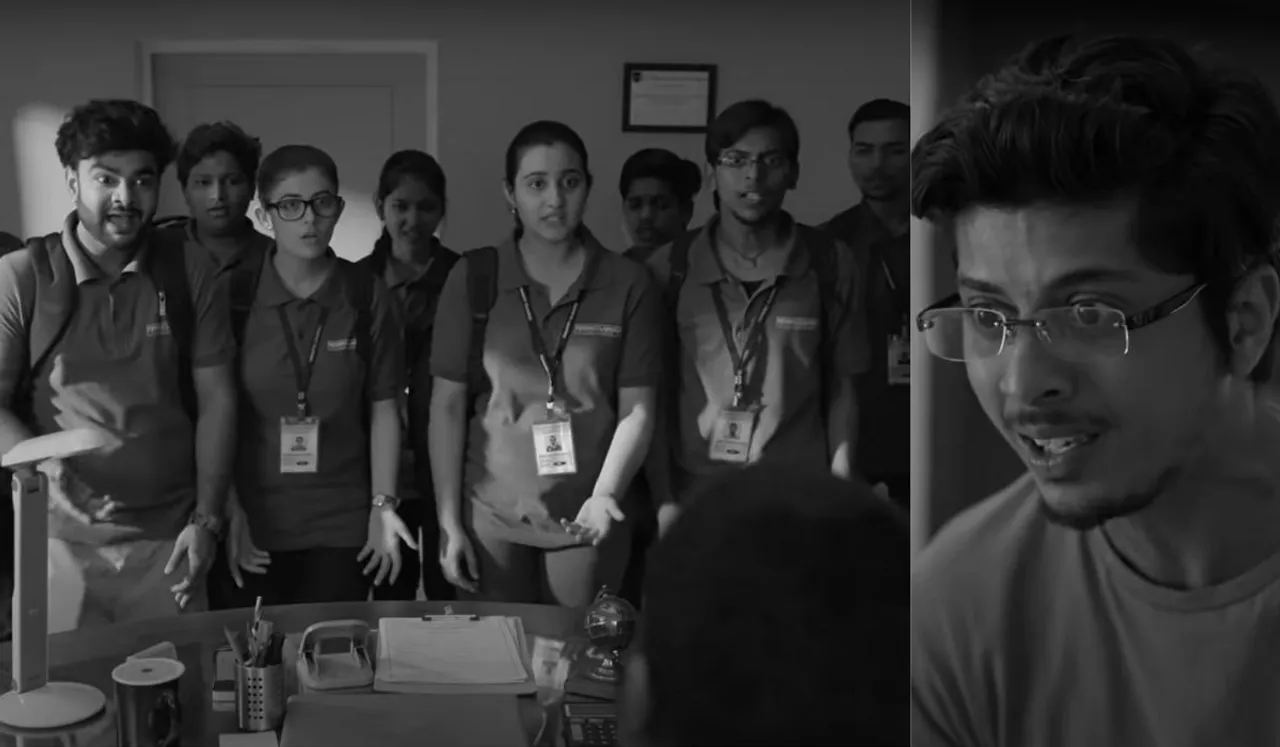 Kota factory season 2 cast: Kota Factory the show which captures the trials and tribulations of getting into India's most sought after Engineering colleges the IIT is back with its second instalment! So, what is going to change for the kids aspiring to make it to IIT? The makers have just dropped the teaser.
The second season will have Jitendra Kumar aka Jeetu Bhaiya, and the familiar characters Vaibhav, Uday, Shivangi, Meena played by Mayur More, Ranjan Raj, Alam Khan, Ahsaas Channa, Revathi Pillai and Urvi Singh. It will follow the life of Vaibhav, a young student on his journey to Maheshwari - one of Kota's leading training institutes, and how he tries to balance his friendships, his relationship with his mentor and the looming pressure of getting into IIT.
Ahsaas Channa, Revathi Pillai and Urvi Singh are the female faces that will be seen in season 2 again:
Ahsaas Channa will be seen as Shivangi a recurring character from season 1. Channa started her career in Bollywood as a child actor and has been part of films such as blockbuster films Kabhi Alvida Naa Kehna, Vaastu Shastra, and films aimed at kids like My Friend Ganesha and Phoonk.
Revathi Pillai has earlier been part of shows like Yeh Meri Family and Special OPS. She is also a recurring character from Kota Factory season one.
Urvi Singh played Meenal Parekh Kota Factory in Kota Factory's season 1. She was also seen in the show Butterflies and Hamari Bahu Silk.
Kota Factor is the first black and white web series of India and was released on TVF in 2019. As the name suggests it revolves around Kota and the coaching industry which prepares aspiring engineers for the prestigious IIT (Indian Institute of Technology). The show revolved around Vaibhav, a teenager preparing for IIT and Jeetu Bhaiya their physics teacher at the coaching institute and how he becomes the mentor for every single student at the institute. At the end of season one, Vaibhav leaves behind the institute thus his mentor Jeetu Bhaiya, his batchmates and his love interest. 
Kota Factory Season 2 will premiere on Netflix on the 24th of September, 2021. You can watch the teaser here: