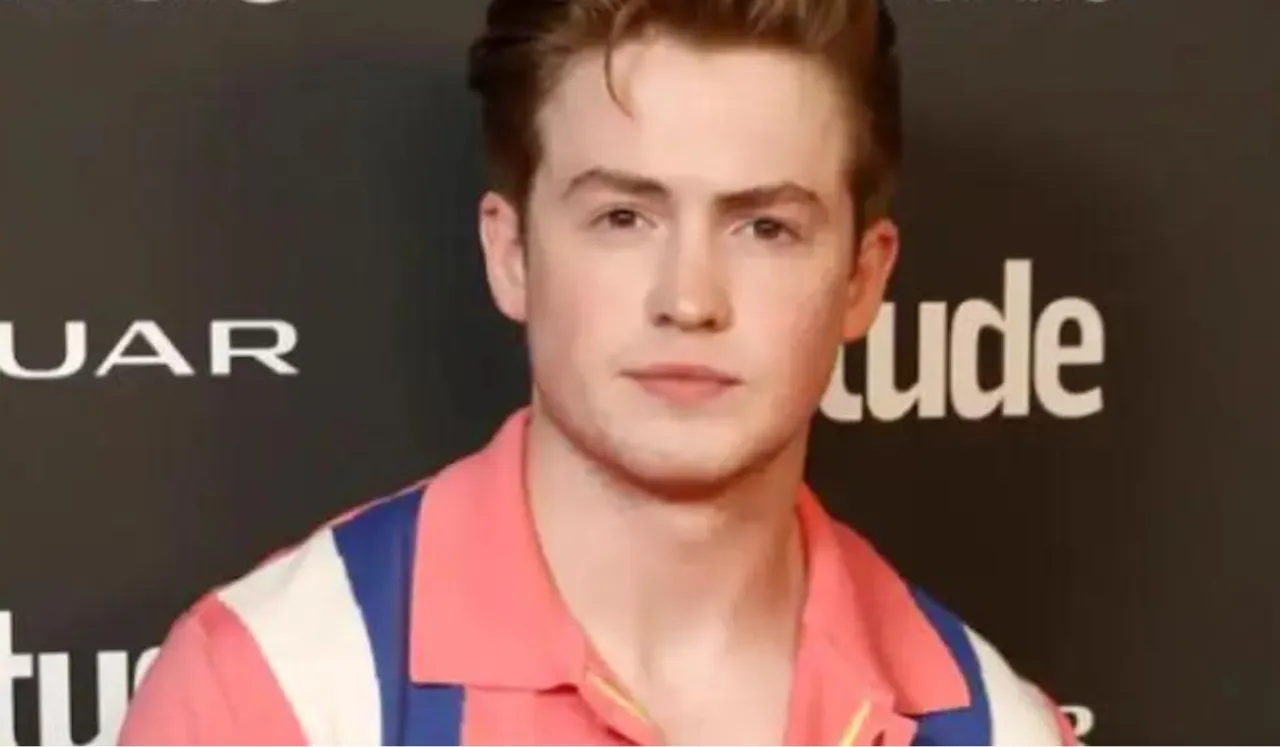 In reaction to the harsh charges, Heartstopper's Kit Connor came out as bisexual amid claims of queerbaiting and slammed his attackers for "forcing an 18-year old to out himself."
On October 31, the star called out people who had accused him of queerbaiting on social media. A phrase used to characterise people who, in an effort to gain attention and notoriety, give off the impression that they could be queer. In a tweet, he slammed the allegations and wrote, "i'm bi. congrats for forcing an 18 year old to out himself."
The British actor portrays Nick Nelson, a teenager in Heartstopper who is coming to grips with his sexuality. He added," I think some of you missed the point of the show. bye."
Kit Connor Bisexual Controversy:
The controversy kickstarted after photos of him holding hands with Maia Reficco, his co-star in A Cuban Girl's Guide to Tea and Tomorrow, went viral. In response to Connor's tweet, Heartstopper creator, writer, and showrunner Alice Oseman expressed her support for him. She wrote, "I truly don't understand how people can watch 'Heartstopper' and then gleefully spend their time speculating about sexualities and judging based on stereotypes. I hope all those people are embarrassed as FUCK. Kit you are amazing."
---
Suggested Reading: We Wish To Work, Want Our Girls To Study: Afghan Women Protest Against Taliban Ban
---
The actor made a tweet on May 2, "Twitter is so funny man, Apparently some people on here know my sexuality better than I do." On the Reign with Josh Smith podcast, he said, "I'm absolutely confident and comfortable in my sexuality, but... I'm not too big on labels and things like that. I don't feel the need to identify myself, certainly not in front of others. "
The fact that rumours were being shared about him and his Heartstopper co-star Joe Locke, who also plays an LGBT role, was also deemed "weird" by Connor. I feel like that's a very intriguing, slightly problematic assumption to make in order to begin discussing our sexualities and to urge us to come out when perhaps we're not ready, the star added.
Connor had said in September that he was leaving Twitter in the midst of the accusations. On September 12, he tweeted, "This is a silly silly app, bit bored of it now, deleting twitter."