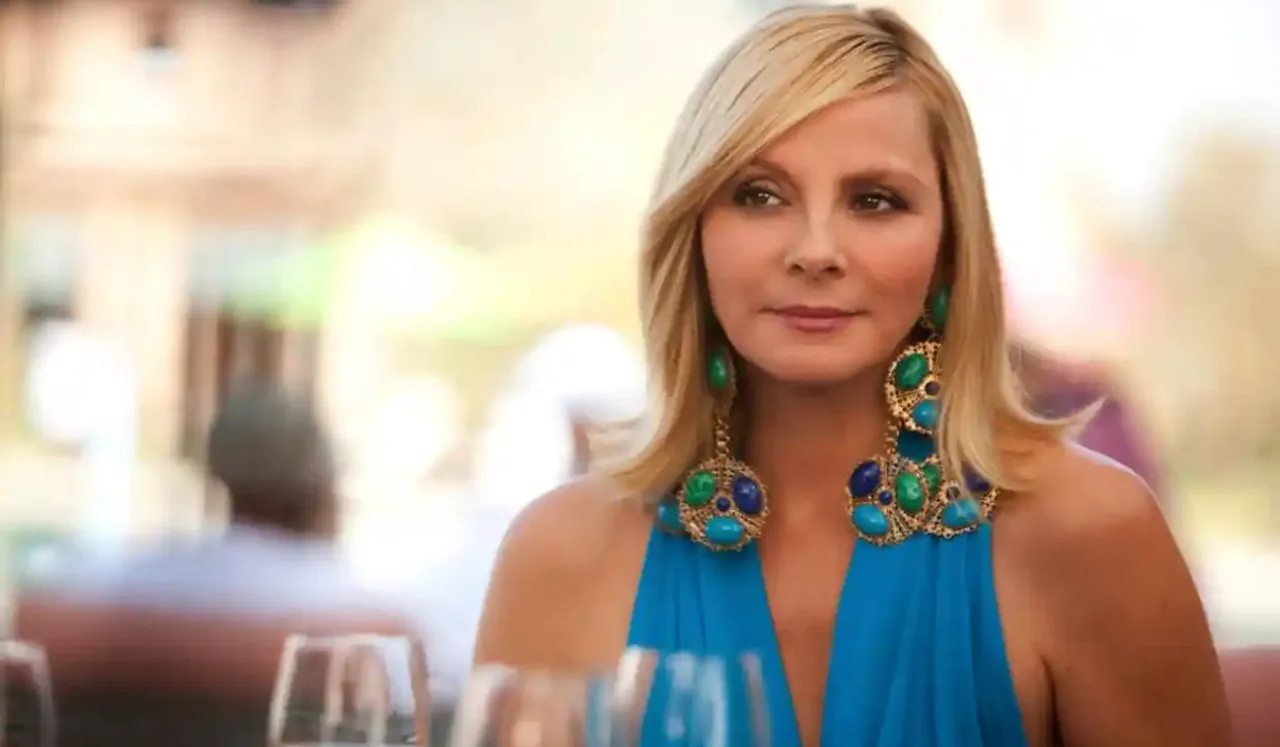 The Sex and the City spin-off  And Just Like That reportedly has Kim Cattrall coming back to reprise her role as Samantha Jones for one scene.
Cattrall reportedly recorded her dialogue without meeting or interacting with the show's stars, including Sarah Jessica Parker, or with And Just Like That showrunner Michael Patrick King in New York City on March 22.
Sarah Jessica Parker and Cattrall were previously shown in conflict, and Cattrall was not cast in the new show's debut season.
Kim Cattrall To Return As Samantha Jones
Cattrall's character left for London and grew apart from the gang in the first season of And Just Like That, which reunites Parker with Cynthia Nixon and Kristin Davis from the original cast. She and Parker will speak on the phone in the new scene.
According to the source, Cattrall was dressed by Patricia Field, a Sex and the City costume designer who was unable to work on And Just Like That season one due to a conflict with her Emily in Paris work on Netflix. On Cattrall's upcoming Netflix series Glamorous, the two again collaborated.
Following two full-length films and six seasons of the popular HBO series, Cattrall declined the opportunity to return as her character in a third movie, which led to its cancellation. When she felt the script for a third picture didn't do the character justice, Cattrall publicly declared in 2016 that she was done playing Samantha. Knowing when "enough is enough" is "great wisdom," according to Cattrall in 2022, as she told Variety. She continued by saying that she did not want to compromise the significance of the programme in her eyes.
Now, the return of Samantha in whatever capacity will undoubtedly excite Sex and the City fans, who have been clamouring for even a glimpse of the loved, powerful publicist in the ground-breaking series that aired on HBO for six seasons from 1998 to 2004, inspired two movies, and was an international hit.
---
Suggested Reading: What The Fashion Of Succession Tells Us About The Show – And Society
---
Feature Image Credit: Everett Collection