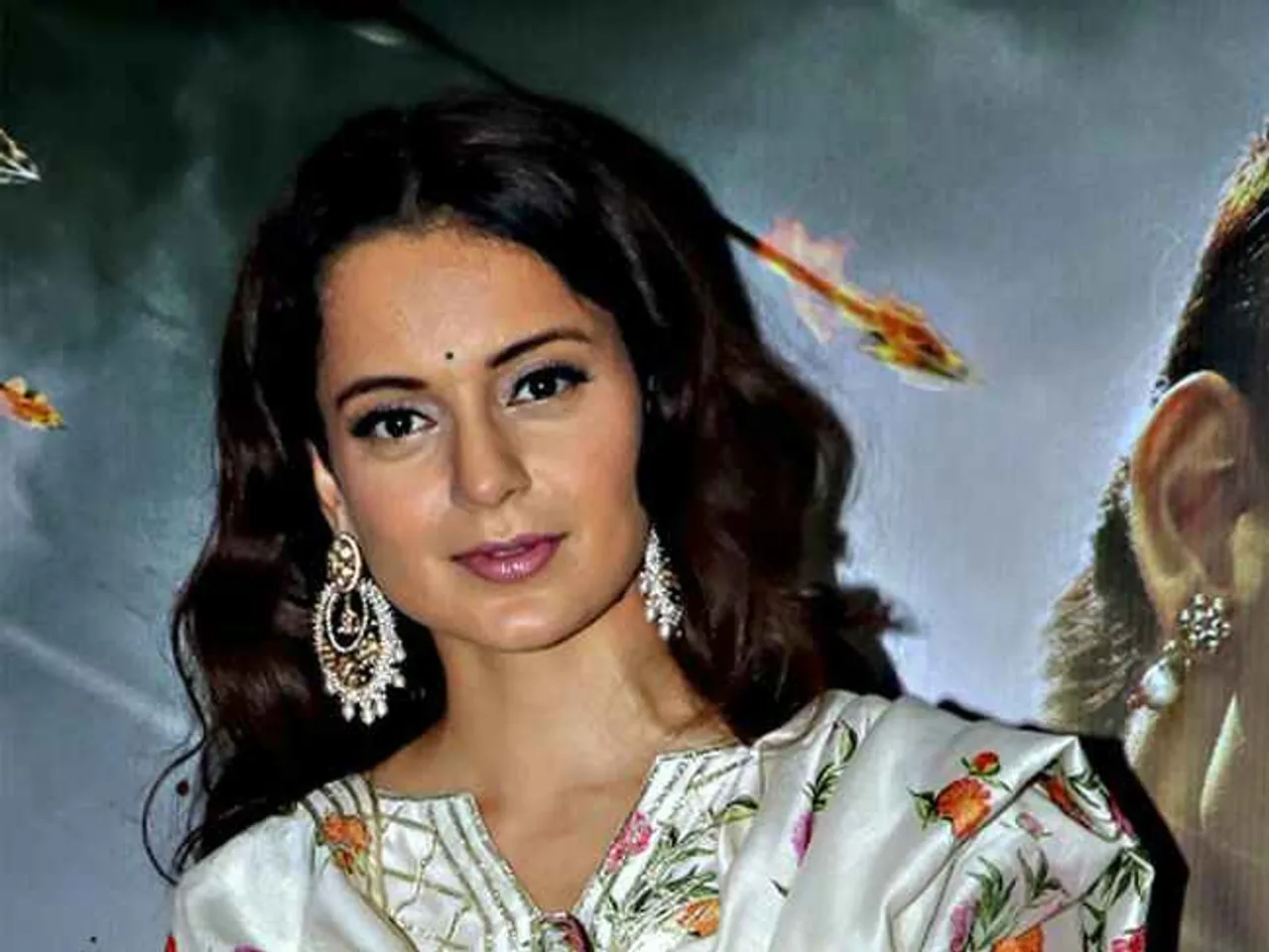 Actor Kangana Ranaut is set to headline the second film in Manikarnika franchise named Manikarnika Returns: The Legend Of Didda. The film is said to have a bigger production and will be mounted on an international scale. 
According to a report, the makers of the movie are planning to make Manikarnika an international franchise where real-life stories of Indian female heroes will be released in the future. They intend to highlight the valour of historical Indian women who have "constructed the true identity of Bharat". The project will be produced by Kangana Ranaut herself and Kamal Jain. Jain had also contributed in the first film Manikarnika: The Queen of Jhansi. The deal was sealed last week after the makers agreed on the script.
Also read: Kangana Ranaut Opposes Shashi Tharoor And Kamal Haasan's Idea To Pay Homemakers, Compares Them To God Who Doesn't Need To Be Paid
The new film is based on the life of Queen Didda who ruled Kashmir during 980 CE to 1003 CE. Before she directly started ruling as the queen, she served as the regent to her sons and grandsons. It is believed that she defeated Mehmood Ghaznavi two times in battles. She was the first woman to rule Kashmir and it is said that she lived with polio in her one leg.
Ranaut will reportedly start shooting for the film in January 2022. In the last Manikarnika film, she played the role of Rani Lakshmi Bai the queen of Jhansi. Other cast members in the film were Ankita Lokhande, Mohammed Zeeshan Ayyub, Vaibhav Tatwawaadi, Atul Kulkarni and Jisshu Sengupta. Kanaga also directed the film along with Radha Krishna Jagarlamundi.
Also read: Taking A Look At The Women Protagonists Of Netflix's The Crown