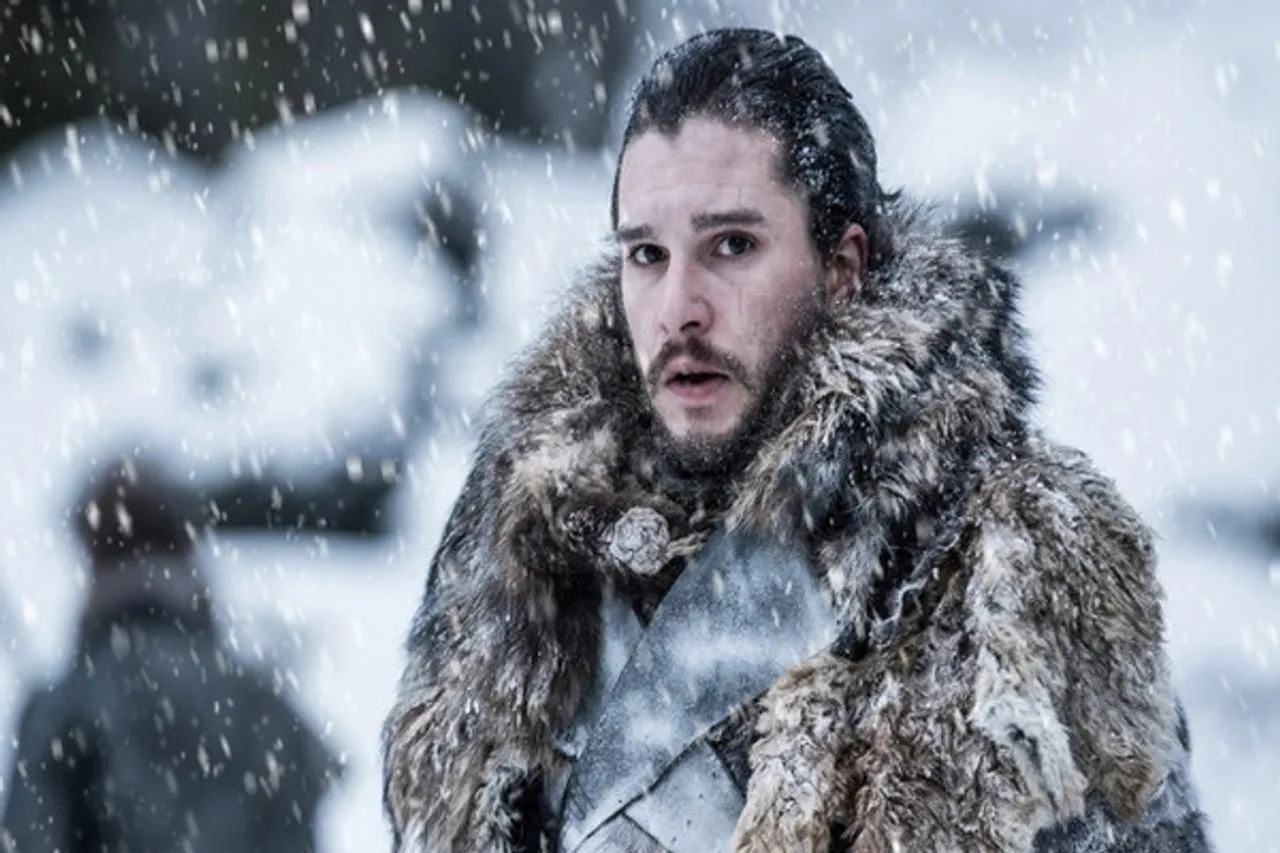 HBO has revealed that a Game of Thrones spinoff series centred on Jon Snow is in the works. Kit Harington has signed on to reprise his role as the fan-favourite hero in the live-action series, which will take place after the events of "Game of Thrones," perhaps revealing what many thoughts were an unbreakable conclusion to the enormously popular series.
On August 21, HBO will air House of the Dragon, a spinoff set 200 years before the original series. Tales of Dunk and Egg, 10,000 Ships, 9 Voyages, Flea Bottom, and an animated series are among the Game of Thrones spinoffs in production, reports say. Everything else you need to know about House of the Dragon may be found here.
House Of the Dragon Cast
Sonoya Mizuno, who starred in Ex Machina and Devs, will star opposite Steve Toussaint, Rhys Ifans, and Eve Best in House of the Dragon. Paddy Considine, Olivia Cooke, Emma D'Arcy, and Matt Smith are among the previously revealed cast members. House of the Dragon will be scored by Ramin Djawadi, who also composed the score for Game of Thrones. Djawadi's work on the show was popular enough to warrant a globe tour; from 2017 to 2019, Djawadi played in 24 cities as part of the Game of Thrones Live Concert Experience.
In 2018 and 2019, Djawadi received an Emmy for Outstanding Music Composition For a Series (Original Dramatic Score) for his work on Game of Thrones. He's also the composer for another HBO drama, Westworld.
Olivia Cooke, Matt Smith, Emma D'Arcy, Sonoya Mizuno, and Rhys Ifans have all signed on to star in the Game of Thrones prequel. Cooke will play Alicent Hightower, the most beautiful woman in the Seven Kingdoms and the daughter of Otto Hightower, the King's Hand. Prince Daemon Targaryen, King Viserys' younger brother and successor to the throne is played by Smith, while Princess Rhaenyra Targaryen, the king's first-born child, is played by D'Arcy.
One of the show's main characters, King Viserys Targaryen, will be played by Paddy Considine. Viserys was selected by the lords of Westeros to succeed the Old King, Jaehaerys Targaryen, at the Great Council at Harrenhal, according to HBO's depiction of the character. Considine previously starred in HBO's The Outsider and The Third Day, which both premiered in 2020.
---
Suggested Reading: Powerful women playing the Game of Thrones
---
The story of the House of Targaryen will be told in House of the Dragon (also known as the House that gave us the Mother of Dragons herself, Daenerys Targaryen). Martin's book "Fire & Blood" was released in 2018 and focused on the history of House Targaryen as well as the dynasty's horrific conflicts and occurrences. Watch the trailer ">here.
Feature Image Credit: Variety.