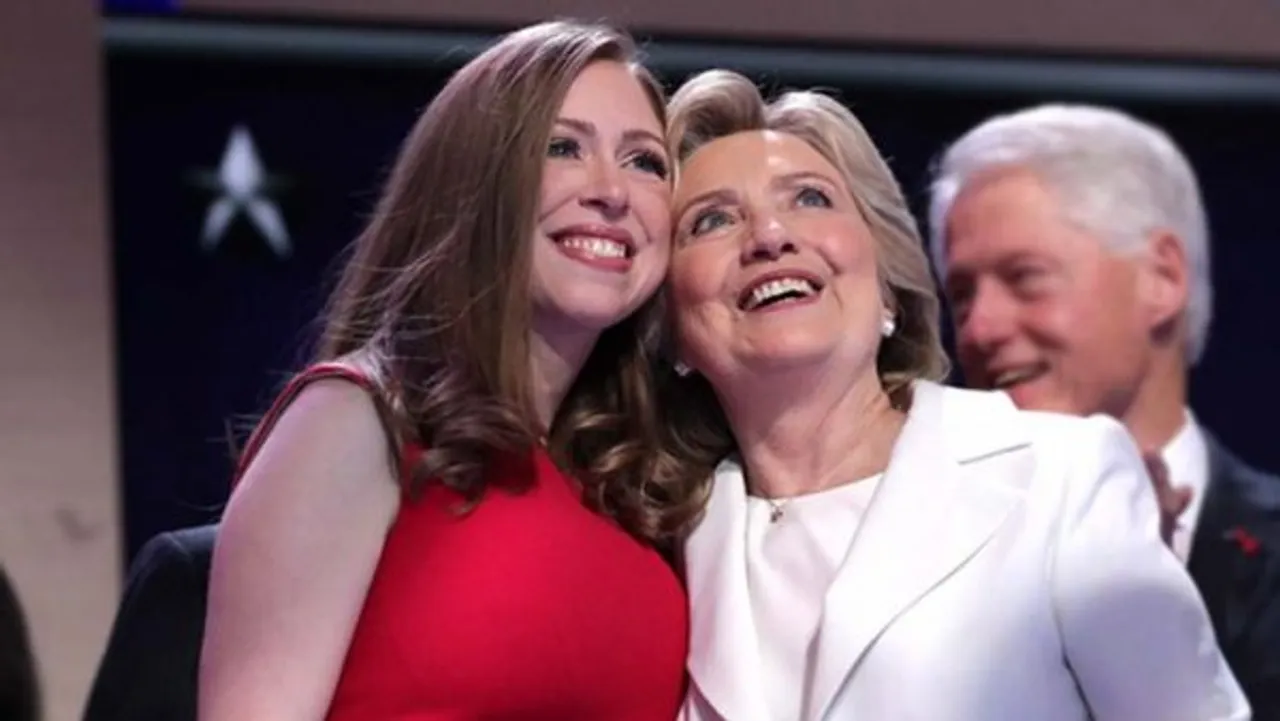 The production company HiddenLight owned by former US secretary of state Hillary Clinton and her daughter Chelsea Clinton has acquired the rights to adapt a book named The Daughters of Kobani: A Story of Rebellion, Courage and Justice. The book has been written by best-selling author Gayle Tzemach Lemmon and is set to publish by Penguin Press on February 16 this year. 
"The Daughters of Kobani is an extraordinary account of brave, defiant women fighting for justice and equality," Hillary Clinton said. Talking further about her production company, she added, "We created HiddenLight to celebrate heroes — sung and unsung alike — whose courage is too often overlooked, and we could not be more thrilled to bring this inspiring story to viewers around the world."
Lemmon's book is a journalistic piece of work which has reportedly been written after taking into account hundreds of hours of interviews taken during on-ground reporting in Northern Syria. The story is based on an all-women Kurdish military group who took down ISIS. It elaborates on the political ideas on gender equality and battlefield motivations of the group. 
Lemmon expressed her delight on the book being adapted by the Clintons. She said, "No one has fought harder than Sec. Clinton to lift the voices of women around the world and to shine light on the lives of women fighting each day for their futures." She added that Clinton is a true trailblazer for her and that there is no better partner than HiddenLight with whom she could bring her book to screen.  She is a true trailblazer, and there is no better partner to bring The Daughters of Kobani and this story of the women who broke ISIS to the screen than HiddenLight."
This is not the first Lemmon's book has been chosen for screen adaption. Her book Ashley's War: The Untold Story of a Team of Women Soldiers on the Special Ops Battlefield which released in 2015 is set to be produced by Reese Witherspoon for Universal Pictures.