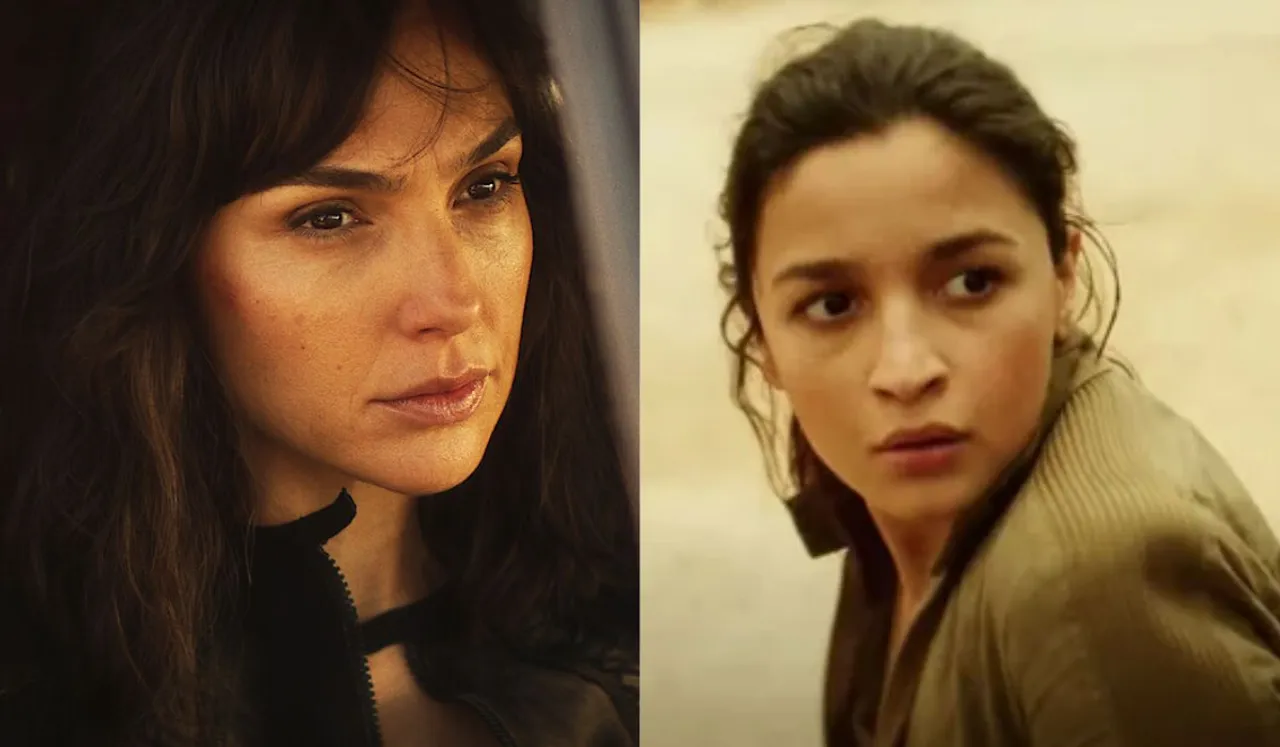 Netflix is on a roll with its films this summer, and they're not done yet! One of the most anticipated releases, Heart of Stone, will premiere on Netflix on August 11, 2023.
Heart of Stone is a spy thriller movie focusing on a group of top-secret operatives known as the Charter. Starring Gal Gadot, Jamie Dornan, and Alia Bhatt in lead roles, here's what we know about the characters of Heart of Stone.
Heart Of Stone Characters:
Rachel Stone
Rachel Stone, played by Wonder Woman star Gal Gadot, is an elite spy working for the top-secret group the Charter. At TUDUM 2023, on her character, Gadot said, "It was really important to me that Rachel be a character who can fight, but I also wanted her to be able to use her brain, intuition, and emotions."
She told Netflix, "She doesn't just run in, guns blazing. She thinks about how she's affecting people and situations. I choose roles that show that women can be beautiful and strong, and none of this is mutually exclusive."
As a member of the Charter, Rachel is meant to have no personal relationships or political leanings that could threaten their ultimate goal—to protect peace in this turbulent world. Their main asset in their mission is the Heart, a one-of-a-kind piece of AI equipment that helps them in their missions.
Parker
Jaime Dornan plays Rachel Stone's MI6 equivalent, Parker, a secret agent just like her. From the trailer, we can see that Parker and Stone are close—could they be love interests?
Keya Dhawan
The objective of members of the Charter is simple, use the Heart to save the world. So what happens if the Heart goes missing? In her Hollywood debut, Alia Bhatt plays Keya Dhawan, the antagonist in Heart of Stone. She intends on stealing the Heart of Stone, threatening global peace and stability. Can Stone and Parker stop her before it's too late?
The cast also includes Sophie Okonedo, Matthias Schweighöfer, Jing Lusi and Paul Ready. Heart of Stone's stellar cast and mysterious trailer is promising- we can't wait until it's out!
Check out the trailer below-
Heart of Stone premieres on Netflix on 11 Aug, 2023.
---
Suggested Reading: Why Are Bomman And Bellie Suing Makers Of The Elephant Whisperers