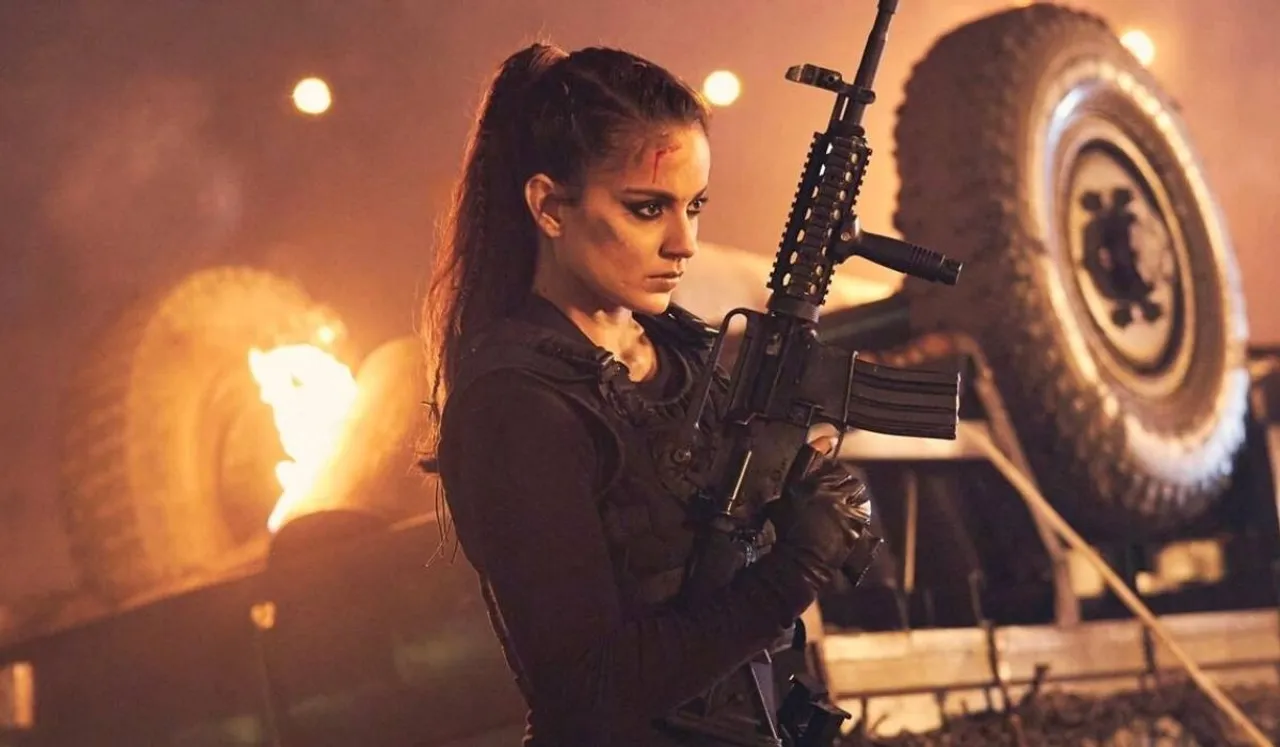 Female Bollywood agents: Kangana Ranaut will next be seen in Dhaakad, an action thriller directed by Razneesh Ghai for his directorial debut. The film also stars Arjun Rampal, Divya Dutta, and Saswata Chatterjee in supporting roles.
Kangana Ranaut plays Agni, a highly trained and lethal field agent tasked with gathering intelligence and eliminating Rudraveer (Arjun Rampal), an international human and weaponry trafficker who has eluded detection for ten years. Ranaut is the new gloomy action hero, according to Razneesh Ghai. He also stated about Ranaut's performance of the film, "Her comprehension of a screenplay is exceptional. She has flawlessly executed all of the highly scripted action sequences. Working with her and watching her effortlessly do this challenging part has been a true delight."
Kangana Ranaut's character was initially seen in a lethal incarnation in fighting gear, presenting her as a warrior in sweat and fire with a large weapon in her hand, and fans applauded her role as a female fighter. However, the actor surprised viewers with her seven different looks and multiple combat scenes, which were developed and choreographed by international experts, when the film's first trailer was released.
Kangana Ranaut will don a variety of hairstyles and battle armour as agent Agni, emphasising her warrior persona. The film is slated to be released on May 20 in theaters. 
Five Bollywood films on female spy to remember:
Vidya Balan in Kahaani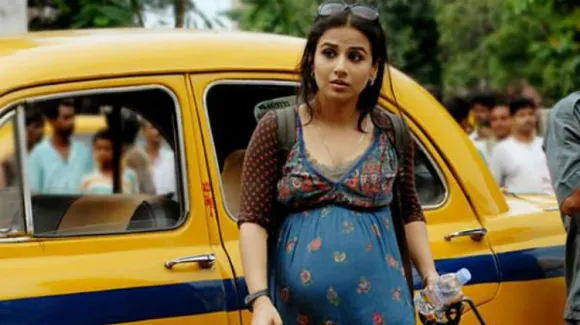 In Kahaani, a 2012 mystery thriller, Vidya Balan plays a pregnant woman who is actually involved in a secret operation. The plot revolved around a pregnant woman named Vidya Bagchi who is hunting for her absent husband in Kolkata during the Durga Puja festival. Balan's role broke the stereotype of action movie women; no leather jackets, no gun holsters at the waist, and no skintight slacks. She was a deadly and strong woman in the film.
Kareena Kapoor Khan in Agent Vinod
Agent Vinod is a 2012 action spy film starring Saif Ali Khan as a Research and Analysis Wing agent and Kareena Kapoor Khan as Inter-Services Intelligence agent Iram Parveen Bilal/Ruby Mendes. When she realises she is a part of a wider game, she wonders about her loyalties and then throws in some 'mujras' for solution.
Alia Bhatt in Raazi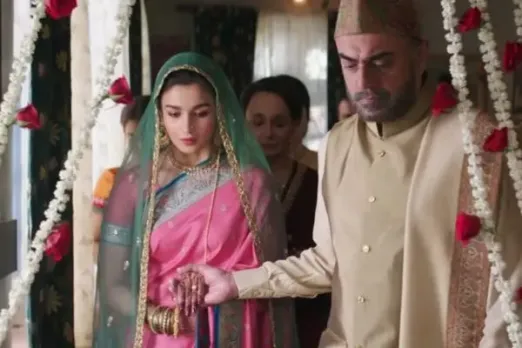 picture credit: Vogue
Raazi is a spy thriller film starring Alia Bhatt and Vicky Kaushal that was released in 2018. The film is based on Harinder Sikka's 2008 novel Calling Sehmat, a true story of an Indian Research and Analysis Wing agent who gets married into a family of Pakistani military leaders at her father's request in order to relay information to India prior to the 1971 Indo-Pakistani War.
In the film, Bhatt plays Sehmat, an emotional woman who had no idea what she wanted to achieve at first, but once she did, she confidently, skillfully, and carefully devised methods to get closer to the Pakistani military, saving millions of Indian soldiers' lives by informing them about enemy positions, troop movements, and strike blueprints across the border.
---
Suggested Reading: Everything You Need To Know About 'The Archies' Indian Adaptation Cast
---
Taapsee Pannu in Baby and Naam Shabana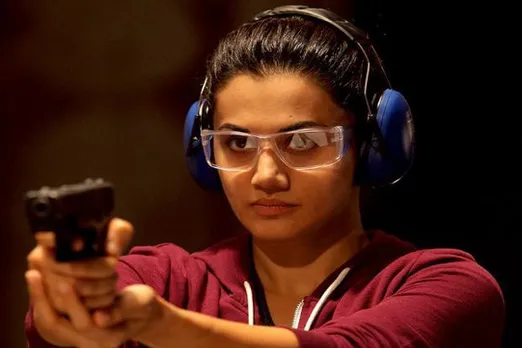 Pic credit: Livemint
Baby is a 2015 spy thriller film starring Akshay Kumar and Taapsee Pannu, as well as Rana Daggubati. In a minor role, Pannu plays Shabana Khan, an undercover agent. Her strong acting and rough action sequences were praised. After playing 'Shabana' in Baby, Taapsee Pannu reprised her character in the 2017 film Naam Shabana. Pannu learned Krav Maga and various other self-defense skills for her role in the film, as well as stunts, action sequences, and movements.
Katrina Kaif in Ek Tha Tiger and Phantom
Katrina Kaif plays Zoya, a dance teacher, in Ek Tha Tiger, a 2012 action spy film. As the story progresses, it is revealed that she was a Pakistani Inter-Services Intelligence agent who fell in love with Salman Khan, who was an Indian spy. In 2015, Kaif again made her appearance as a Research and Analysis Wing agent in Phantom, a film based on Hussain Zaidi's book Mumbai Avengers and set in the aftermath of the 26/11 Mumbai terrorist attacks. Kaif played the role of an agent in both films and performed action scenes on her own.