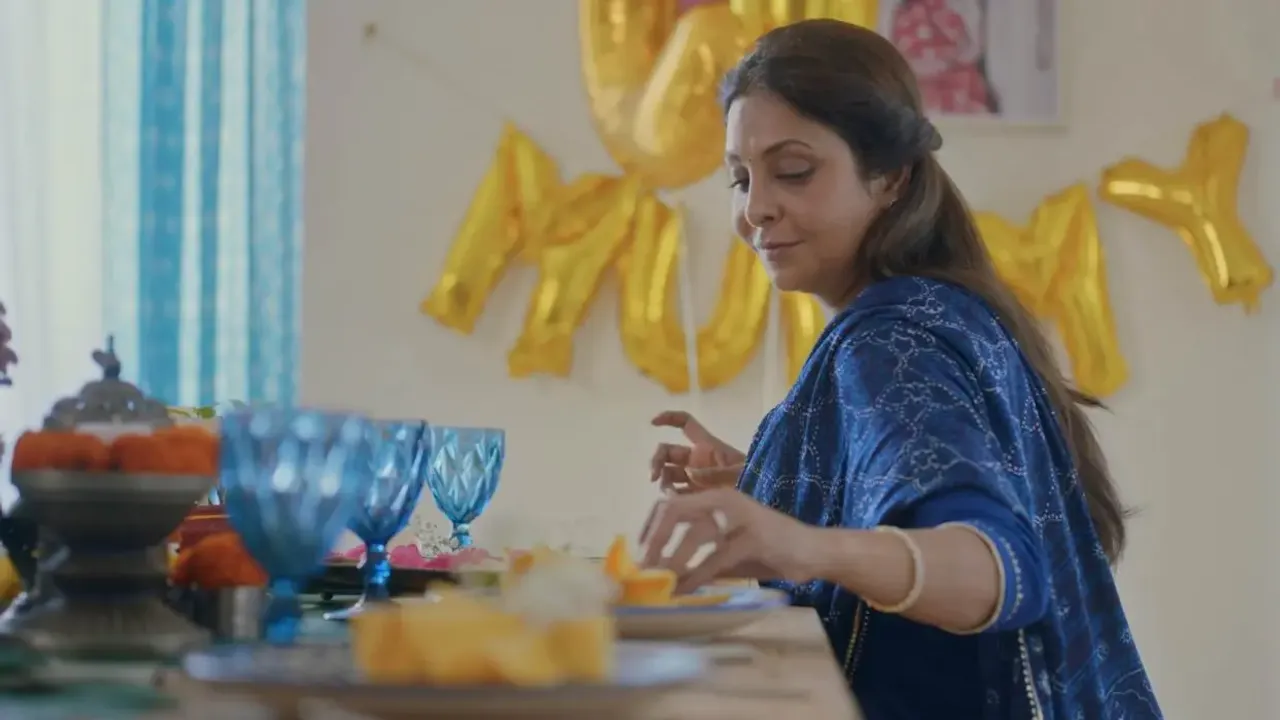 Feminist short films: Have you heard of the phrase "good things come in small packages"? I don't know how applicable it is in reality but if you look at it from the perspective of movies, it surely holds true to a lot extent.
The best thing about short films is that they can convey complex messages in the best way within a short span of time. Here, we discuss five such mini tales that talk about women:
5 Feminist short films to put on your watchlist
1. Happy Birthday Mummyji
This marks actor Shefali Shah's directorial debut. She is also the protagonist of the movie and the only person with screen presence. It tells the poignant tale of how women are often taken for granted for all the love and care they give to their families. Shah's character makes lavish preparations for her mother-in-law's 75th birthday but none of her family members are able to make it to the venue due to the COVID-19 induced lockdown. We also learn that no one appreciates her efforts enough, which is why she decides to distance herself from them and enjoy her solitude.
2. That Day After Everyday
Starring Radhika Apte in the lead role, the film narrates the tale of three women who face street harassment everyday on their way to work. It attempts to draw attention to the issue that predators make women's access to public spaces limited. The audience sees how the women feel helpless initially but finally take control of their lives. Though their families suggest them to avoid stepping out, they find their strength in one another and defend themselves against the criminals.
3. Juice
Juice is the story of all middle-class Indian households with stark gender stereotypes. Manju Singh (Shefali Shah) is busy in the kitchen while her husband (Manish Choudhary) is busy chatting with his office colleagues in the living room. Every now and then, he orders his wife to fill-in the snacks plate. Soon we realise how the topics of discussion between men and women vary in typical households. The men, on the one hand talk about politics and women while their wives discuss jobs and kids. It also brings out how we have normalised discriminating against our domestic workers and expecting women of the house to serve the guests.
4. Devi
Starring Kajol, Neena Kulkarni, Shruti Hassan, Neha Dhupia and many others, this all-women film sheds light on the stark reality of sexual assault. All women differ from each other in their age, occupation, attire and habits but are united by fate. They have all been victims to abuse despite not being at fault. As the movie ends, we come to the realisation that this is not all. There's more to the story and that the safety of women from all age groups is a pressing issue in our country.
5. Rubaru
Based on the life of an actor, the film portrays the crisis she faces as she prepares for the most challenging role of her career. It is directed by Tisca Chopra, who also plays the protagonist. The movie opens with her character trying to find her rhythm while rehearsing for a stage play. One can notice the similarities in the difficulties faced by the protagonist and the character she plays on stage. A twist in plot comes in the unpredictable climax. Watch it for yourself to find out.