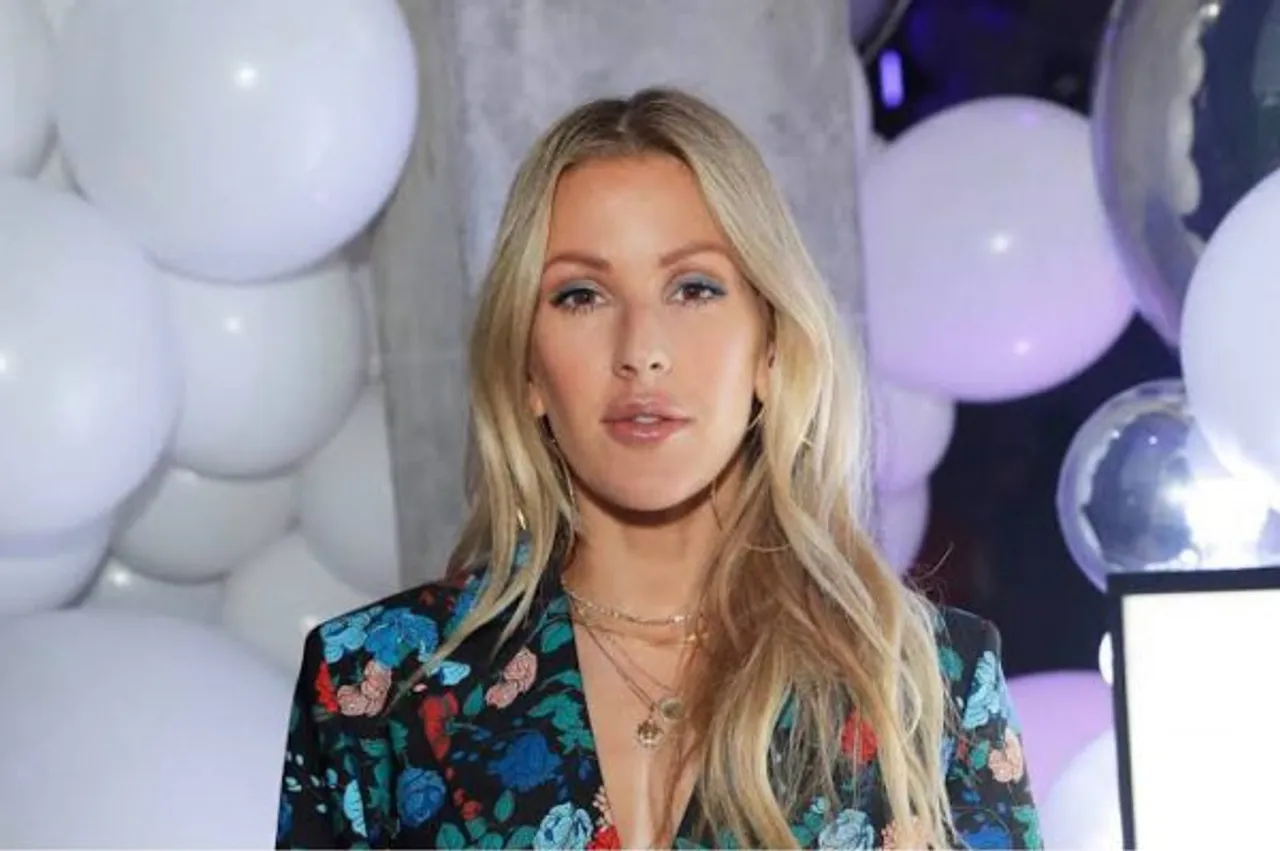 Ellie Goulding: Ellie Goulding just revealed that she is eight months pregnant.
Goulding is going to give birth to her firstborn with her husband Casper Jopling whom she married in 2019. While revealing the news during an interview on Tuesday, Ellie Goulding said that she became pregnant while she was on a vacation trip celebrating her first wedding anniversary.
She was last in a public event at V&A Museum in August 2020 when she was pregnant but was unaware of it. Since the last few months, she has maintained a low-profile. "We did one show. I was pregnant and had no idea. That was the time when Caspar and I went away briefly when we were allowed to for our one-year anniversary, and that's basically when we found out."
Goulding added that "the thought of getting pregnant didn't seem like it could be a reality." She further shared," Becoming pregnant kind of made me feel human. I want a better word than womanly, —I have curves I've never had before. I'm enjoying it. My husband's enjoying it."
Talking about the changes she is seeing after getting pregnant, Goulding said that she switched from being a "smug health freak" to someone who craves McDonald's. Goulding also got to know her baby's gender during tests but she said that she is not going to have any gender reveal and just wanted a healthy baby.
More on Ellie Goulding and Husband Casper Jopling:
The couple met in 2016 at a dinner party arranged by Princess Eugenie. Then they decided to get married in August 2019. The wedding saw some very high-profile guests such as Sienna Miller. Katy Perry, Sarah Ferguson and James Blunt. Casper Jopling is an alumnus of Eton and Harvard and works as an art dealer.