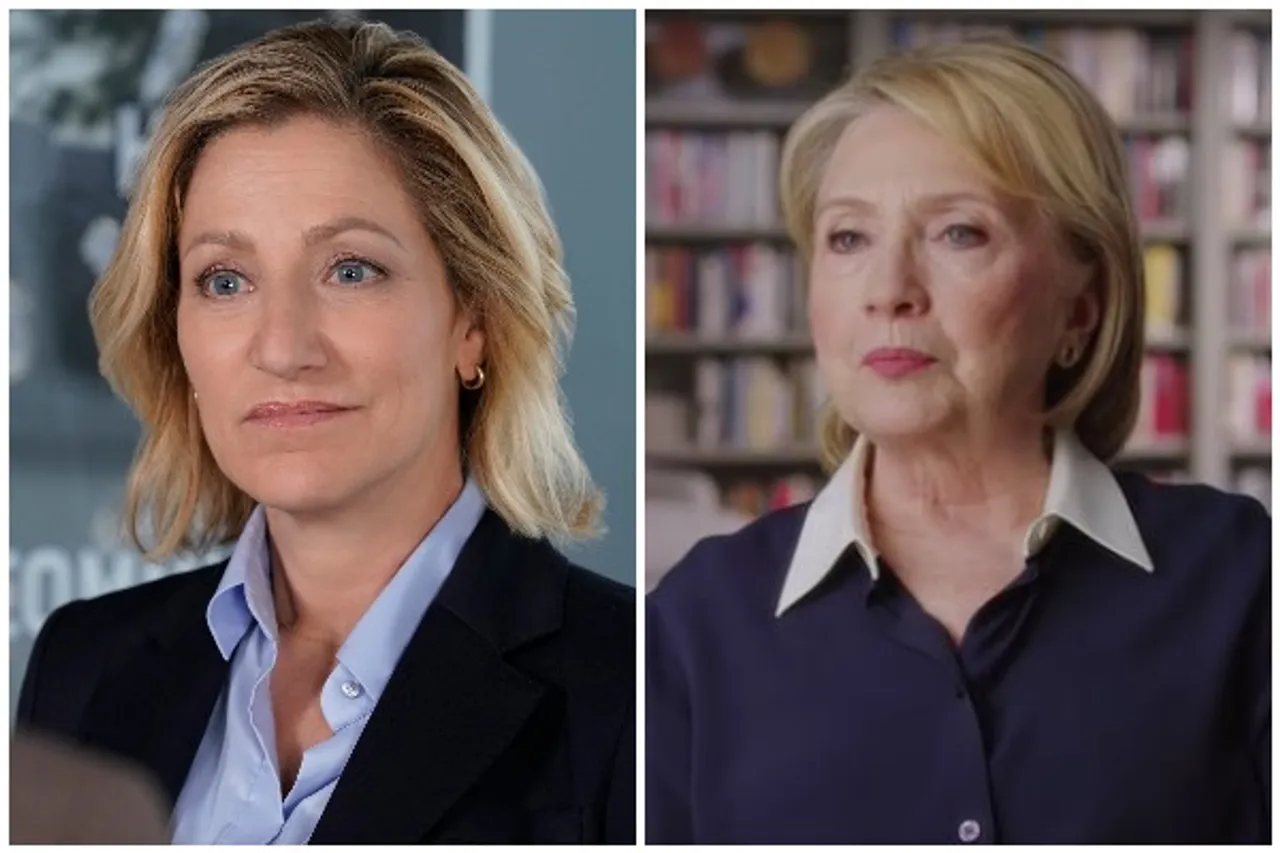 Edie Falco as Hillary Clinton in American Crime Story: The third season of American Crime Story is in the works and Edie Falco has been roped in to play the role of Hillary Clinton in the limited series. Titled Impeachment: American Crime Story, the third season of this crime series will focus on the Bill Clinton-Monica Lewinsky sex scandal of the '90s.
The four-time Emmy winner, best known for her performance in The Sopranos and Nurse Jackie, will work beside stars like Clive Owen (as Bill Clinton) and Beanie Feldstein (as Lewinsky). Actor Sarah Paulson will be playing the role of White House staffer Linda Tripp, Annaleigh Ashford will be seen as Paula Jones, who sued Bill Clinton for sexual harassment and Billy Eichner will star as journalist Matt Drudge, according to reports.
Ryan Murphy's series will chronicle the infamous scandal, based on Jeffrey Toobin's book A Vast Conspiracy: The Real Story of the Sex Scandal That Nearly Brought Down a President.
Falco received three Emmys for her iconic portrayal of Carmela Soprano, a forgiving wife, on The Sopranos, for which she also picked up a pair of Golden Globes. Falco went on to win yet another Emmy for Showtime's Nurse Jackie. Recently, she starred in the CBS series Tommy. The veteran actor will soon be seen in Charlie Day's directorial debut El Tonto, and she has also wrapped James Cameron's Avatar sequel, in which she plays General Ardmore.