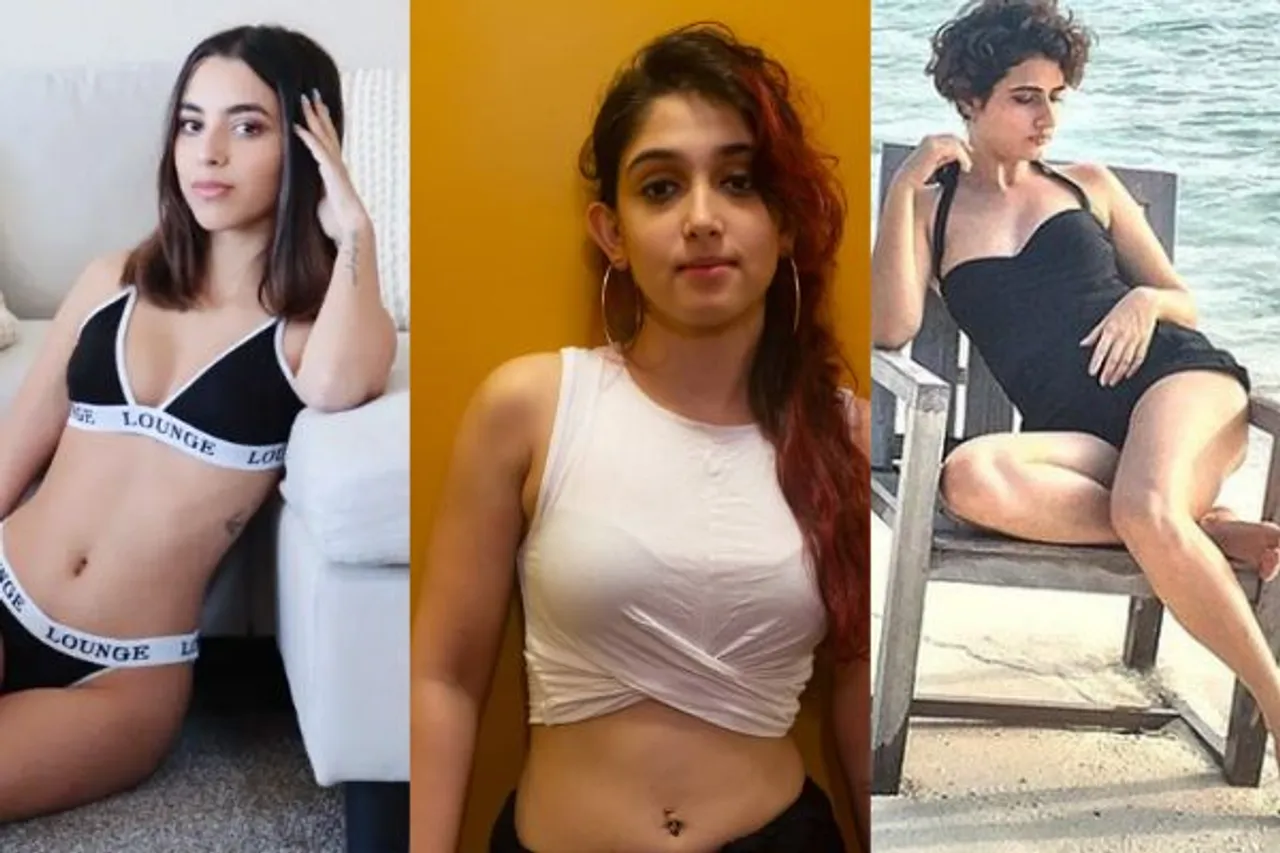 Social media does keep us entertained and connectivity with people is one of its biggest benefits. But it is not always a glossy and rosy place to be in. Virtual individuals, who are technically faceless, take pride in their cowardice to often attack women for their choices, which include clothing, amongst others.
This hypocrisy of the virtual world is not just mentally harassing but also results in threats involving violence against women. The language and the catcalling used in the comment section are shameful, particularly as these people often cite "Indian culture" as the basis of their trolls. No culture teaches a person to slut-shame a woman, does it? Who are random social media users to tell women if their skirt is too short?
When the virtual world enters the phase of trolls for celebrities, it gets worst as there are thousands of messages from these unknown faces and most of them derogatory in nature. This is one reason why most celebrities feel that it is useless to pay heed to trolls. But what does one do, when they get threats of rape for wearing something of their choice?
---
Suggested Reading: Ira Khan Wore Bikini In Front Of Father Aamir Khan, How Is It Problematic?
---
Social media has opened up a space where fans can be closer to celebrities' lives and their lifestyle. Celebrities, too, make sure to interact with their followers and keep them updated as fame goes two ways. But it stops with a line- personal and choice.
Celebrity Bikini Pictures Trolled
Here's a list of celebrities, who were trolled for wearing clothes of their choice. They were trolled because the clothes were either revealing or against the "idea" of what the trolls think is Indian culture:
Ira Khan
She was wearing a two-piece floral bikini and celebrating her 25th birthday when netizens lost their cool. It was not the birthday set-up or any offensive caption by the daughter of Aamir Khan, it was because how dare she wear a bikini in front of her shirtless father. Trolls called her a bad influence on Indian culture. It was a "pool" party, what else do you expect her to wear? Moreover, it's her choice what she wears and what she doesn't, she is a person not a gatekeeper of any culture.
Sonam Kapoor
Veeri Di Wedding actor Kapoor was trolled for wearing "revealing" clothing at the screening of Malang. She was wearing a stunning black corset dress and carrying it as beautifully as she does in all her looks. Netizens went mad because she was wearing that "revealing" dress and standing next to her father Anil Kapoor. She was called shameless and other names. Why does the faceless troll care if she wears a dress with a plunged neckline or halter neck to stand beside her father? What is so shameless about it?
Nia Sharma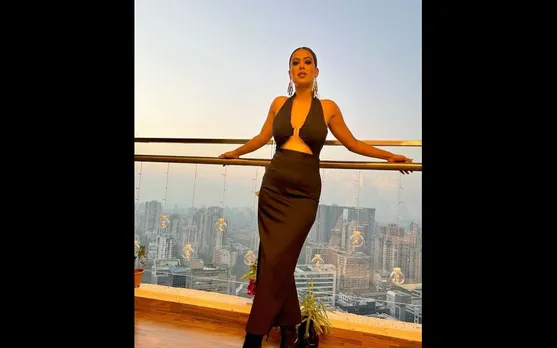 Image credits: Instagram
Yeh Bhi Utaar Leti (Should Have Taken This Off As Well) was one of the many misogynistic and sexist comments below a picture of her on social media, which blatantly objectified the actor's body while asking her to care about "modesty." She was wearing a lehenga with a plunge neck blouse. She looked stunning. But she was slut-shamed for her choice. Sharma is a television actor who is known for the Hindi-language show called Ek Hazaaron Mein Meri Behna Hai.
Fatima Sana Shaikh
In 2017, the Dangal fame Fatima Sana Shaikh was shamed online for wearing a swimsuit on the beach in Malta, where she was shooting the film Thugs Of Hindostan. People found it disrespectful of her to wear a swimsuit during Ramzan. Online, people even questioned her faith for her choice of clothing. How is a holy month linked to what Shaikh decides to wear? It is the trolls who need to change their mindset rather than calling her names.
Ankita Lokhande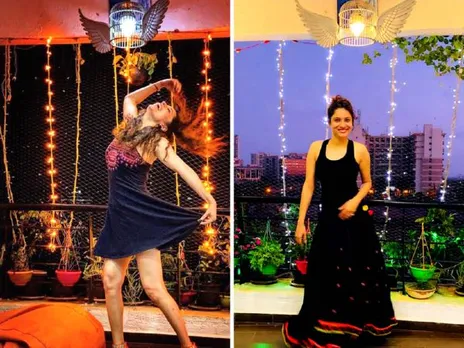 Ankita Lokhande home
As fans, one of the important things to distinguish between is an actor's character on screen and her personal life. She is not the character that she chooses to play. She is an individual with a separate identity. Lokhande, who became a big name in Indian household after Pavitra Rishta was trolled for wearing western clothes. People said that they found it unusual because she generally wears "sanskari" clothes. What are Sanskari clothes?
Aaliyah Kashyap
All she did was post a picture in lingerie. She got rape threats online, how is it not a crime? The 20-year-old is yet to make an entry into Bollywood but she is a popular face on social media. She is the daughter of actor-director Anurag Kashyap. Aaliyah opened up about the toll that these comments took on her mental health. She had said, "People were sending me rape threats, calling me a prostitute, DMing me and asking me what my rate was, sending me death threats."