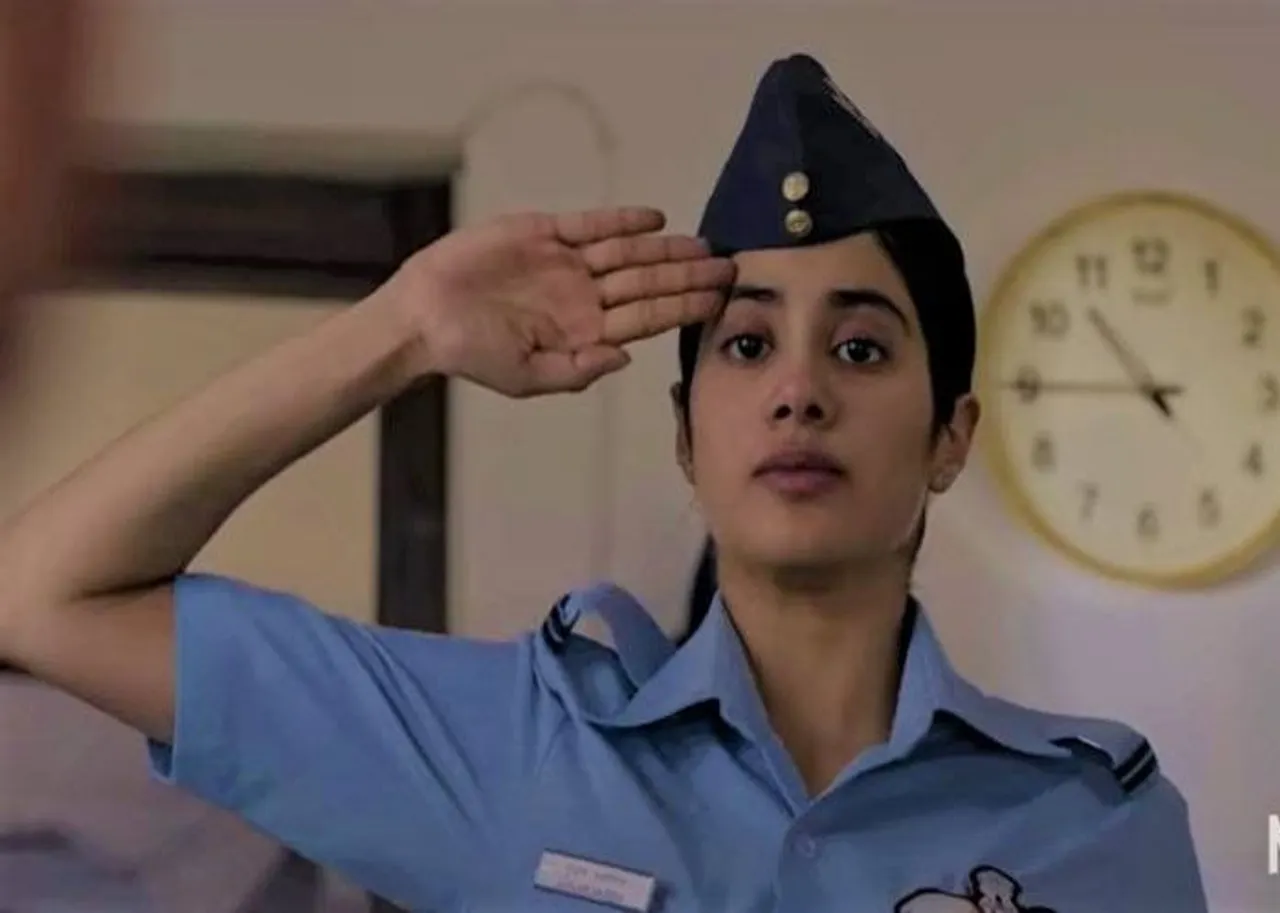 OTT series and films that you can binge watch with parents. The  bond between a parent and a child is simply unique, sometimes they are best friends, sometimes it's a love-hate relationship. Netflix  brings a variety of ridiculously relatable parent-child duo stories to your screens that are sure to make you ponder over the importance of parents in our lives and cherish their presence.
Ginny and Georgia
A relationship between a mom and her teen daughter is not very different from a rollercoaster ride. Ginny and Georgia portray this ride impeccably. Ginny, an awkward teen and Georgia, a not-so-conventional, young mother have their share of wild ups and downs, but what makes this ride special is their sheer bond of never letting go of each other. This show will definitely make you want to run and hold your mom's hand forever.
Never Have I Ever
On the surface, the show may seem like a tale of an average teenage Indian- American girl exploring the world, in terms of love, friendship and identity. Subtly yet, the show speaks volumes about the grief of loss of family,  the delicate relation between a mom and daughter, and the struggle to navigate life post it. Maitreyi Ramakrishnan (Devi) and Poorna Jagannathan (Nalini) portray the roles with utmost honesty and finesse, often making you forget that the bond shown is just for the screen.
Tribhanga: Tedhi Medhi Crazy
A classic movie to watch with your family, it portrays the beauty of differences among strong women and the importance of accepting them. The 3 generational women- grandmother (Tanvi Azmi) mother, (Kajol) and daughter (Mithila Palkar) possess the same blood but choose to live their lives very differently.  This film leaves you with thoughts of love, care and the beauty of acceptance.
---
Related: Must Watch films with a feminist message
---
Gunjan Saxena: The Kargil Girl
This film is a refreshing take on a Father-Daughter relationship. Gunjan is adamant that she wants to fly and though her mother and brother are critical of her decision, her father makes up for it with his unending motivation and support. The scenes in which Gunjan's father, a retired army man, who gulps down glasses of karela juice in solidarity with his daughter who has to lose weight to crack the exam for the IAF and wakes up late at night to give her the pep talk she needs, make our hearts melt and remind us of all the sacrifices by our parents.