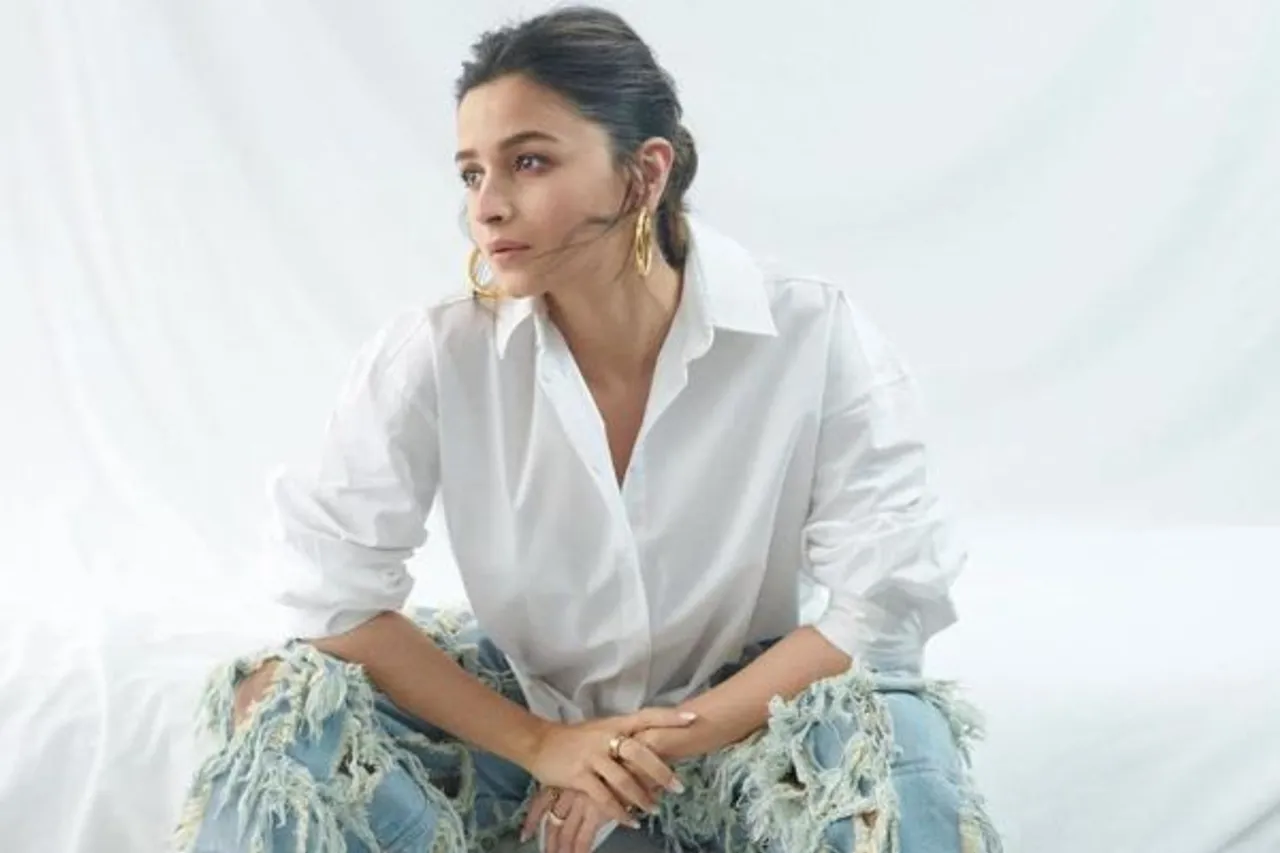 According to the latest reports, Alia Bhatt has walked out of Nitesh Tiwari's ambitious film project Ramayana, which reportedly features Ranbir Kapoor and Yash in titular roles. 
It was earlier reported that Bhatt had signed the film to play the central character Sita, opposite Ranbir Kapoor who is set to play Ram. 
Alia Bhatt Walks Out Nitesh Tiwari's Film Ramayan: Here's What We Know:
Initially, the names of actors like Deepika Padukone and Sai Pallavi had popped up in reports for playing the part of Sita in Nitesh Tiwari's magnum opus Ramayan, while KGF star Yash is in talks for playing Ravan in the film. 
Ramayan is said to be one of the biggest projects of Bollywood as the film will be divided into three parts retelling the tale of the Hindu epic Ramayan with visually compelling storytelling. 
As per the reports by Pinkvilla, the sources have revealed Bhatt will no longer be part of the film as the collaboration between the filmmakers and Bhatt's work commitments did not match as there have been some date issues. However, there have been no official announcements made confirming the news. 
There have been issues with the casting of the film for a long time as many actors were not willing to take up the roles in the film. Hrithik Roshan was earlier approached for Ram, Ranbir Kapoor was confirmed for the role of Ram while Yash is approached for the role of Ravan and a look test has already been successful, but Yash has yet not signed up for the film as he is also committed in a big project of the National Award-winning filmmaker Geethu Mohandas for an action-thriller which is known to be Yash's forte in the industry so far. Reports say Yash's role in Ramayan depends on what he prioritises. 
Ramayan was slated to begin the making in December however, the film has changed its shooting schedules as the film is said to be still in the pre-production stage and might not be completing the shooting prep till December. An insider says a magnum opus Ramayan requires intense pre-production as the film goes into every small detail for the rightful portrayal on screens. 
The filmmakers Nitesh Tiwari and Ravi Udyawar along with producers Namit Malhotra and Madhu Mantena are expecting the film's release in mid-2024. 
---
Suggested Reading: Priyanka Chopra Walks Out Of Farhan Akhtar's Jee Le Zara: Reports