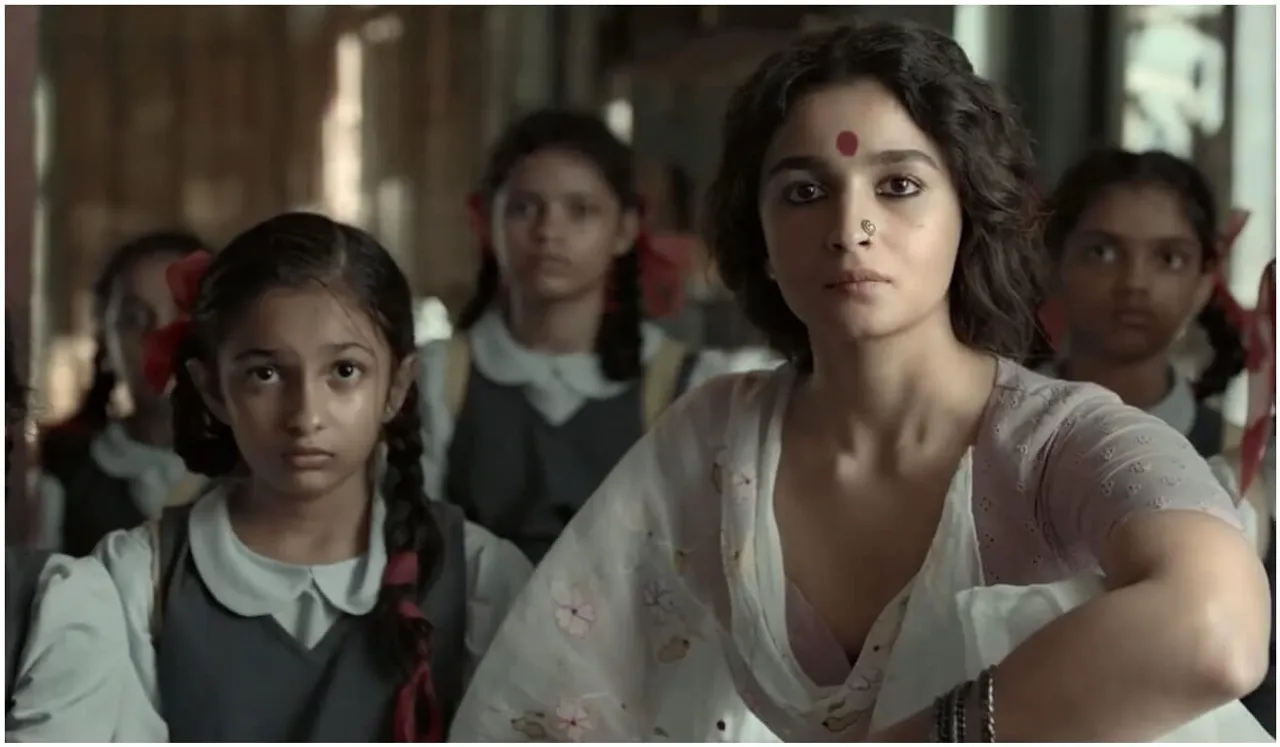 Actor Alia Bhatt began acting full-fledged after she turned 19 and debuted with the most glamourous film Student Of The Year which was backed by Karan Johar. She had appeared in the 1999 film Sangharsh as a child before and was not new to the world of films. In her second film, Highway, she demonstrated her commitment to acting; she subsequently, went on to play lead characters in popular commercial films, but her roles in Udta Punjab and Dear Zindagi became the defining characters of her life.
She has now demonstrated her acting ability as well as her character selections. As in Gangubai Kathiawadi, she simply owns her character on screen. The film broke box office records and set new ones, and the film is now poised to premiere online. From April 26, Gangubai Kathiawadi will be available on the OTT platform Netflix. Like Gangubai, Bhatt has essayed other characters that have stayed with the audience for all the right reasons. We have compiled a list of six of Alia Bhatt characters.
Popular Alia Bhatt Characters
Veera in Highway
Veera is the daughter of Manik Kumar Tripathi, a wealthy Delhi businessman who is kidnapped from a petrol station off a highway one day before her wedding to Vinay, her fiancé whom she does not love. Veera feels what freedom is after being kidnapped for reasons that are revealed later in the film. Bhatt portrays a sexual assault survivor and surprised the audience with her effortless acting.
Alia in Highway
Kaira in Dear Zindagi
In the professional world, Kaira is a skilled cinematographer, but in her personal life, she's a young twenty-something who's having trouble with relationships. She's impetuous and moody, but she's always up for being ridiculous and amusing. With this sympathetic coming-of-age drama character, Bhatt grabbed the audience's attention.
---
Suggested Reading: From Dear Zindagi To The Lunchbox: Films That Captured What It Means To Be Lonely
---
Sehmat in Raazi
Sehmat is persuaded by her patriotic father to marry a Pakistani army soldier, the son of a friend who is himself a high-ranking Pakistani army general. His plan is to infiltrate the Pakistani army household and use Sehmat as a spy for the Indian Defence. Sehmat not only gains the trust of her new family and friends, but she also begins to gather crucial information. She is a dedicated and clever woman who succeeds in completing her task. Her transition from being a girl next door to a spy was extra ordinary and emotional.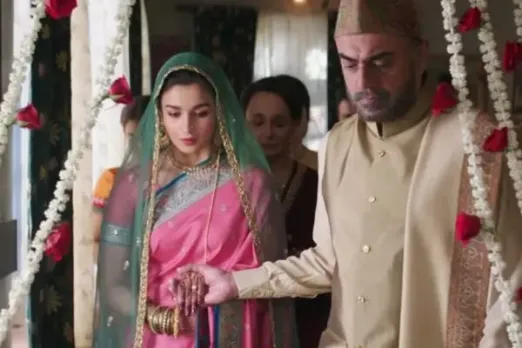 Alia Bhatt as Sehmat in Raazi (Vogue)
Bauria/Mary Jane in Udta Punjab
Farm labourer Bauria (Mary Jane) is tough, practical, and tender all at the same time. Despite being tortured and brutalised, she manages to uncover her own truth, which is what keeps her going. She still dreams, hopes, and seeks through a cloud of drugs, her eyes rarely revealing fear or surrender. From her makeover to her dialogue delivery, everything about Bhatt's performance was praised, from her body language to her accent.
Safeena in Gully Boy
Alia Bhatt plays Safeena, a fiery young woman with a bright future as a physician but no control over her rage in the film. Safeena's ideas, feelings, and vision play an important role in the film. The film depicts Murad's struggle against society, but Safeena's path is equally compelling. Bhatt's impulsiveness and possessive personality come out in the film. Many people wished for a continuation of Safeena's story.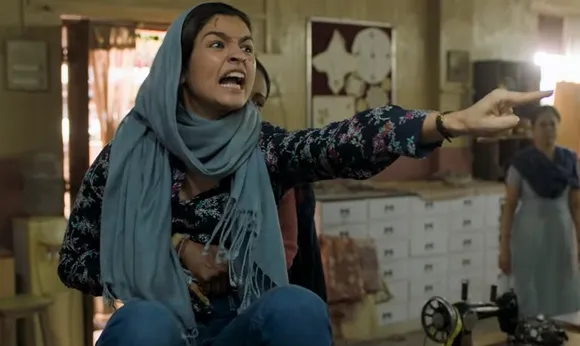 Alia Bhatt as Safeena in Gully Boy
Ananya in 2 States
Ananya is a smart woman who is not afraid to voice her feelings, is responsible, and, most importantly, is self-sufficient. For her, love is just as important as her parents' happiness, so when the boy she loves is rejected by her parents, she quits the relationship. Despite all the challenges, Ananya and her lover finally receive their happy ending because of their patience and tenacity. Ananya, played by Alia Bhatt, was unlike Shanaya and Veera and was one of the most relatable characters in the film.