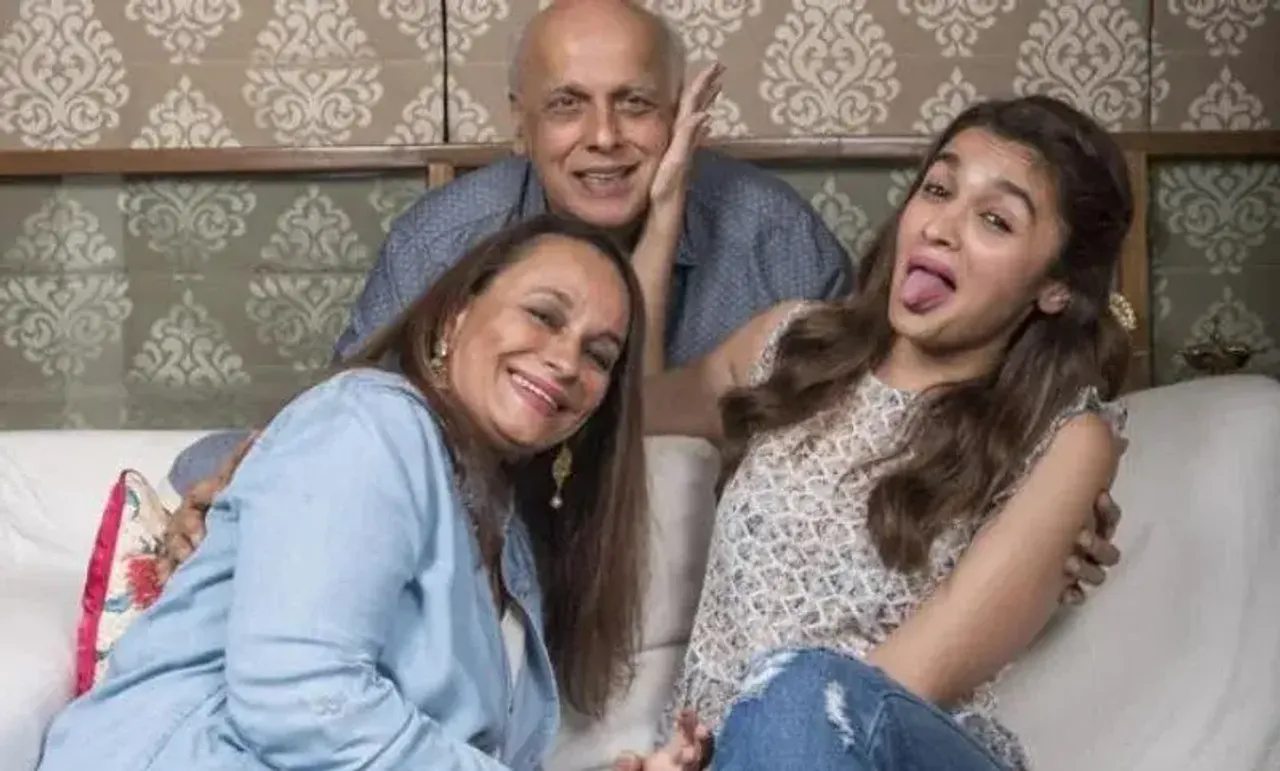 Nepotism or the favouritism that is granted to star kids giving them an edge over self-made artists is pretty embedded in India's entertainment industry. Bollywood kids and nepotism debate is most alive. focuses on how talented actors are made to suffer by the high and mighty of Bollywood. But this does not say that the celebrity kids who do get work are happier or more successful. In fact, nepotism may create a fear in their minds that they don't deserve the work they get. This may result in no job satisfaction and eventually, the decision of quitting or diverting in other fields may arise.
The whole issue started when the Manikarnika: The Queen of Jhansi star Kangana Ranaut called Karan Johar the 'flag-bearer of Nepotism' during a controversial Koffee with Karan episode. Even though many celebrities dodge the topic of Nepotism, there are some exceptionally truthful Star kids who have come clean about it. Here's a list of five celebrity kids accepting Nepotism and its privileges :
1. Sara Ali Khan
Sara Ali Khan is one of the few celebrities who have gracefully accepted the advantages of Nepotism in Bollywood. Daughter of Amrita Singh and Saif Ali Khan, Sara, got her break in the romantic disaster film, Kedarnath of 2018.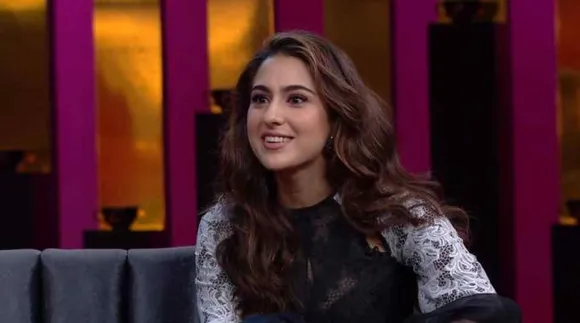 Image Credit: Quintillion
Since then the 25-year-old has been seen openly admitting to the privilege of Nepotism. She said in an interview with a magazine, "I definitely believe that knowing people in the industry does help. That's not a fact that I can run away from. I've often admitted to the fact that the biggest advantage of nepotism is that we have easy access to people. I can call up Karan Johar without doing any film. I can go to Rohit Shetty's office. So these are privileges I'm well aware of.'' She further added, "There's also a level of protection that we enjoy. Not that we've asked for it, not that we choose our parents, and not that we need to work any less hard. But anyone who denies this isn't cool."
2. Alaya F
Alaya F, daughter of the actress Pooja Bedi, debuted in the family comedy-drama Jawaani Jaaneman(2020) alongside Saif Ali Khan. Contrary to the popular opinion of Star kids on Nepotism, here's Alaya's take on it covered by Midday India, "I think it's very important to be spoken about because it's the reality and it is something that strongly exists, I just think it's important to realize that even in our struggle we are privileged. I know that. I can call someone, I know that tomorrow I'll have another meeting and audition. whereas someone who has come from a small town is working all day and giving auditions, living in a PG without family or any support that struggle is far greater and I think we need to acknowledge that."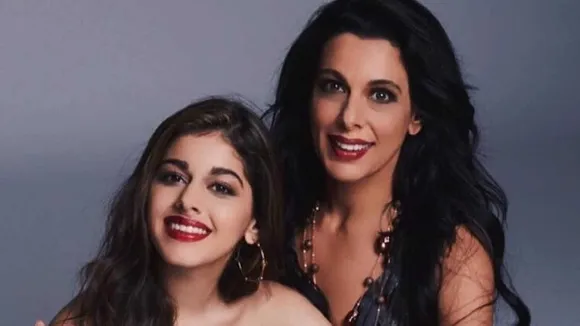 Alaya F with Pooja Bedi
3. Janhvi Kapoor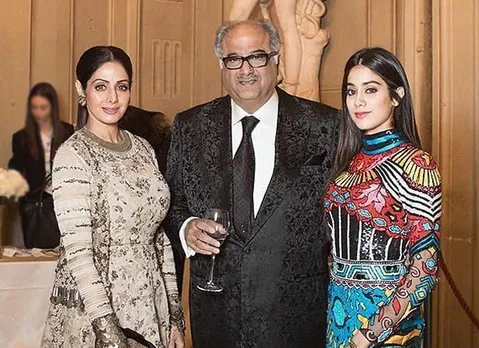 Janhvi Kapoor with parents Sridevi and Boney Kapoor
The Gunjan Saxena: The Kargil Girl star Janhvi Kapoor, daughter of the legendary actress Sridevi and producer Boney Kapoor, is as enchanting in real life as she is on screen. In her interview with BBC Asian Network, she humbly admits, " I am so lucky to do it (acting) and there's no other way to be. I am in a place of privilege where I have had this opportunity come to me so easily. I can't for a second take it for granted. " She further added, " My mom and my family has given them (audience) so much in terms of entertainment, content...given Indian Cinema so much. And they (audience) have given my mom, dad, and everyone so much love and admiration. Honestly, the life that I am living and the opportunities I am getting is all because of these people's love."
Spotlight on the issue of Bollywood kids and nepotism - does this deprive others of opportunities?
4. Shruti Haasan
Shruti Haasan with dad Kamal Haasan
Daughter of the legendary actor Kamal Haasan, Shruti has debuted in the drama thriller film Luck (2009). She has bravely acknowledged the privilege of Nepotism. In an interview with The Quint, " I think it is very easy for people to be interested in me because of my surname. I can count on my fingertips the films where I felt loved and wanted", she said.
5. Alia Bhatt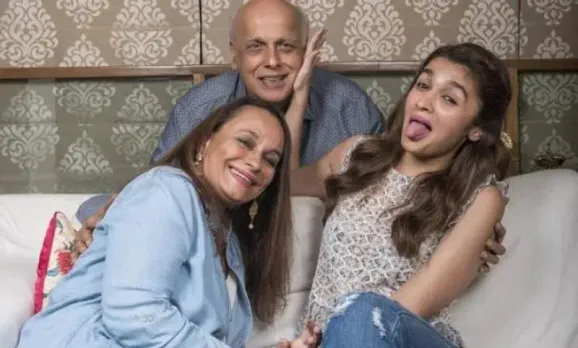 Alia Bhatt with parents Soni Razdan and Mahesh Bhatt
Finally, actress Alia Bhatt has also shared her views on Nepotism with the news agency PTI, "My connection to the family has made things easy for me. Nepotism exists. It exists in Bollywood, the business world, and during admissions to schools as well."
At the end of the day, the above celebrities certainly prove that acceptance and humility goes a long way.