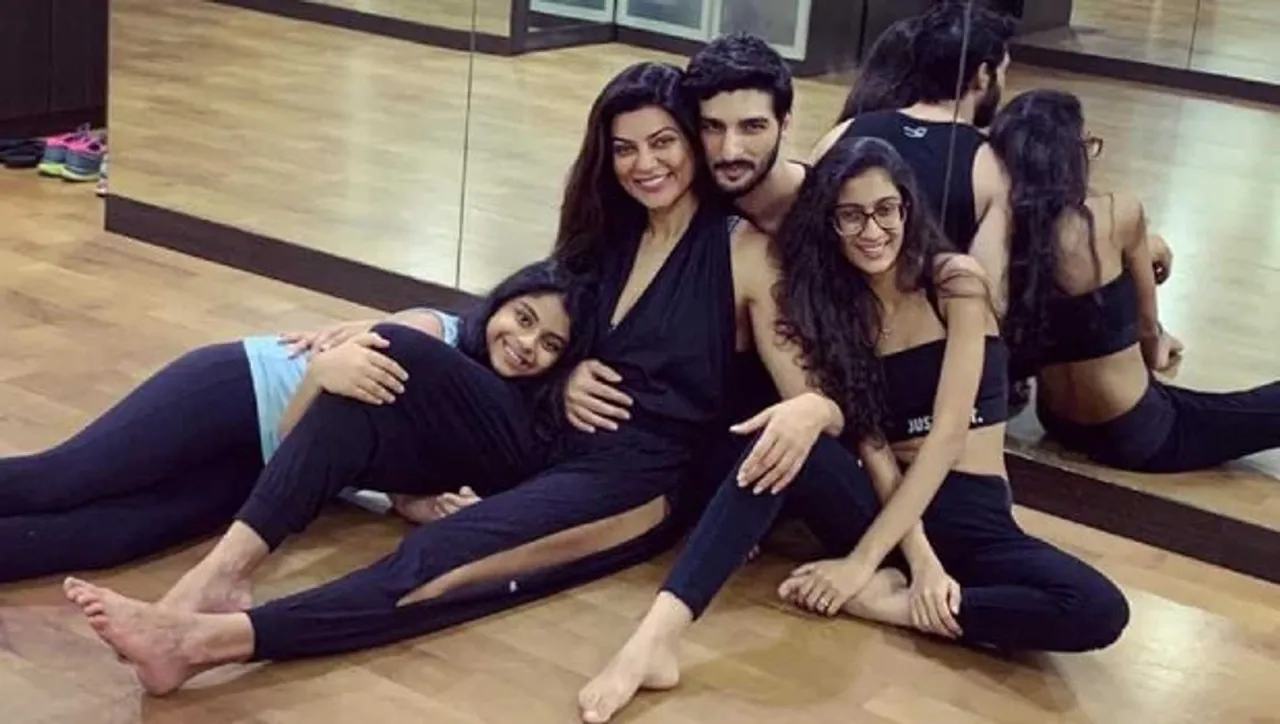 In a heterosexual relationship, society often has a problem with the woman being older than the man. Even though the couple is completely fine with each other, there are some really nosy people who'd like to comment on the age gap between two lovers. Of late we are seeing Bollywood celebrity relationships where the man is younger than the woman, breaking stereotypes society has long fostered.
There are numerous couples in which the man was younger than his better half. These couples have not only proved the stereotype of women being younger in a relationship unnecessary but have also proved that age is just a number.
1. Aishwarya Rai Bachchan and Abhishek Bachchan 
Aishwarya Rai had relationships before getting married to Abhishek Bachchan who is two years younger than her. but they didn't work out as well as her marriage with the junior Bachchan lasted. The couple has stayed strong through thick and thin and have come across as a loving couple. they have a daughter named Aaradhya.
2. Shilpa Shetty Kundra and Raj Kundra
Raj Kundra was married at the time he fell in love with the heartthrob Shilpa Shetty. Kundra at that time did not consider Shetty's age to be the deciding factor and openly accepted the difference. The couple now has three children and is happily married.
3. Sushmita Sen and Rohman Shawl
Actress Sushmita Sen revealed on her 45th birthday that she is dating a model who is 15 years younger than her. Sen has two lovely daughters Renee and Alisah and is embracing motherhood to the fullest.
Sharing her opinion on the fact that the actress is older than the partner, Sen says, "I am not one of those romantics who believe I need a man to complete me and I need this and that. I never felt like that in my life. Thank God for it because I believe only two-piece can make romance. Half and half don't make a romance."
Celebrity Relationships : 5 Bollywood Actors Older Than Their Partners Prove Love Exists
4. Malaika Arora and Arjun Kapoor
The elegant actress and dancer Malaika Arora started dating the Panipat actor Arjun Kapoor who is around eleven years younger than the actress. unfortunately, their relationship faced a lot of trolling and criticism.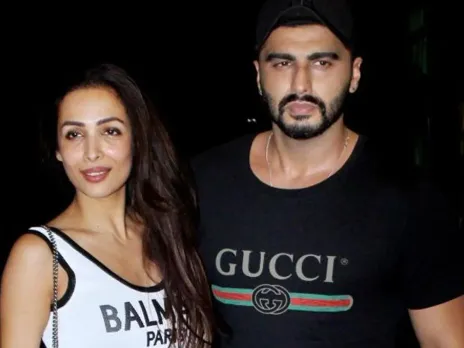 Malaika Arora Arjun Kapoor
The actress opened about their relationship saying, "The age difference doesn't really pop up when you are in a relationship. It is about two minds and hearts connecting. Unfortunately, we live in a society that refuses to progress with time. An older man romancing a younger girl is hailed everywhere, but when the woman is older, she's called desperate' and a buddhi'. For people who think like this, I have just one line: Take a flying f***."
But why is society so rigid about the ages of two people in love? Why can't we accept the relationship as it is?
5. Soha Ali Khan and Kunal Khemu
The couple who is probably the sweetest but keeps a low profile around social media would be Soha and Kunal. the duo met while shooting a movie Dhoondte Reh Jaaoge in 2009. Since then their love has only blossomed. Even though Kunal is five years younger than Soha, the couple has proved the stereotypes to be a myth. The couple got married on January 25, 2015.
The above celebrities prove the quote that 'love doesn't count numbers' true. They not only prove to be excellent examples of everlasting love but also pose as an example of an ethical and respectful relationship.