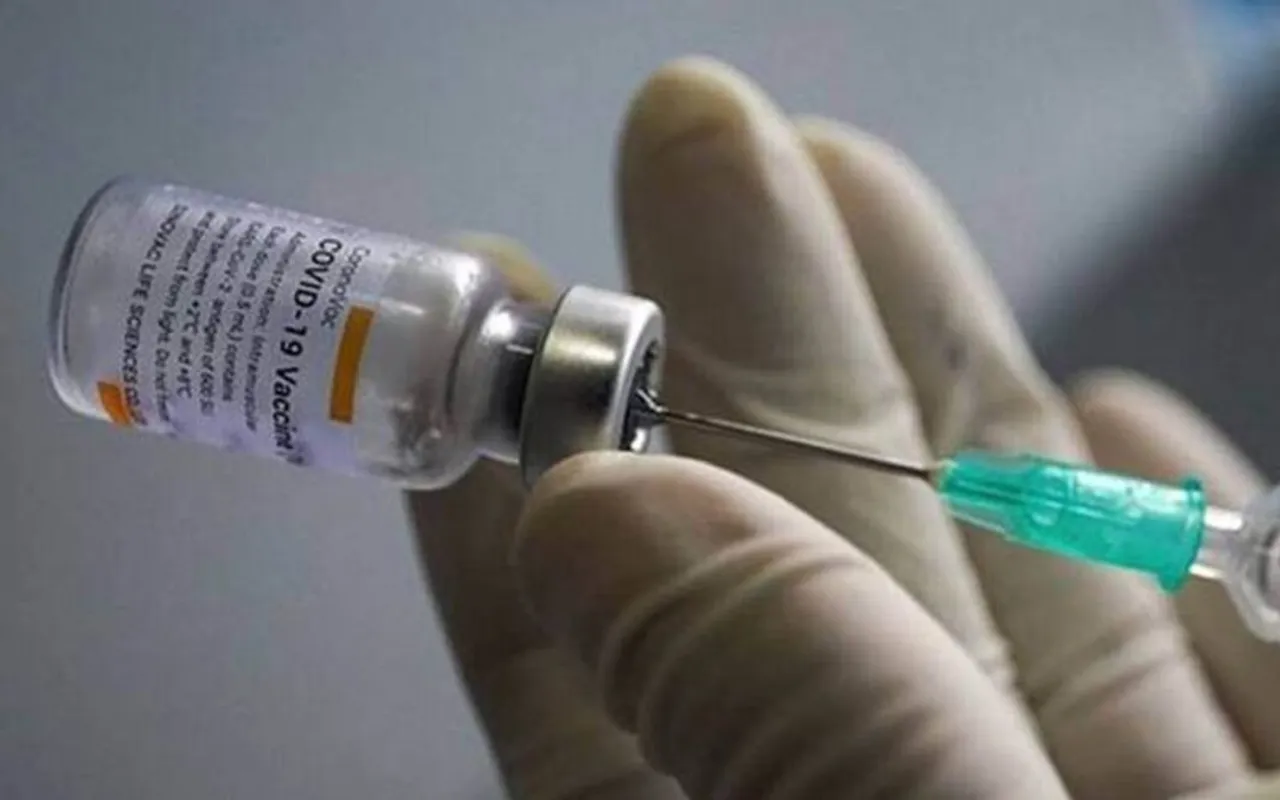 Covid-19 vaccine for children: As the Omicron scare spreads all over India, parents are worried. In some parts of the country schools have also resumed offline classes. To prevent another wave of Covid-19, several countries like China, US have started vaccinating children. Here is what we know about the COVID-19 vaccination for children in India.
As more countries are aiming towards resuming offline schools, they have started approving the rollout of vaccines for emergency use, especially for the children in the age group of 12-15.
Prime Minister Modi has said that the Covid-19 vaccine for children will commence from January 2022.
Here is everything you want to know about the covid-19 vaccine for children :
1. India will start the vaccination program for children aged 15-18 years from January 3, 2022.
2.  Bharat Biotech's COVID-19 vaccine Covaxin received approval from the Drugs Controller General of India (DCGI) for emergency use for kids aged between 12-18 years.
3. Above 12 years will be provided with vaccination depending on the conditions.
4. Zydus Cadila's needle-free vaccine ZyCoV-D is eligible for children above 12 years with certain conditions.
5.  "Children between the age of 12 and 18 years, particularly those in the age group of 15 to 18 years, are very much like adults. Our research within the country also says that almost two-thirds of the deaths which occurred due to Covid in India are within this age group. So, this decision was mainly taken to protect the adolescents," said Dr NK Arora 
6. Children can register on the Co-win app from January 1, 2022, using their student ID cards.
7. "We've added an additional (10th) ID card for registration - the student ID card because some might not have Aadhaar or other identity cards", said Dr RS Sharma
8. Other countries like the USA, Canada, Singapore, Japan, the UK, Dubai, Israel, Chile, Philippines, have already started providing the Covid-19 vaccine for children. 
9.  Medical experts have noted the rise in cases of MISC during the second wave of COVID-19 in India, with many going undetected owing to children being asymptomatic carriers.
10.  Children are mobile, they go to schools and colleges where there are high chances of getting infected in light of Omicron. They might infect the elderly and others they come in contact with, due to which the introduction of the Covid vaccine in children becomes essential.
---
Suggested Reading : 
India To Administer 'Precaution Dose' From January 2022: Everything You Need To Know
---