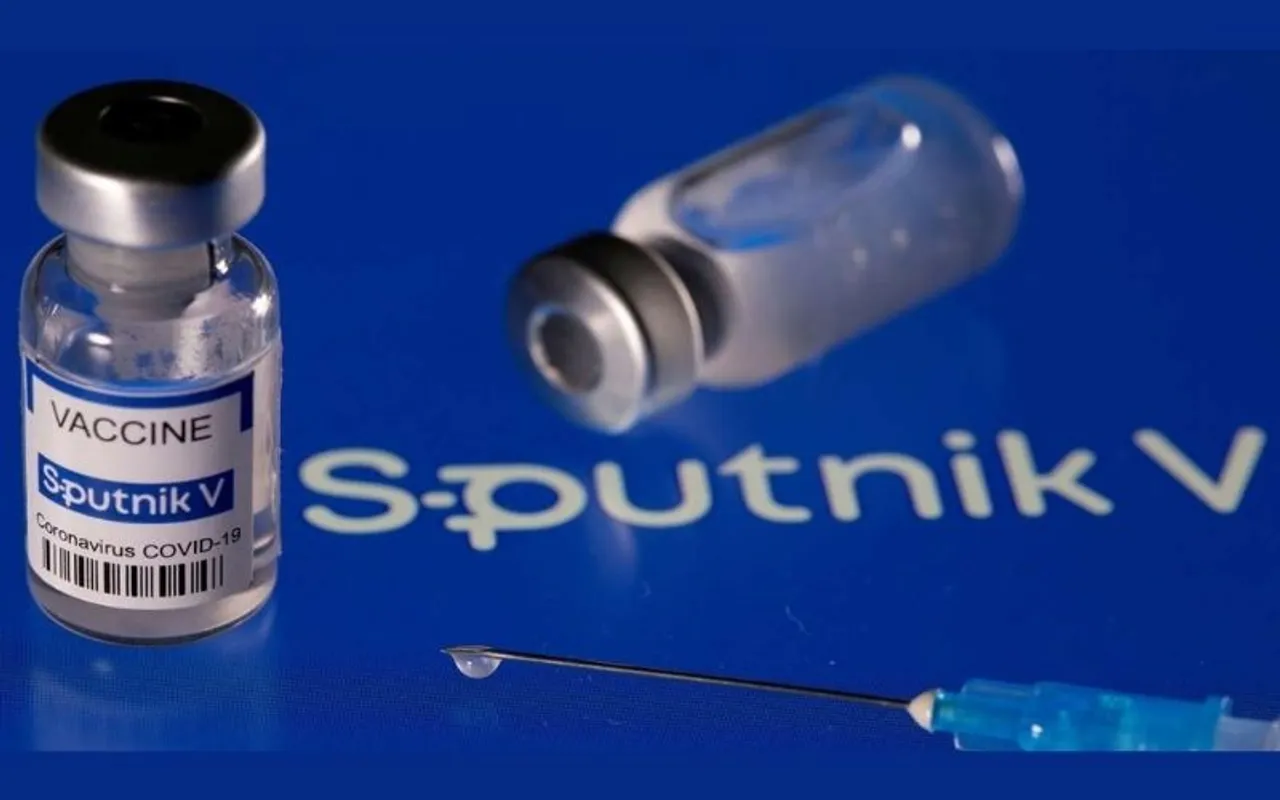 Sputnik V COVID-19 Vaccine: Sputnik V, the COVID-19 vaccine of Russia will reach India on May 1 according to sources. Kirill Dmitriev, the head of the Russian Direct Investment Fund gave the information about the import of the vaccine from Russia. Dmitriev, however, did not confirm the number of vaccines that will be in the first batch.
The RDIF sovereign wealth fund of Russia has signed agreements with five vaccine manufacturers in India for the production of 850 million doses of Sputnik V vaccine for a year.
President Putin and Prime Minister Modi supported the agreement to produce 850 million doses of #SputnikV in India
👇https://t.co/0ha9VZZciT

— Sputnik V (@sputnikvaccine) April 28, 2021
As the supply of Sputnik V vaccine is said to help India navigate its way out of the deadly pandemic, here are the 10 things you should know about the vaccine:
1. Russia was the first to come up with a COVID-19 vaccine in August last year by developing Sputnik V.
2. The vaccine is named after the world's first satellite named Sputnik, launched by the Soviet Union on October 4, 1957.
3. The vaccine is funded by Russia's sovereign wealth fund, which is the Russian Direct Investment Fund (RDIF).
4. Sputnik V got into a controversy as soon as it was rolled out as it was open to the market before conducting a phase 3 trial in Russia.
5. The Interim phase 3 data in February showed that the vaccine has an efficiency of 92 per cent which reportedly makes it the most effective COVID-19 vaccine in the world.
6. The vaccine reportedly uses a cold type virus to deliver a small part of Coronavirus spike protein in a person's body and helps develop an immune response to the virus. It uses the same principle as the Oxford/Astrazeneca vaccine.
7. The only difference between both the vaccines is that Sputnik V uses two different vectors in two doses (Adenovirus type 26 (Ad26) for the first shot, and Adenovirus type 5 (Ad5) for the second shot) which are injected 21 days apart from each other. This process makes the immune system stronger against the Coronavirus.
8. Sputnik V is convenient for Indian weather because it can be stored at a temperature between 2-8 degree Celsius.
9. Russia's RDIF has partnered with Dr Reddy's Laboratories, which is an Indian multinational pharmaceutical company based in Hyderabad to conduct clinical trials of the vaccine for its distribution rights in India.
10. The tainted batches of Sputnik V sent from Russia to Brazil reportedly carried a live version of a common cold-causing virus, due to which the country has decided to ban the drug's import to Brazil. Gamaleya Institute of Russia which developed Sputnik V has, however, denied the reports.