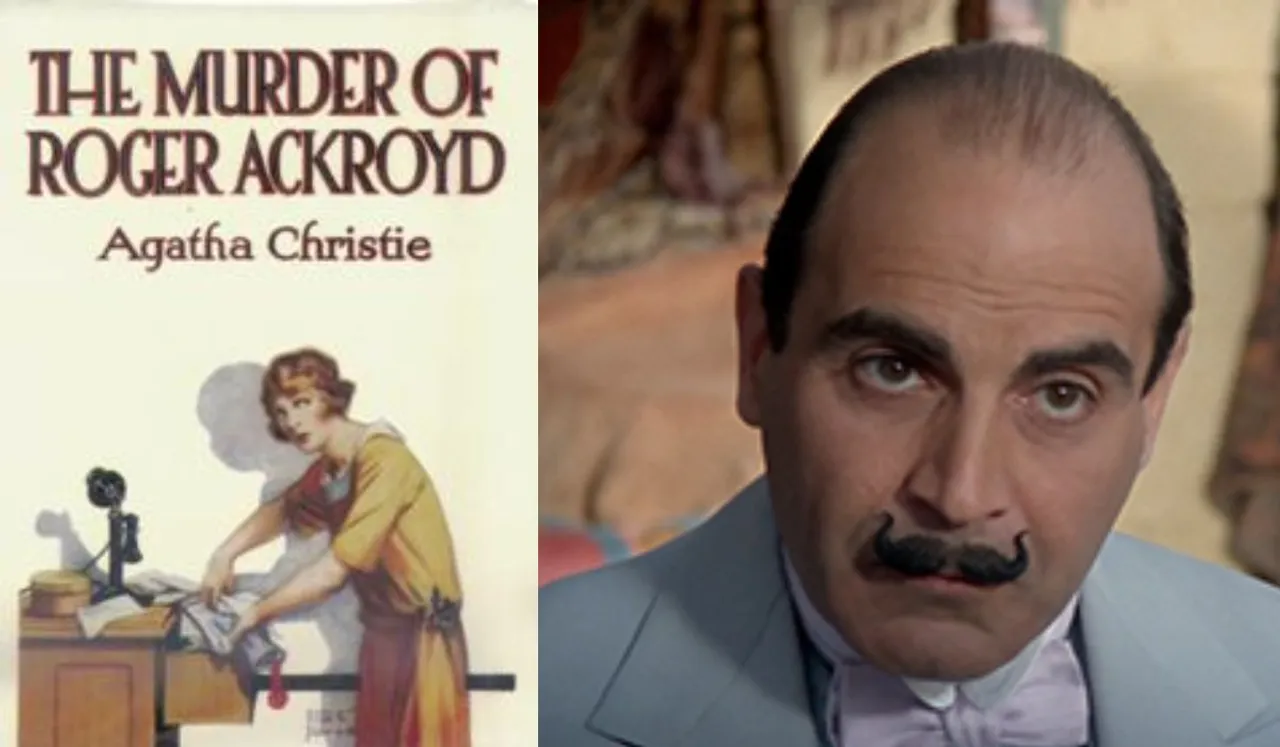 The queen of red herrings and misdirection, Agatha Christie, is one of the prolific and influential writers of all time. No, not because of detective Hercules Poirot, or the very sharp Miss Marple, but because of her sundry characters who keep you guessing until the very last page (please don't turn to the last page). The Grand Dame of crime fiction is here to provide you with unexpected twists and unforeseen conclusions.
Agatha Christie Reading list: Here are Agatha Christie's five must-read books
Murder on the Orient Express
A murder coated with a complex but logical conclusion. Like always Agatha Christie presents the clues… and then Poirot will show you the "obvious" solution you have been missing all along. Spoiler Alert: In the book, Poirot discusses the clues in the narration, but he also holds back details, which can make you feel betrayed. Don't feel like that because you could still make a wild guess and be right, but it's IMPOSSIBLE that you can come to a conclusion by following the clues. You will also find yourself puzzled by dozens of characters who have equal importance to the plot. It can be hard for you to feel invested in the characters and somehow in the story if you can't keep them separate in mind.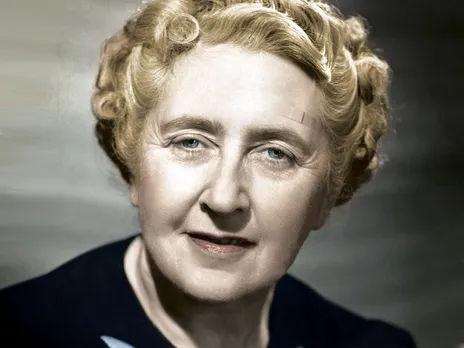 Death on the Nile
This book by Christie deviates from the standard structure of a Poirot novel and begins further back in time where we meet the characters in their own habitat, and get to know their psychological depths. This makes for keenly drawn portraits of the women caught in the terrible love triangle. You will lack sympathy for the murder victims, in fact will find them profoundly unpleasant, and one-dimensionally so: pompous colonels and stingy matriarchs. You will love the scene where her famed detective goes into "Papa Poirot" mode, and becomes a sympathetic listener, or perhaps a counsellor to troubled young women, but mind you here Papa Poirot is less avuncular and more penetrating in his observations and advice. Death on the Nile dénouement is truly shocking, causing reverberations that cannot be tied in a neat bow at the end. It's troubling. Period. As Christie breaks so many of her own rules she also masters the art of being herself.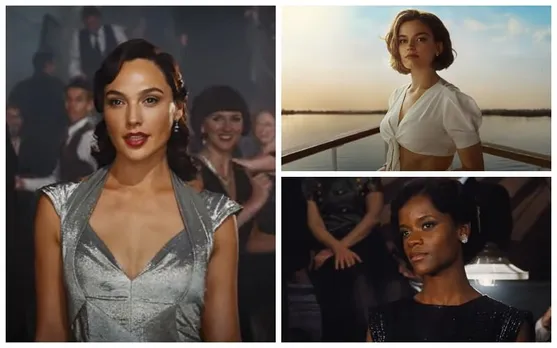 A still from Death on the Nile released in February 2022.
The Murder of Roger Ackroyd
'Use your little grey cells'  that's what I have to say to you because you will be astonished after that second last page. Agatha Christie has raised our expectations to Herculean levels (pun intended) and believe me this masterpiece "Does not disappoint". You will not find a single unnecessary detail and everything that is there in the plot, even single details, however seemingly irrelevant are crucial to the grand finale. If you lack patience you'll not like the seemingly unimportant point where several characters got interrogated to prove their innocence, yet a few more pages and your murderer will be finally revealed. So, sit straight and breathe because it's going to be a roller coaster ride, without a seat belt.
The Man in the Brown Suit
Here and there you will find that this book is not really a detective story but a thriller. The thriller elements are very certainly correct to draw attention in a very real sense of motion, and throughout the story, you will see that through the heroine, Anne. Like in any other Christie mystery we have a selection of potential villains to pick from and she also dropped some to that person's identity. For the puzzle master in your head, there is however a puzzle present too that you choose to participate in, and that is 'Who is the mysterious crime lord known as the Colonel?' While there is a mystery there for you to puzzle out, do not forget that your reading pleasure should only be satisfied by the novel's adventure elements. In short, the mystery becomes hidden by the other elements of the setting.
The Mysterious Affair at Styles
This novel is a legendary introduction to the equally legendary Belgian detective. "Queen of Crime '' here doesn't hesitate to make the crime seem almost perfect and seemingly so impossible that it will keep you at the edge of your seats. Believe it or not, Christie's first novel will leave the impression on you that no amount of guessing and brainstorming could help you in solving or even coming close to a solution to this mystery. Not a spoiler but she expertly handles all the clues and the red herrings and thus the opportunity to solve the mystery in your head and despite it all, she will always be one step ahead of your reasoning. In short, the expertly planned scenarios, balanced and admirably developed characters and a mystery will stump you which also makes it the best book to start with if you are new to Poirot.
The views expressed are the author's own. The list is indicative and not exhaustive.
---
Suggested Reading: Little Women to Pride and Prejudice: 5 Classics That You Can Always Go Back To