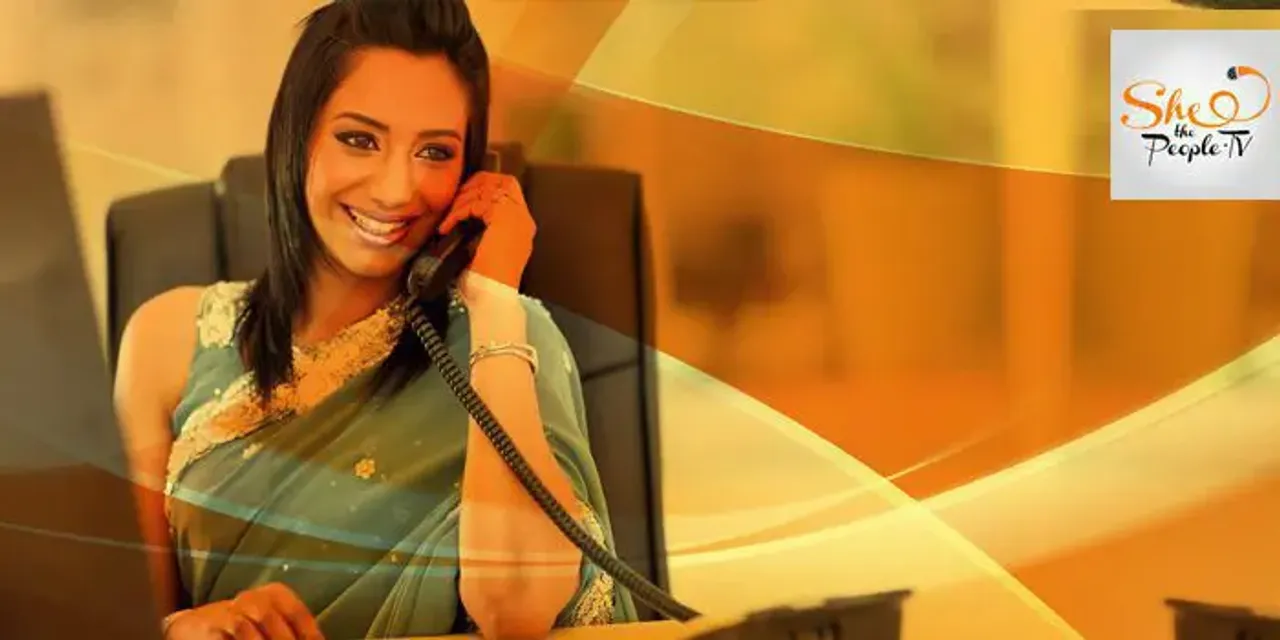 If you ask me, I can give you plenty of reasons to NOT get married! And that's because we want to empower ourselves. Not so long ago, women were ready to "sacrifice" their ambitions to get married to the "prince charming" that they dreamt of their whole life. But that's not the case now.
Today's independent women no longer wait for their soulmate -- branded suit, professional excellence, wealth, character and behaviour, impressive salary – in short a packaged groom doesn't turn us on anymore!
Women are moving towards a more self-reliant and sensitive society, where we have more things to think through than planning a destination wedding or a romantic honeymoon tour (Oh! Kill me now)!
Also Read: Did feminism have an impact on good marriages? Asks Kiran Manral
Starting with myself and why I am not so eager to get hitched right away is that I, actually, am not MENTALLY ready for it! We understand how hard that might sound to some people (somewhere my parents' heads are exploding!) – But it is 2017 and we have so much to achieve yet! The number of feminists is growing and we are all a part of a community now which effortlessly works to build a society neutral for all genders.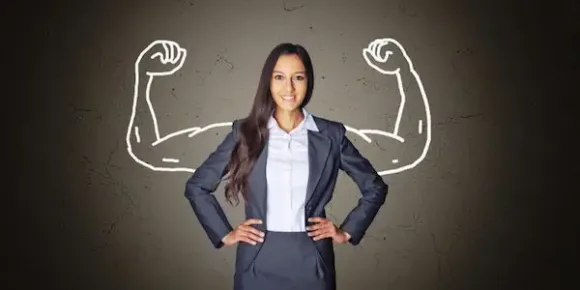 We accept it; marriage may never completely die out (and it needn't) but can become a 'not so important' category? SheThePeople.TV catches up with some young women and ask them how our world today should and can become a perfect place for women who don't feel the need to marry!
Also Read:21 Changes Feminists Hope To See In 2017
Singer Amanda is not denying that women do want to get married one day. But she says, "Independent women in India and the United States, who I personally know, would like to ideally fall in love and get married one day, so clearly in the back of their mind -- it is a desire they have. But, at the same time, they don't think the world will end if that doesn't happen. It's more of an added bonus to a happily functioning life they are already leading."
"Marriage is not a 'Must-do thing' as the girl turns 25!" - Vedika Goel
Though I agree with Amanda, what bothers me is that despite much talk about "inclusivity" and "equality", in most of the parts in the country, marriage still is that same old patriarchal wine in a glass that we don't want to raise toast to.
Ruam Mukherjee, a working woman in Bangalore, says, "Marriage is not something that defines me or my personal life. The choices I make or take have been purely based on my ambition, chasing my dreams and following them no matter how tough it seemed and I have been fortunate to have a few around who support me no matter what I chose. "
Vedika Goel, founder of With You, says, "I wouldn't say marriage is not important anymore, it's just not a compulsion anymore! It's not a "Must do thing" as the girl turns 25!"
"For today's urban independent women, marriage is not a need, it should happen only when there is a want of sharing life with someone, as for all other reasons we are self-sufficient!" adds Vedika.
READ: Where's the Love and Freedom in Marriage: Writer Sharanya Manivannan
"While I do believe in the institution of marriage and have been lucky to witness some strong ones around me, I have also seen them fall apart and change lives and people. Without being cynical, I would urge the women of today to follow their dreams and hearts and use their heads to govern their personal choices since it is ultimately them who will writing the script of their life and no one else should influence that story," Ruam says.
"I wouldn't start by saying that marriage is no longer important for an urban independent woman but would rather say that it is no longer the only option," says Deepa Subramanian, Founder of Galerie De'Arts
Also Read: Safety is Still the Biggest Concern for Girls in India
It's time for some reality checks too. "While the societal views on marriage as a social and inviolable institution is still strong and unshakeable, the realities of marriage and the role of a woman in an Indian marriage has certainly faced some serious questioning by the urban Indian woman. Assertion of basic rights and dignity, financial independence and acknowledging the role of women in development are some of the factors that have contributed to this," Deepa says.
There's no question that the urban culture is not stigma-free and judges unmarried women, but "it is liberally viewed as a personal choice which is probably the reason for more urban women opting out of marriage", she adds.
"Empowerment and success may be different for women but working towards that is what keeps my independent spirit alive and ticking," - Ruam
On the other hand, Anjana Ramakrishnan, another working woman from Bangalore, thinks that marriage is not an essential factor in today's world. "Probably at one point of time in the past, families considered marriage as a necessity as the women of the house were not allowed to work and the families clearly thought of marriage as "financial security" more than anything else. But today, things have changed, tables have turned. We are independent and have the liberty to treat marriage as a choice," Anjana explains.
"We do not want to be obliged to anybody. We do not want someone to tell us what we need to do in life. We are quite independent. When it comes to Indian marriages, it is more of listening to your spouse's family and living your life according to their wish. I do not want someone to tie me down or work or live according to them. For the same reason, sometimes staying with your own family is also an obligation," says Simran Banwait from Mumbai, who brings out the truth of inequality in the marriage "system" in the country.
"Today, things have changed, tables have turned. We are independent and have the liberty to treat marriage as a choice," Anjana
"Because today's women can earn for themselves and take care of themselves and do not rely on the shelter of a man for all this," says Tasneem Sardaria from Bangalore.
"The tools we have in our hands must empower us to be the change we wish to see in the world around us," Ruam points out.
Then, of course, it is ultimately an individual's choice. So, on that note, tell us how is Singlehood working for you.
Join Us on https://www.facebook.com/SheThePeoplePage
Follow Us on https://twitter.com/SheThePeopleTV