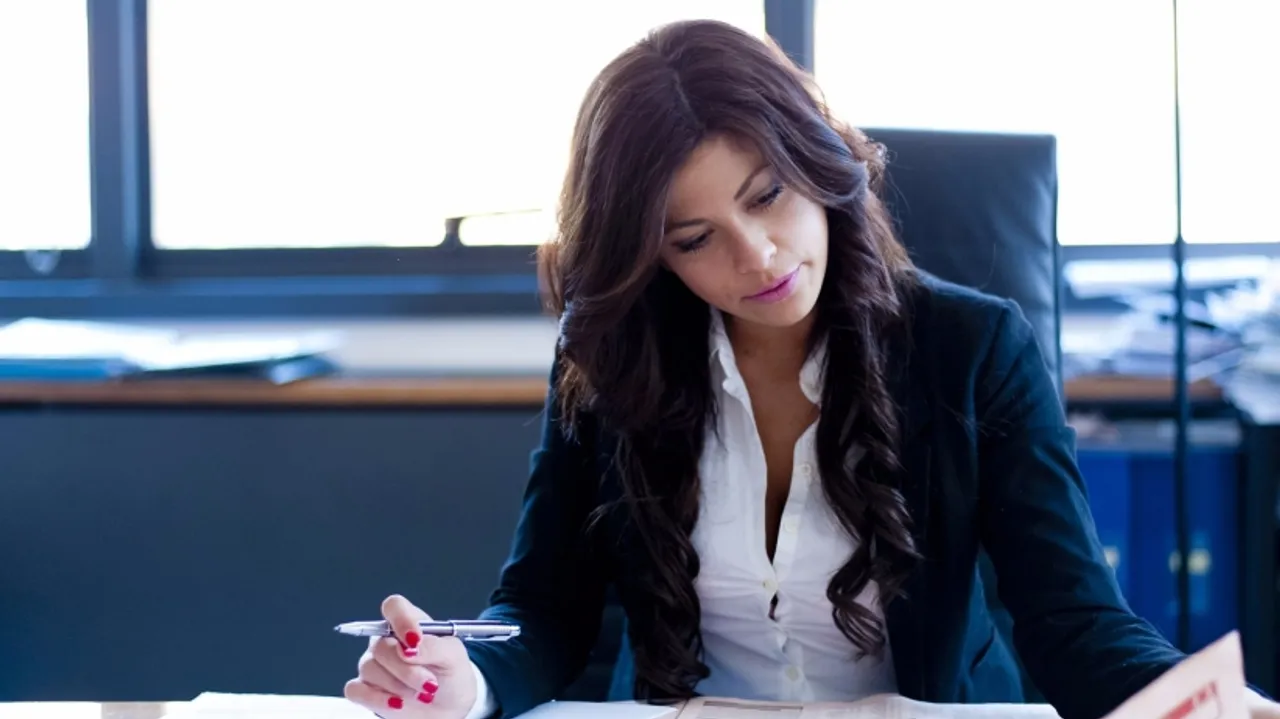 By Shaili Chopra
It's not magic but madness that's behind the success of the country's best leaders. Yes, they are bordering on crazy. Surprise? Don't be. Those who go with their guts are leaders for good reason. They follows their instincts and they didn't chase mentors. Many of them spent years training something they never ended up using, until they finally landed up doing what they wanted to. Since I moved into the startup zone with two interesting media & news projects, I have come to realize that you should seek a lot of advise and guidance but conclude and do only what you think works. Madness is a necessary ingredient in dreaming big and every step must be savoured and enjoyed. No leaders were born, no companies were successful on inception. People will come, analyse and offer unsolicited advise, take what works, ignore the rest.
I never forget what Richard Branson said, "making mistakes is part of the process of building a company; quickly recovering from them is what's most important. It's all part of the adventure of entrepreneurship." The many CEOs I interviewed talked about hardwork, guts, learning curves and not of business models. These men and women erected the country's biggest platforms. Zia Mody said to me there is no substitute to hardwork. She would spend hours and hours with people who knew more than her, learnt how to follow good leaders and imbibed their qualities and work ethic.
Being a great leader is about personal relationships, connecting with people, learning from mistakes, and going beyond success as the sole benchmark in life. All these leaders were seeking direction, looking for big ideas, collaborating, struggling, and challenging the status quo around them. These learnings are not mine alone. I hear them from every entrepreneur I meet, every CEO I interview, every successful and failed idea I come across.
Chase the vision, not the money; the money will end up following you
-Zappos CEO Tony Hsieh