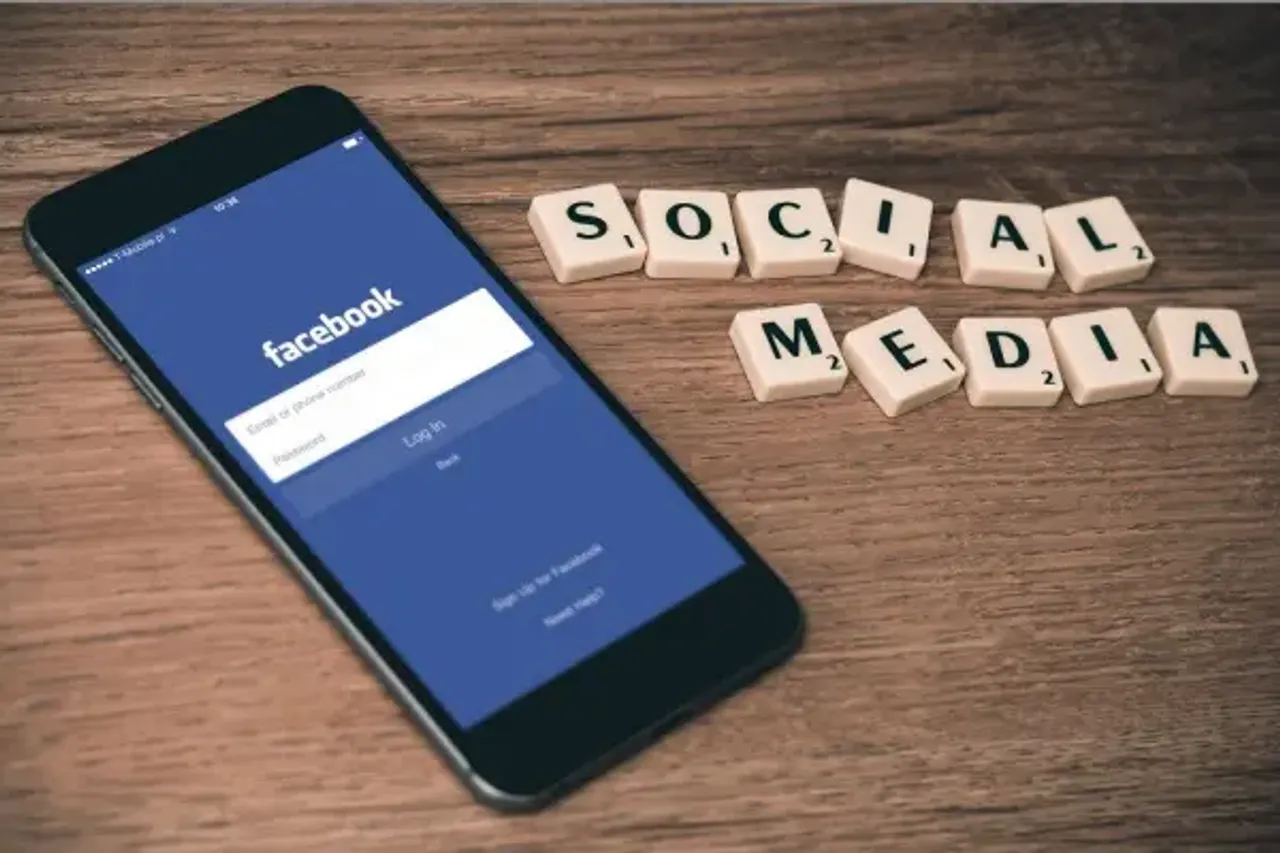 There is a cost to pay if you don't keep your social media etiquette in check. And an (ex) NASA intern learned it the hard way. A girl who was offered an internship at the National Aeronautics and Space Administration lost the prestigious opportunity after she used inappropriate language on social media against a member of the National Space Council.
A furry became an intern for NASA and got instantly fired after telling someone on their council to suck their dick because this is 2018. pic.twitter.com/XL7jvCKFFj

— Michelle Catlin (@CatlinNyaa) August 21, 2018
Mr Hickman, who is part NSC, which oversees NASA, was not amused, and the girl paid with not her internship, but incessant social media trolling. She has deleted her Twitter account following the repercussion. The situation points out how precariously many people use social media, not giving a second thought before resorting to abusive behaviour against complete strangers.
Using social media should come with a sense of responsibility
It is very easy to get carried away on social media platforms, especially when you don't have prying family members monitoring your sanskars.
There are two paths one can take on social media. Liberty of anonymity or lack of accountability which often takes most people in a wrong direction. It is very common for people to turn hostile on the slightest provocation on digital platforms. To unnecessarily use vulgar language. To troll complete strangers without slightest provocation. And as in this case, get carried away.
SOME TAKEAWAYS
A girl lost an internship at NASA after using inappropriate language against a member of the National Space Council.
In today's times, when so many people and organisations are on social media, it isn't clever to put out reckless and mean posts.
The message especially needs to reach youngsters and teens who enter the digital space without proper guidance.
What happened to this girl is sad. She must have been a talented kid to have scored such an opportunity. An internship at NASA is seriously not a small achievement. But it was so easy to lose it! All it took was a tweet on her part to lose something for which she may have worked hard.
What does this tell us? That you never know who ends up watching your social media feeds.
It could end up on your boss' table, or someone could snapshot it and make sure you can never get rid of your digital legacy even after deleting it. Director James Gunn, got fired by Disney in July, after his inappropriate tweets about rape and paedophilia got excavated and shared on social media. Gunn claims that he was in a different head space then and that he is a changed man now. But he just couldn't undo this self goal. Not many could forgive him for tweeting out, "I like when little boys touch me in my silly place." Or "The best thing about being raped is when you're done being raped and it's like, "whew this feels great, not being raped!" Nor did his employers.
Social media etiquettes are only going to matter more in the future, with changing times and increasing connectivity and more and more people joining in the platforms. Since it is a professional space people need to maintain a decent public profile and must mind their manners. This message especially needs to be put across through to teens and youngsters who venture out into the digital world unguided. This is no locker-room or your local pub where they can just have some fun.
Vulgar or offensive language, trolling, online stalking, etc are serious offences. Such behaviour is indicative of abusive tendencies and depicts you as a disrespectful and insensitive person. Who would want such a person at their workplace?
Picture Credit: Teiuvo
Also Read: Stop Passing Off Targeted Social Media Abuse as Counter Argument
Yamini Pustake Bhalerao is a writer with the SheThePeople team, in the Opinions section.  The views expressed are author's own.