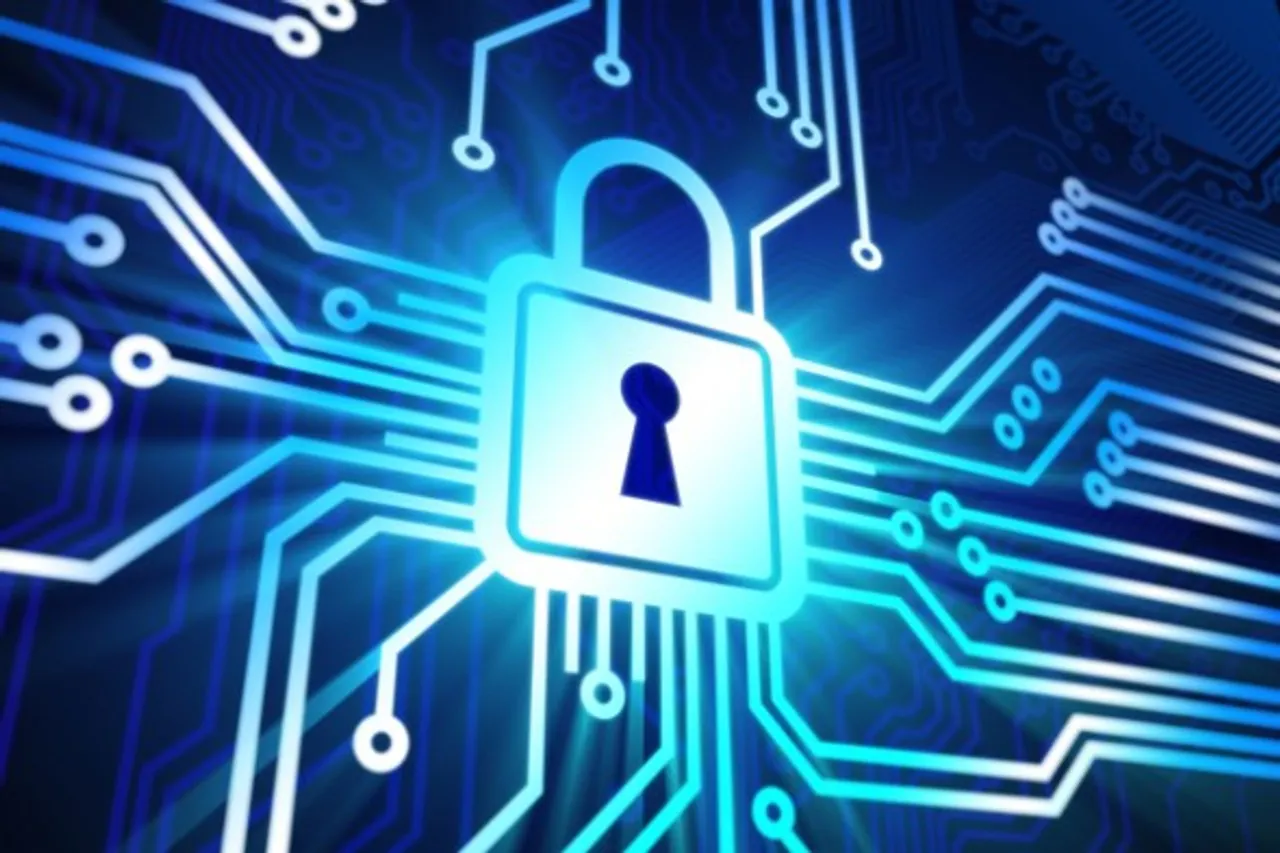 Who is safe? 
A model is uploading a picture she is slut shamed because of her outfit.
A young naive teen puts up her picture, which is later trolled.
A video of a newly married women romancing with her husband lands on an adult site.
Thousands are blackmailed every day, Revenge porn, online stalking and online body shaming are just a few heads of the cyber Ravana.
Thousands give up their lives to this demon.
None of us are safe 
We the women are trapped in the online web. Our space has become their playground, our privacy has become their garden.
We are always told prevention is better than cure hence we shouldn't  put up such pictures.
Is this what we call a solution? Then what about those victims whose pictures and videos are forcibly taken. Just because we're born as Women consent and No are a mockery.
Generally, such incidents remain unreported and unprecedented. Laws are made for out betterment only if we use them on the right place. Thousands of hashtag campaigns are worthless as the incidents have an increasing rate.
Most of the times women aren't aware of our rights. Any cyber-criminal shouldn't be taken lightly,his crime is no less than the ones committed in the virtual world .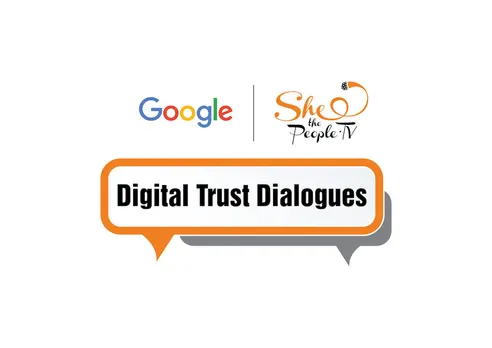 Your life is not as cheap as the integrity of the cyber-criminal.
Lastly, I hope that the women are educated of their rights and are empowered enough to punish the victim. Next time if this happens women should rush to the cyber cell than thinking of ending their lives. Your life is not as cheap as the integrity of the cyber-criminal.
Feel empowered!
Also Read: The Digital World Mirrors the Real World, Stay Safe
Aastha Jadon is a student of Satyawati College, New Delhi and this effort is a part of Google India and SheThePeople initiative Digital Trust Dialogues across colleges in India.