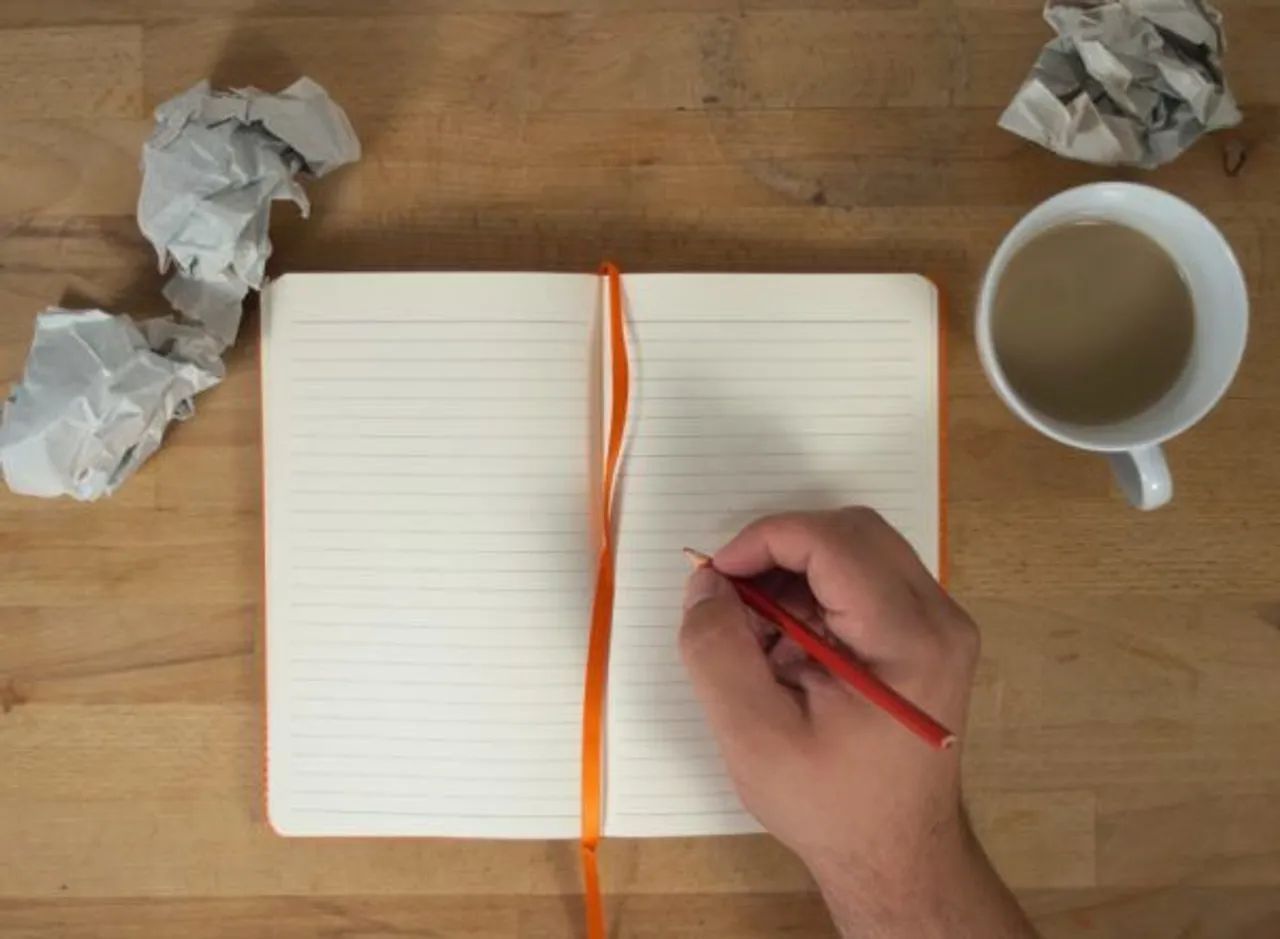 There's something about a Sunday morning. I can't place my finger on it but a relaxed vibe descends with the dawn. On all the other weekdays the alarm clock has to rudely jolt me awake at 5 am, yet on a Sunday morning, somehow my internal body clock coaxes me gently to join "The 5am Club." Go out and feel the gentle Brahma-mahurat breeze; listen to the melody of the sparrows already pecking at the grains we've put out for them on the shyam tulsi shrub in the balcony; freshen up and soak in some sun-kissed goodness it seems to say. And just like that I am a complete sucker for Sunday mornings!
Feel like unleashing the writer inside of you? Start here
Sadly we are losing out on the sheer joy of experiencing a typical Sunday morning that's supposed to supercharge our energies for the daunting week ahead. So whenever I get a rare chance to have a laid-back Sunday morning at my disposal, like today, I make the most of every second of this precious time - away from mommy duties, blog deadlines, maid management, to-do ticks and just about anything that requires me to rush, push, scream, shout, huff and puff. If women have multiple orgasms, then I'd say for me "Sunday morning bliss" ranks high on the overall Big O list!
Having drunk in the energizing freshness of the cool 5 am zephyr deeply as I anulom-vilom on auto-mode, my most favourite activity is reading the Sunday morning newspapers. Yes guys the old fashioned way, holding the broadsheet in hand, flipping through Sunday specials and savouring in-depth journalism, which thankfully is still alive and kicking too. None of that back bending, thumb sapping, eye-straining, tech-assisted quick-fix news wraps for me on my special day. Today's to lavish news reading, the way it's supposed to be, a big pot of masala chai right by my side covered with my nani's gorgeous Kashmiri tea cozy on my blue Hand of Fatima tray in my big Warli tea cup.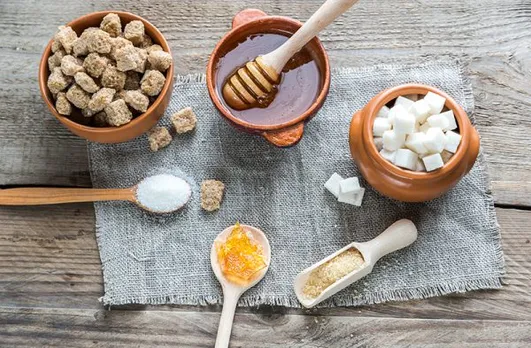 Picture Credit: Ellevate Health
It's the unnatural calm and peace that I want to hold tightly in my palm forever. And even though I am usually very wary of people who call themselves "humanitarian" or "personal optimization advisors" this once I tend to be in sync with Robin Sharma, who I vouch claims rightly that the early rising habit can help accomplish epic results "while upgrading happiness, helpfulness and feelings of aliveness." Technically I would have loved for a Shelly to describe the situation more lyrically, but that is pretty much the crux of how I feel right now.
Feel like unleashing the writer inside of you? Start here
The atmosphere is set and I am ready to laugh out loud at the famous dater's dilemma as she looks for "lurve" on Hinge, Tinder and Bumble. In the process I learn a thing or two about online dating too (wink!) A video grab of reclamation work despite prohibition takes me into the angst of city activists opposing the Rs 14,000 Cr coastal road project. Mostly skimming through election news I still end up enriching my vocab with words like maaldar, masaledar, Mumbai chi mulgi, chowkidar and nyay getting a whole new meaning even as the "Newtons" of Orissa hike 15km through forests and hills to protect EVMs from Maoist threats (Indian Express). Hope lights up further when the new lot of UPSC toppers, among them Kanishka Kataria by now famous for his "girlfriend" quote, credit their success in part to staying away from the distractions of social media with a single-minded focus on achieving their goals. Way to go guys! I am definitely getting my 16-year-old to read this bit.
Reputation be damned I love my tabloids too for a dose of city gossip and gliterrati gup-shup. It's one of the best ways to get to know your city
Before I completely shift gears from reading hard-core news to full-page Sunday exclusives, the eco-feminist in me is very happy to hear the Supreme Court declare in no uncertain terms that "Sex on false promise of marriage is rape" (The Hindu.) The editor-reporter bit in me has had enough and it's time for the feature writer to indulge in green chutney stories, reviews of books that talk of "love, loss and rebellion," looking through a kaleidoscope of exotic birds and fauna in the rich South, reading my favourite columnists as they globe trot to remote locations that I immediately add to my bucket list, several scattered pieces on the return of board games and to my utter delight the revival of libraries and the habit of book reading.
Reputation be damned I love my tabloids too for a dose of city gossip and gliterrati gup-shup. It's one of the best ways to get to know your city, through restaurant reviews, cultural calendars, movie reviews, theatre listings and weekly planners that throw open new vistas for everyone from Mandala painting workshops to micro gardening sessions and tribal lunches! Book a set and the rest of your Sunday is sorted with the opportunity to do something new, to try something different with people who are in sync with your tastes. I remember how I enjoyed a trip to Sassoon Docks that I went for on a whim with college kids, marine scientists and eco-enthusiasts.
These days I round up my Sunday reading with a "cooling down" spiritual read that combines Sartre and Sufism in interesting ways along with Osho and Thich Nhat Hanh! Ah! Bliss! Right now I feel super charged, as if I just woke up from a "pran healing" yog nidra trance, all set to take on the dust and din of the day, which has already begun rising with each degree of the temperature.