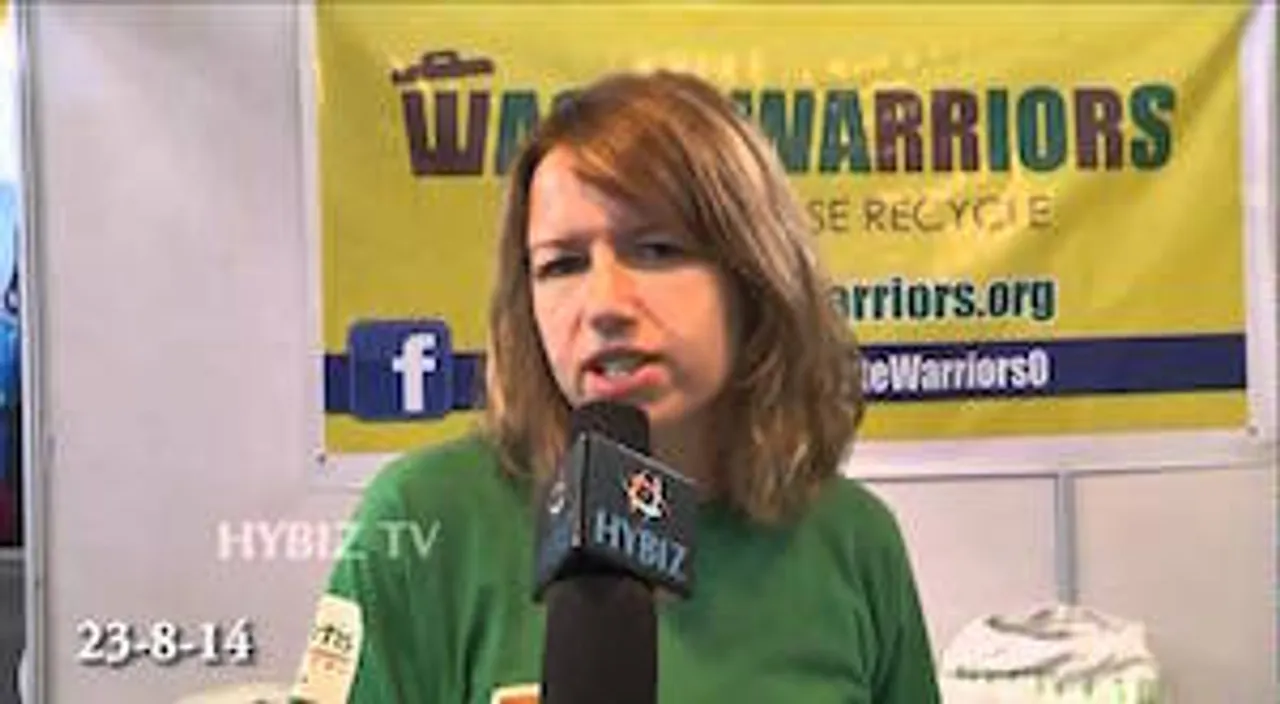 Since times immemorial, saints and sages have come to the holy lands of Himalayas to find inner peace. And some of them have even written philosophical scriptures that guide us even till date.
The practice still continues in the modern era. Many people and that includes women as well, have been working in the serene atmosphere of the Himalayas to empower people and communities at large to bring about large scale changes.
An MBBS Doctor who graduated in the year 1985 but decided to work amidst the Himalayan villages over a lucrative job...
A British National, who came to India as a tourist but chose to make India her battle work field instead.....
A middle aged women, taking care of her disabled husband and at the same time teaching slum kids in a remote corner of Himachal Pradesh......
Like them ancient sages, these women too are working silently in their respective fields, inching towards their goal gradually, without making any noise.
Meet them Himalayan Rockastars, whom I have chanced upon during my Himalayan escapades.
Dr. Kshama Maitrey - Doctor Didi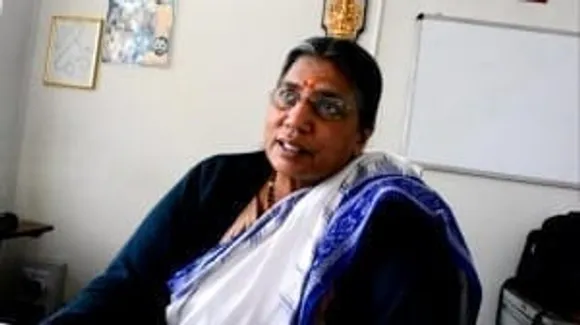 She graduated from the medical school in the year 1985. Imagine, being a doctor in 1985. She could have become anything she would have wanted to. A top health professional in USA. Or maybe owner of a Hospital Chain in India. Instead, what did she do?
She decided to work in the villages of Kangra Valley in Himachal Pradesh. Because that's where the need of family planning, sexual and physical awareness was! And its been more than 30 years since then, that lady is still working in the fields and villages of Kangra.
Jodie Underhill - The Garbage Girl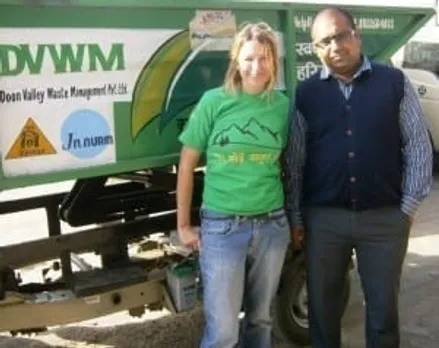 Now she was just your regular tourist. She wanted to live in the mountains just like your average tourist. However, destiny had other plans for her. The streets of Dharmshala were full of filth and that's when she decided to pick the broom and that's became the mission of her life.A British National cleaning the streets of Dhamrshala. To begin with it was a matter of shame for we Indians but gradually it turned out to be a mass movement that inspired men, women, and children from all walks of life to pick up the broom and keep a constant vigil on the streets of Dharmshala.So much so that she went on to win the Amazing 'Indians' award presented by the Mahindra Group. Today, her operations are not just limited to Dharmshala but you can see her team working at the beaches of Goa and touristy localities of Dehradun as well.
Sarita Vaidya - The Slumteacher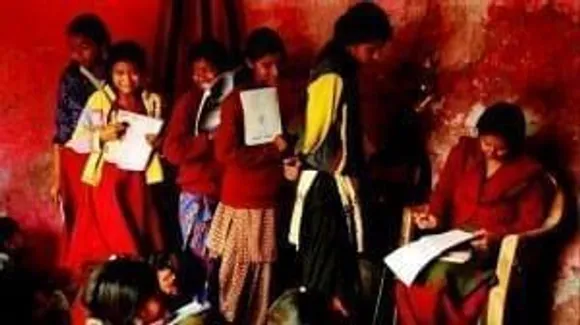 Happiness is a choice, that has to be made. And that's what guides and motivates Sarita to teach kids in the slums. She gets paid, its not a charity job, but instead of choosing a high paying job, she decided to stick with these little kids.
"Other kids will eventually find a good teacher but I know these kids wouldn't be able to find a new teacher once I am gone", says Sarita.
A small town and even smaller slum in the small town. Sarita has been working here selflessly just to see these kids going to school and doing their homework in time.
These stories inspire,  to do better.
To share whatever little we have with others. These brave women who 'chose' not to take the usual path are guiding lights in the lives of many women in Himachal Pradesh.And their choices have certainly made a difference!
They all are our Himalayan Rockstars. \m/
Feature Pic Credit:
Click Here