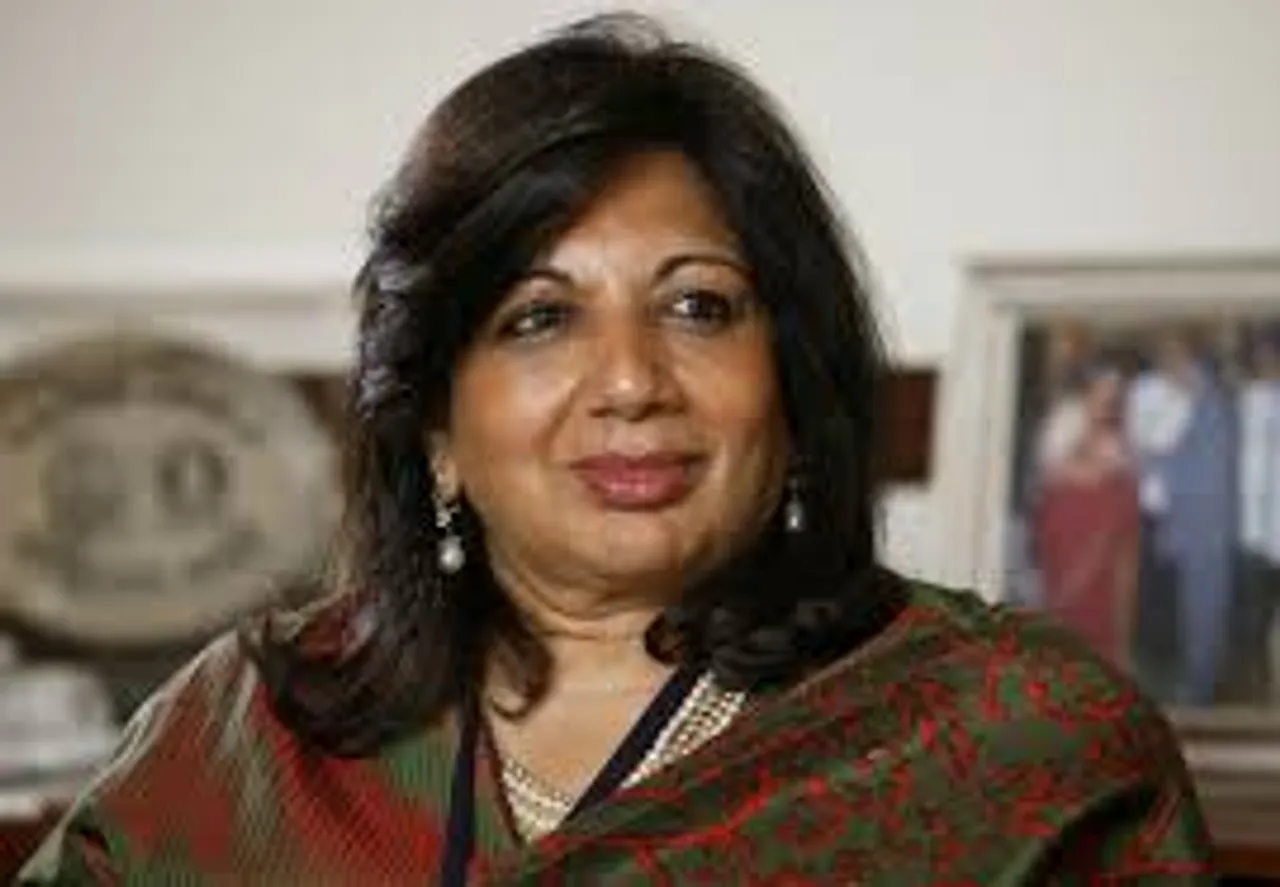 Many of us have long admired Kiran Mazumdar Shaw as one of India's biggest female icons and with good reason.  She spear-headed women in the biotech world in India, which has traditionally been dominated by men. From setting up Biocon to making it a global brand she had faced challenges and got accolades for her efforts. Poorvi Gupta picks up five key success secrets from her list of many:
Dedicated- One of the leading businesswomen in India, Kiran Mazumdar did not reach where she is today without her dedication towards her work, her zeal and her vigorous attitude to achieve heights. She started her career not in the field of science but as a brewer and she took precedence in both the areas.
Always ready to fight criticism- It is her ability to fight back criticism that kept her from going down and she kept growing. She wanted to be a master brewer in India, but nobody hired her saying it is a "man's job". This did not deter her from moving on and forward, taking a plunge into starting her own business in biotech and then excelling in it.
Overcoming entrepreneurial barriers- "She had a difficult time finding a workplace and convincing people to join her organization. Mazumdar Shaw was however determined to overcome all entrepreneurial barriers and make her venture a huge success," according to an article by the Economic Times. This shows her hunger for discovering new avenues to channelize talent. It is a major factor in her zest for success.
 Risk-taking ability- She possesses courage and a dare-to-take-risk attitude which showed when she took it as a challenge to show the male fraternity who did not offer her a job as a brew master only because she was a woman. She proved that women can also manage an entire business without taking any help from them.
 Hard-working- Started Biocon in the garage of her house with a humble investment of Rs.10000, now it is a huge entity in the biotech world. All this wouldn't have happened if Kiran Mazumdar did not work incessantly towards growth. There is also a kind of exclusivity that shows in her work as she rightfully puts it, "In our Enterprise 'The difference lies in our DNA' and we all believe in it. We don't imitate other companies but have charted our own business destiny," says Mazumdar Shaw to MBA Rendezvous.
Picture Courtesy- The Hans India