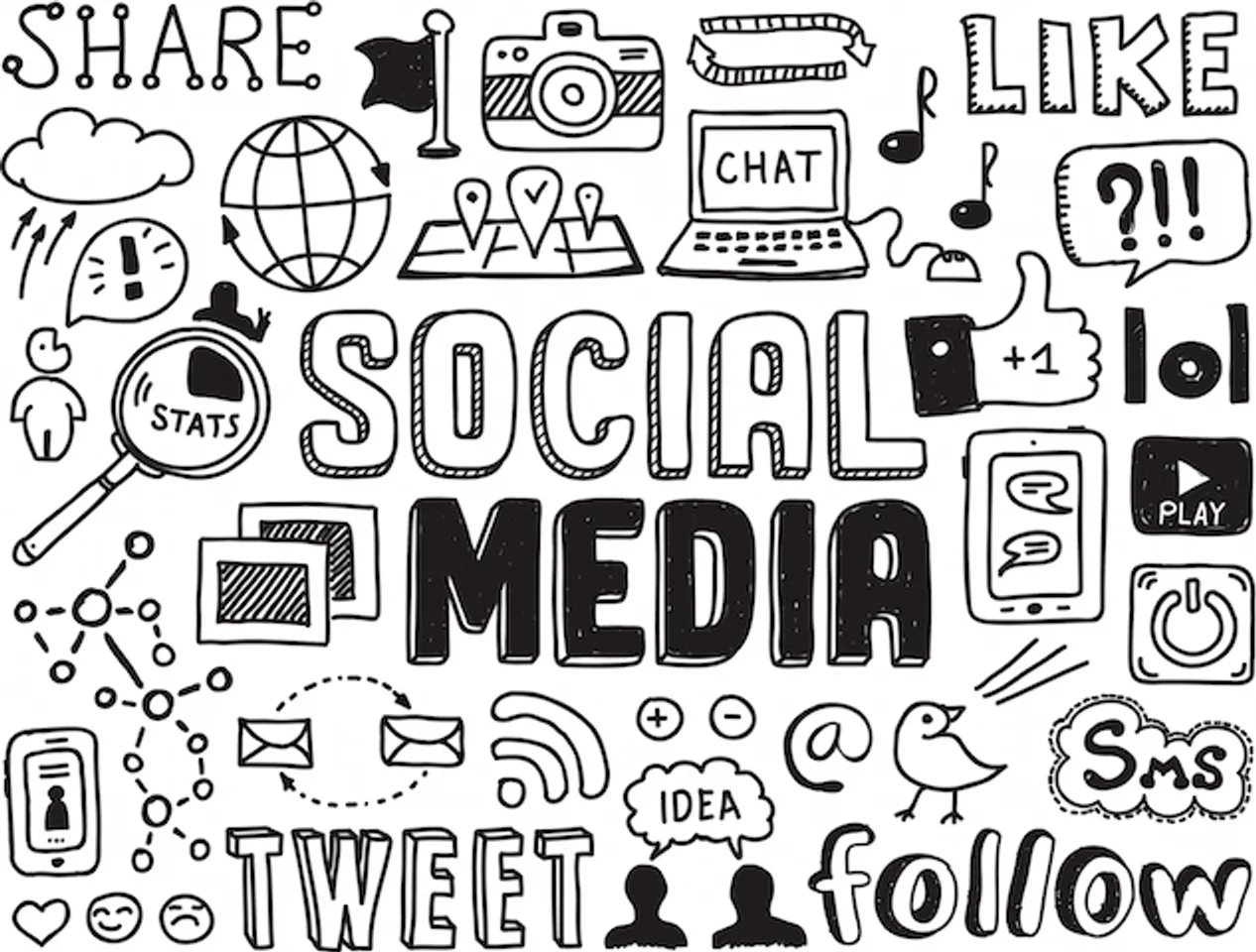 The only reason why most people willing put their lives on digital display is the incentive of social media likes. Many of us spend hours obsessing if our latest photograph fails to score as many likes as the previous one. The likes and comments are to always go up in numbers. For that is the new parameter of popularity and success. But to what extent are people willing to go for those likes?
A Canadian woman agreed to smuggle drugs, for the sake of social media likes she would gain from posting photos from her trip. Mélina Roberge has been sentenced to seven-and-a-half-years of prison time, after being caught red-handed at a port of Sydney in 2016. While she claims she was coerced into smuggling by her "sugar daddy" and was offered a large amount of money to traffic the drugs, the prospect of social media likes she would gain from posting photos from her six-week-long trip also influenced her. Roberge is one of many people who are willing to go to any extent for the sake of social media likes.
Social media an inseparable part of our lives 
According to a new report, 'Social Media Use in 2018' by the Pew Research centre, nearly 71 per cent Americans between the age group of 18-24 years, use Instagram. Forty-five per cent of the same age group are Twitter users. None of these platforms, however, come close to Facebook, which is used by nearly two-thirds of US adults.
Also, a majority of Facebook, Snapchat an Instagram users say they use these platforms on a daily basis
This just goes on to prove the extent to which social media penetrates our daily lives. It is hard for most people to keep off social media for a couple of hours, let alone days or months. But if we try to break down the purpose of using social media (which is social interaction in broad sense), then it is all about giving and receiving information.
From what I understand, people love the giving part more than receiving part. We love to put out our views, photographs, achievements in front of our digital social circle. And then we wait for people to react to them.
For many, social media is only about reading social reactions to their lives
We are obsessed with likes
Let's face it, no one uploads a selfie or a check-in on social media, for the sake of having a digital record of the venture. We upload things, because we want people to see and like or share them. It is our desire for those likes and wonderful comments, that we become expert photographers, photo editors, food and wine connoisseurs and travellers.
Due to our obsession, food, travel, and even love have become chores to get more likes on social media. So one does wonder, to what extent can we go for social media likes? Roberge decided to carry drugs. Some other blokes fall off heights in attempts to capture the perfect selfie. Then there are those who film themselves at sites of accident or disasters. People show no inhibition in uploading sensitive footage on social media for their 15 seconds of fame.
This hunger for likes is nothing but our desperation to live a cool and happening life in the digital world
It's like every check-in, or plate of food or drink needs now to shout out how happening our lives are. Most of the times this need stems from insecurity, courtesy what others put up. But there is also a tiny part in us which wants to make others burn with envy.
So if we are desperate to flaunt our love life, or carry cocaine for the sake of some likes, then this is more of a commentary on our psychology, rather than the dangers of social media. We are using a platform -- meant to connect us -- as a digital mirage to come out on top of the social pyramid.
Also Read: Are Negative Social Media Reviews the New Weapon of Hatred?
Yamini Pustake Bhalerao is a writer with the SheThePeople team, in the Opinions section.  The views expressed are the author's own