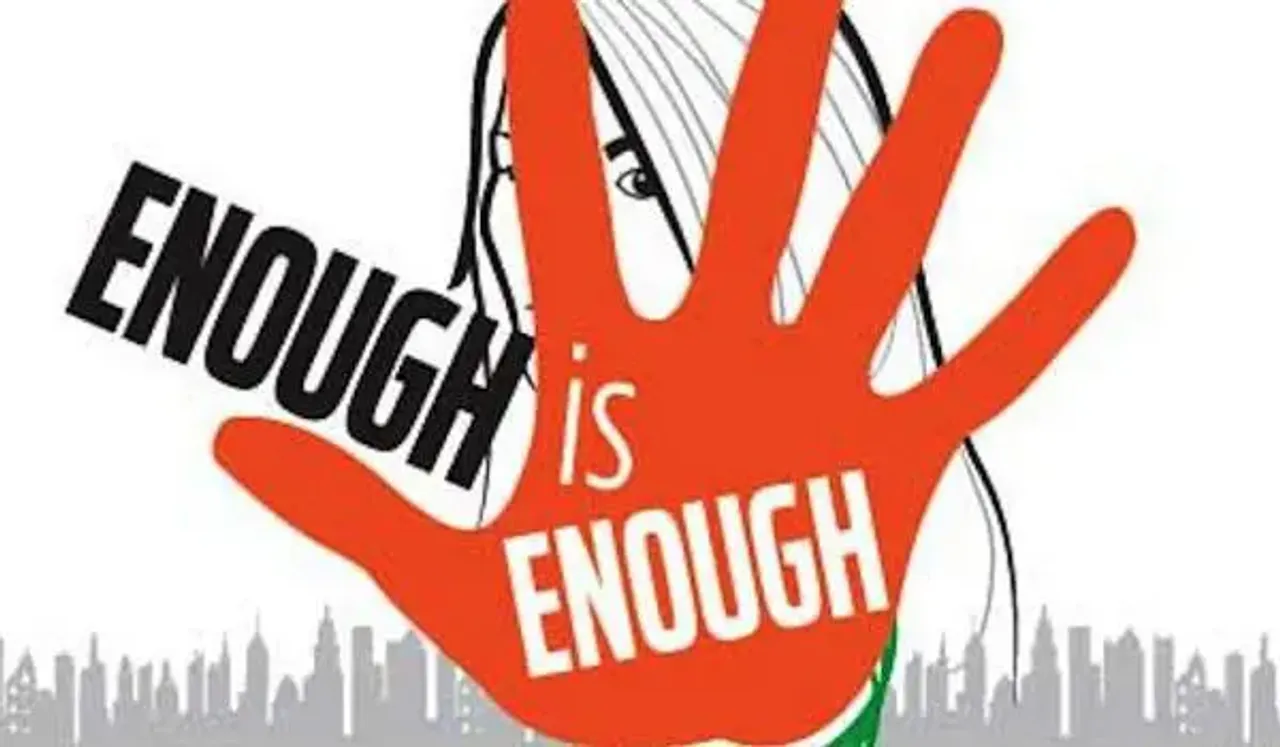 If you're an Indian and a girl, you would very well know how opinionated this society is. The cherry on the cake is that the self-appointed caretakers of the society would share their opinions, suggestions, or more correctly, taunts, even when you don't ask for them. And what a girl is wearing is one of the many issues very close to their hearts. The far-sighted guardians of moral values can tell a girl's character by the clothes she wears. But in this race of getting western dresses validated, have we come to a situation where the cultural dresses have started facing a backlash?
Some time back, Khatija Rahman, daughter of A R Rahman was trolled for wearing a burqa during an event to celebrate ten years of the Academy award winning movie Slumdog Millionaire. The question that arises here is, why are people so obsessed with what a girl is wearing? On the other hand, men putting on just a dhoti is completely fine for us. Why? Because they are men?
Khatija responded strongly to the comments where she was not only trolled but people blamed her father for 'forcing' her to put on a hijab. "I would like to say that the attire I wear or the choices I make in life has nothing to do with my parents. The veil has been my personal choice with complete acceptance and honour. I am a sane mature who knows to make her choices in life," posted Khatija on Facebook.
Professor Tope Omoniyi writes in his book The Cultures of Economic Migration: International Perspectives,"Indian Females who wear western dresses assume that females who wear Indian Dresses must be conservative in their outlook, therefore often dubbed desi-home grown/narrow minded, and behenji."We spoke to a few college students to know how they feel about young girls being told what they should wear and how.
Freedom To Choose
"I don't know why, but a girl is often labelled as gawar or backward when putting on salwar suit in college. And sometimes, people do go for western outfits just to show they are modern," says Jaya Agarwal, a 21-year-old student from DG PG College, Kanpur.
"We all are entitled to have our perspectives. But developing a thinking that a piece of clothing is somehow related to the liberation of women is not at all fine. Moreover, what a girl has to wear is completely her choice and should not affect anyone else," says Wahida, a 21-year-old student.
"In the movie Student Of The Year, Varun Dhawan asks Alia Bhatt to visit a temple and she has to come in a salwar suit. This appropriation is problematic," says Bhavika Gaur, a 24-year-old MSc student at VSSD College Kanpur.
What a girl wears should be her choice, be it Indian or Western outfits. The biggest problem today is that people are connecting clothing with the liberation of women and that is not correct.
Read More:Equating Safety with Clothing: The wrong and right of things
Anushika Srivastava is an Intern with SheThePeople.Tv