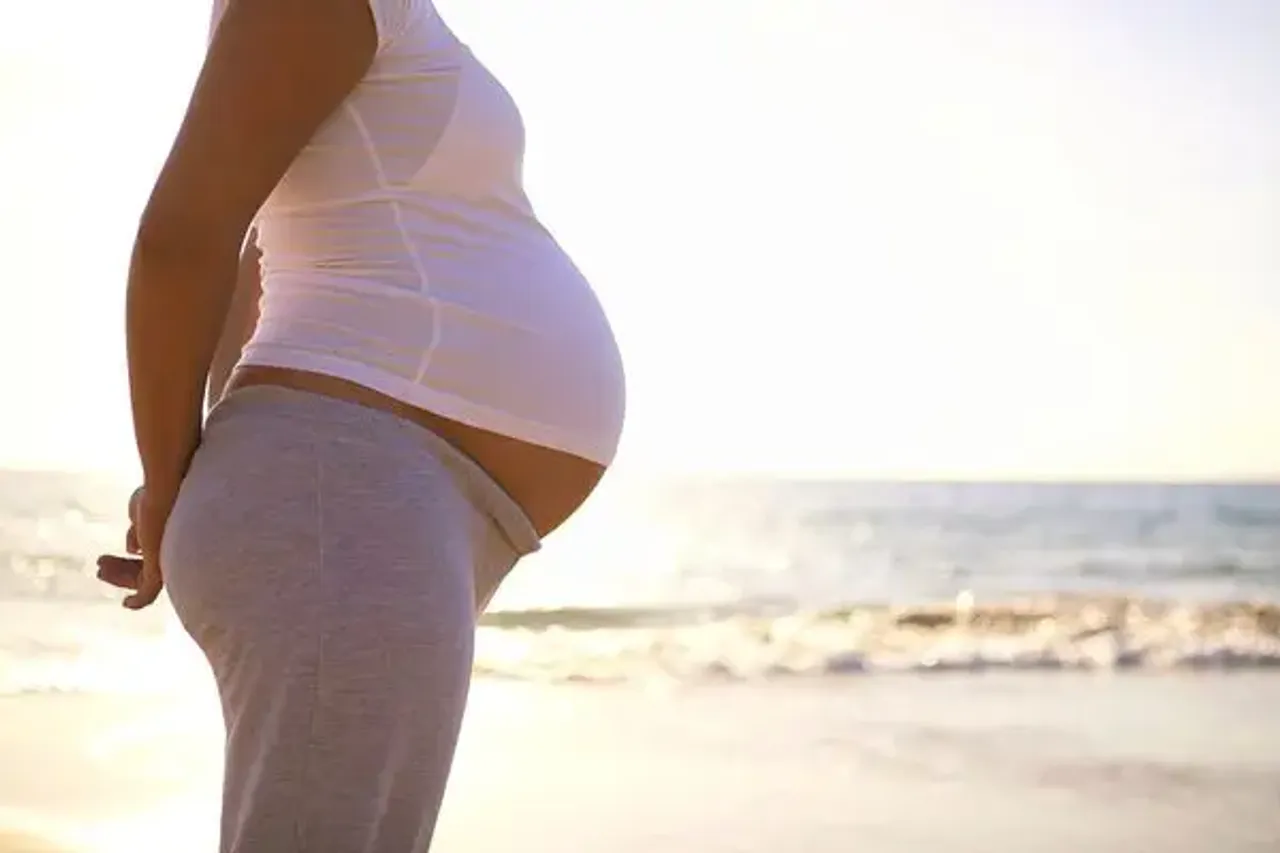 It seems like technology today has liberated conception even from the clutches of the death of a parent. According to a report by The News Minute, Kannur resident Shilna recently gave birth to twin girls, conceived from cryo-preserved semen of her deceased husband, KV Sudhakaran. The duo had been trying to conceive via IFV, when Sudhakaran passed away in a road accident. Determined to bear a child from no other man, but her late husband, the Shilna went ahead with her IVF treatment and conceived twins. This news of a woman conceiving sans living partner has raised the question, is it possible to replace one-half of parents altogether?
What Shilna has done is very courageous. It is not easy to be a single mother and give the love of both parents to one's children. For Shilna, it must matter so much, to have children of her late husband. Perhaps years of shared pain from not being able to conceive naturally and the dream of having a child together, is what prompted her.
Love and technology can keep a parent alive even in death
There may be numerous women like Shilna, who may want to conceive a child from a deceased partner. Death of a  partner, early on in a marriage, does leave behind a deep void, they also leave behind a vacant future. One which could have been full of love and companionship and the shared experience of parenthood. Often childless widows are motivated to remarry, so that they can have a shot at motherhood with a different partner.
SOME TAKEAWAYS
A woman from Kannur recently gave birth to twin girls, conceived through cryo-preserved semen of her deceased husband.
Many widows remarry today not out of the need for companionship or financial security but to be able to embrace parenthood.
But with such technological advances, traditional parenthood, with duties specific to a mother and father is undergoing a transformation.
But what if a widow doesn't want to remarry? What if she is unwilling to take another man because death hasn't stopped her from loving her partner? With increasing financial independence among women, the pressure to remarry, which often stems from fear of a bleak future full of poverty or deprivation for a widow, has eased considerably. Many widows remarry today out of the need for companionship and not financial security. But many may opt to remarry, despite not feeling up to that task, to just have a child.
I concede that nothing can replace companionship that comes from a relationship. But just because a healthy loving relationship is cut short by the untimely death of a partner, doesn't mean that the who survived is left empty and lonely.
Also men and women are equally capable of performing both duties, if they put their heart into it. Besides, the traditional parenthood, with duties specific to a mother and father is undergoing a transformation. Many single dads also are having children today via surrogacy, like filmmaker Karan Johar and actor Tusshar Kapoor. Here both sets of duties fall on one parent irrespective of their gender.
But how does one raise children whose father or mother has not been a part of their lives even for a moment? With no shared photographs and no anecdotes of the missing parent and baby, how does one justify this absence from day one to the child? Perhaps parents who have raised children on their own will shed better light on this subject.
Also, children adapt to the lifestyle they are given. If it is devoid of one parent, and yet there is a lot of love and care, then does the absence of someone whom you have never known even matter?
Picture Credits: animals.mom.me
Also Read : Do Women Associate Their Self-Worth To That Of Their Partners?
Yamini Pustake Bhalerao is a writer with the SheThePeople team, in the Opinions section.  The views expressed are the author's own.