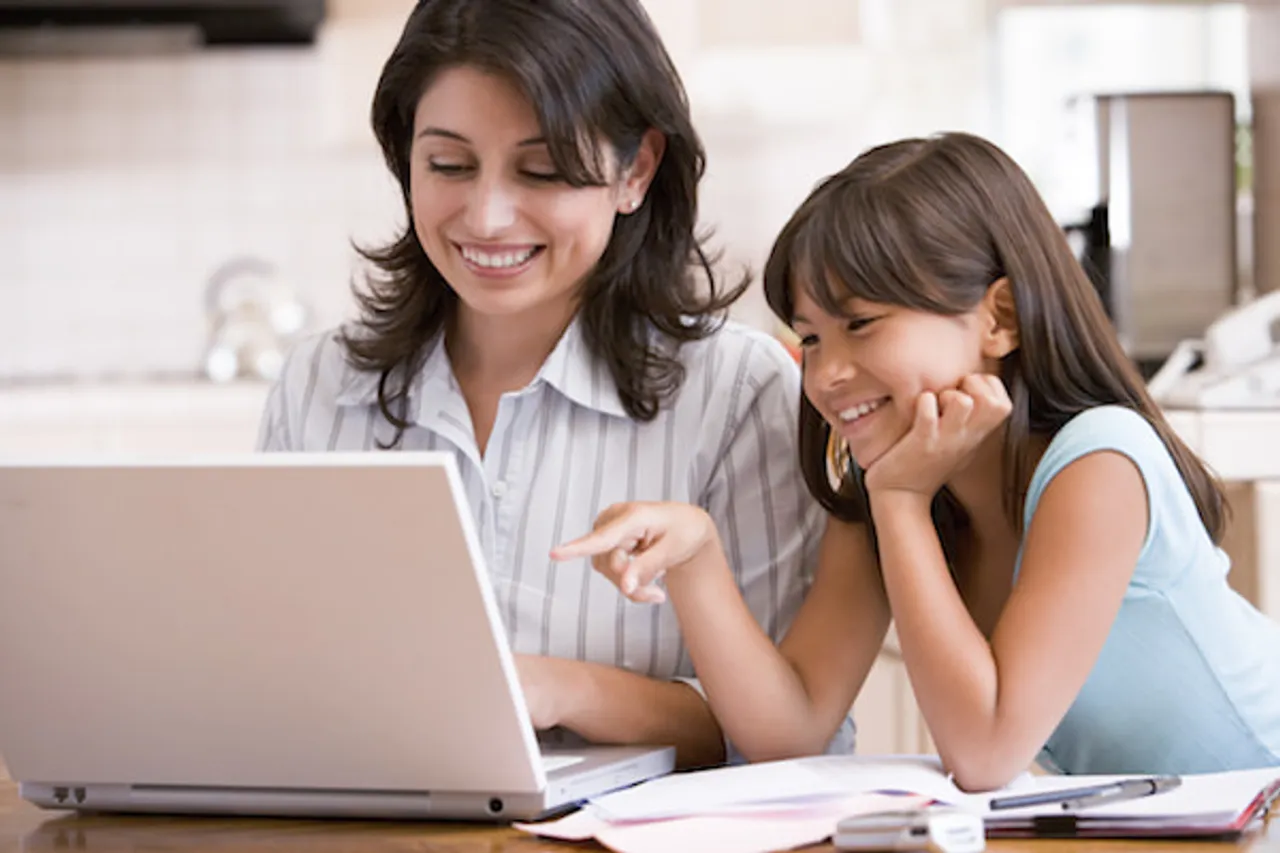 My experience with mentoring young women suggests that women pay the motherhood penalty. Do you agree? The motherhood penalty can even affect women who never even have a child! "Pregnant women and mothers are assumed to be less committed to their careers, and every time they leave the office or ask for any flexibility, that commitment is further called into question," says Anne Marie Slaughter.
Women in the Workplace, a survey conducted by LeanIn.org and McKinsey, notes that women are less likely to advance than men, hold fewer roles leading to top management positions, and are a century away from gender parity in the C-suite.
We are a century away from achieving Gender Pay Parity as well. Imagine!
Women will get equal pay in 118 years, according to World Economic Forum. There's been almost no progress on wage equality around the globe in the past seven years, according to the report.
The Unconscious Bias
Dell discovered the unconscious bias in its male employees when it conducted one-to-one closed room interactions with them under a program called Men Advocating Real Change. The fact that many were not even aware of it was a clincher.  "There are more men in corporate leadership and if they don't want it or drive gender diversity, this change will never happen."
Every man and woman should read the book Own it by Aparna Jain to learn more about the unconscious bias against women at workplace and stories of Indian women at workplace.
India is categorized as the "Under the 30% representation of women at workplace".
In the corporate world, at entry level, we have 30% women's representation.  By the time, women reach Mid-Level, the figure drops to 15% and at Senior Level, CEOs, and CXOs – women's representation is mere 4-5%.
The pipeline of talent dries upwards and not many women can be seen in the C-suite. What happens from entry to senior level that women drop out of the workforce significantly?
Let us examine:
We get married
We go on Maternity Break
We have babies
We take sabbatical
We have homes to take care of
We put Career as Second priority because Indian Women and Sacrifices is synonymous, you know
So essentially, instead of making workplaces flexible, and offering flexi-work options to both men and women, the corporate world penalizes women for having babies and to take care of homes and husbands.
Instead of offering paternity leave, so that men share responsibilities of babies, companies have expectations from women not to produce babies at all. Ridiculous!
Facebook and Apple are two companies whose leaders I admire, Sheryl Sandberg and Steve Jobs.  Apple said in its diversity report that its workforce was 70% male, while Facebook reported its workforce was 69% male. These companies rolled out policies to encourage women to freeze their eggs. Facebook will pay up to $20,000 while Apple provides perks in effort to attract more women. The idea of freezing eggs was first proposed for cancer patients as chemotherapy can damage a woman's eggs.
But companies want diversity targets to be met at all levels, so instead of making our workplaces inclusive for women, let's ask women to freeze eggs so that they don't quit jobs for making babies at the peak time in their careers?
Research Findings
Fifty-five per cent organizations admit that there is still a compensation gap between #women & men - Times Job Survey.
Women still don't change jobs for High Compensation but Men do  – research
Women feel they are less supported than men at home, (McKinsey). We don't need a research study for that. Women experience it day in and day out!
Women negotiate less than Men. Women don't negotiate for compensation even when they are deserving – research
So, working women must learn to negotiate tactics and enroll in a negotiation course. You know what, it doesn't end there. So Women who learn to negotiate are not liked by colleagues at workplace - Another Research study
Damned if you do, Doomed if you don't.
It is a double bind for women in leadership. Diversity and inclusion go hand in hand. "You can get high diversity ratios but if your culture is not right, then you can't get those diverse opinions."
You need to make a gender inclusive culture at workplace. So gender diversity and inclusion all boils down to culture. Companies where culture is gender-sensitive and inclusive, create policies which are conducive for women and support women.
Recently, Levis offered a gender-neutral parental policy to its employees. The policy is just one example of the company's approach to work/life balance that reflects the changing personal and professional needs of the modern workforce.
Another company, Flipkart, celebrates motherhood with 6 months' paid leave, 4 months flexi working hours, and, if needed, one-year career break without pay.
About the Author - @rucsb . Ruchi Bhatia is IIM-C Alumni and Recruitment Branding Lead @ IBM. She has over 16 years of professional work experience across Sales, Operations, OD, Corporate Training, HR , Learning Consulting, WorkForce Partnering, and as Professional Development Leader