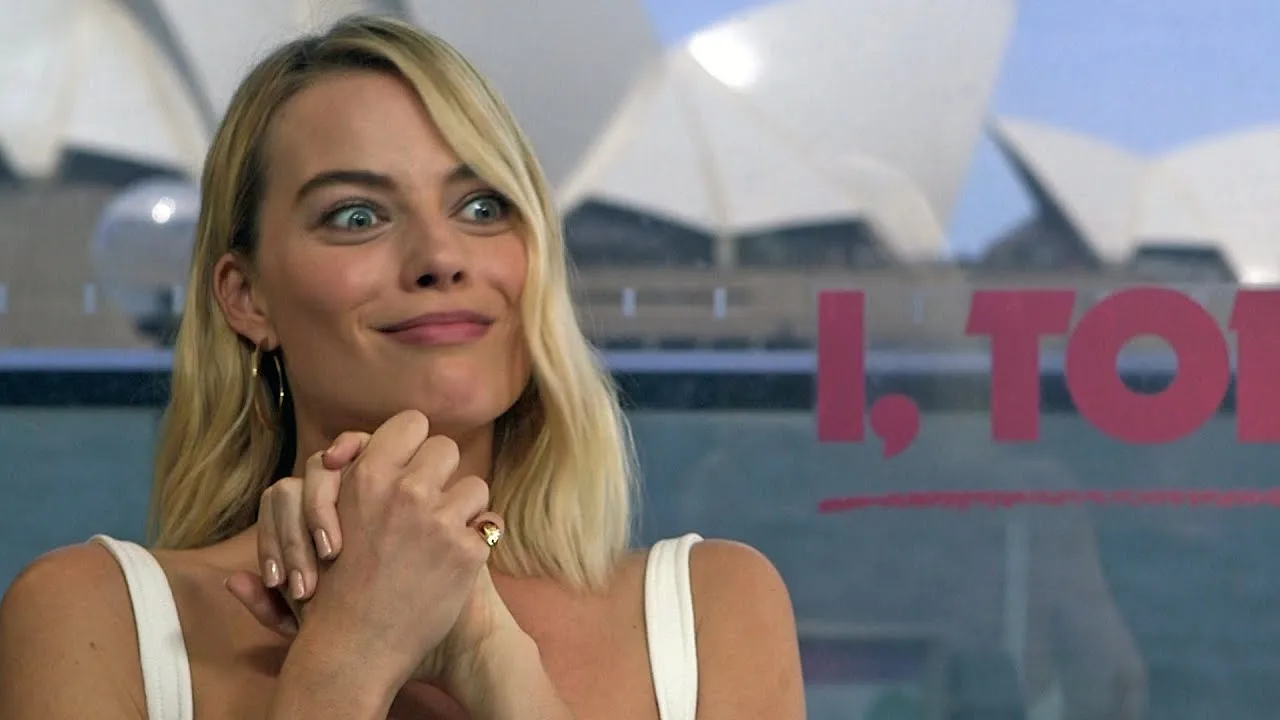 The media's obsession with actresses, their pregnancy and baby bumps never fails to make headlines. As soon as an actress get married (sometimes even when she is dating someone), the grapevine starts buzzing that she may be pregnant. Actresses (or, even general women for that matter) do NOT like being asked again and again when they are planning to have a child.
Yes, she is a celebrity, who also has a personal life. And no, she does not think it's adorable for people around or the paparazzi asking her about her strategies about kids. Society and media these days (and, forever) are so obsessed with finding out when she'll have kids that we often forget that it's her personal choice.
Rumoured & Dealt With
"I am not pregnant; I am not engaged," this is what a then single Deepika Padukone had to say about pregnancy rumours. She later had a grand wedding celebration. The same goes for Anushka Sharma who broke the silence on pregnancy rumours, saying, "no matter what one does, people will always spread rumours".
Anushka called the pregnancy rumours 'silly' as ultimately, "nobody can hide it beyond a few months. Anybody can write anything, but they will look foolish after some time," she added.
Kareena Kapoor Khan, too, was rumoured to be pregnant and hiding her baby bump when she took off to the UK for a vacation with husband, Saif Ali Khan. She responded, "God willing hopefully. I am a woman. But right now there is nothing to say about it."
She jokingly added, "The fact that you all are talking about it is making me super excited. I have five hidden children in London!"
WHY?
Why exactly does the media ask them this particular question? For them, Dips (Padukone) getting married at the peak of her career can only be because she may be in the family way. Each newly married actress has to deal with the same question. Rumours about Anushka's pregnancy have been doing the rounds ever since she tied the knot with cricketer Virat Kohli in a fairy-tale wedding in Italy in late 2017. She shuts the rumours, but who cares? She will be pregnant sooner or later and a media house that gives the breaking news will see a rise in TRPs. That's what the game is all about, isn't it?
​

Celebrities too suffer heartaches and heartbreaks much like everyone else and it is unfair to poke into their personal lives
Gone are the days when actresses in the family way bid adieu to their careers. The new-age actresses no longer shy away from shooting when pregnant and get back to work after the baby's birth just like women in other professions do. Remember when Wonder Woman Gal Gadot filmed reshoots when she was five months' pregnant? The Israeli actress has revealed that during a few re-shoots on the Wonder Woman sets, she was, in fact, five months pregnant, thus giving us an idea of the extent to which she went to make this woman superhero possible.
Also read:Meet Marvel's sharpest superhero: A nine-year-old Girl
Margot Robbie is frustrated & you don't wanna upset her
Recently, Margot Robbie, one of the most popular actresses in Hollywood, was asked this question while on a press tour for her latest movie Mary Queen of Scots.
Margot plays a queen — Elizabeth I. Historic fact check -- Elizabeth I never produced an heir (which was scandalous for that time period, FYI!)
The 28-year-old told The Radio Times, "It made me really angry." "How dare some old guy dictate what I can and can't do when it comes to motherhood or my own body?"
She said, "Unfortunately, it's a conversation we're still having."
Margot revealed that even before she took on the role of Queen Elizabeth I, she was constantly asked about having kids. The Suicide Squad star had to face the question numerous times since her 2016 wedding to British filmmaker Tom Ackerley. "I got married, and the first question in almost every interview is 'Babies?' When are you having one?'"
"I'm so angry that there's this social contract. You're married, now have a baby. Don't presume. I'll do what I'm going to do," - Margot Robbie
Mom or not, she is an empowered, independent woman. Whether to make a baby or not is a couple's personal choice. And, hell, we are invading their privacy! Let's stop looking at women as mere baby making machines and give them the right to make their own decisions on whether or not they want to bring a child into this world. There are much more important issues like the gender pay gap which the media would do well to highlight, rather than playing guessing games about an actresses pregnancy! What say?
Feature Image Credit: YouTube