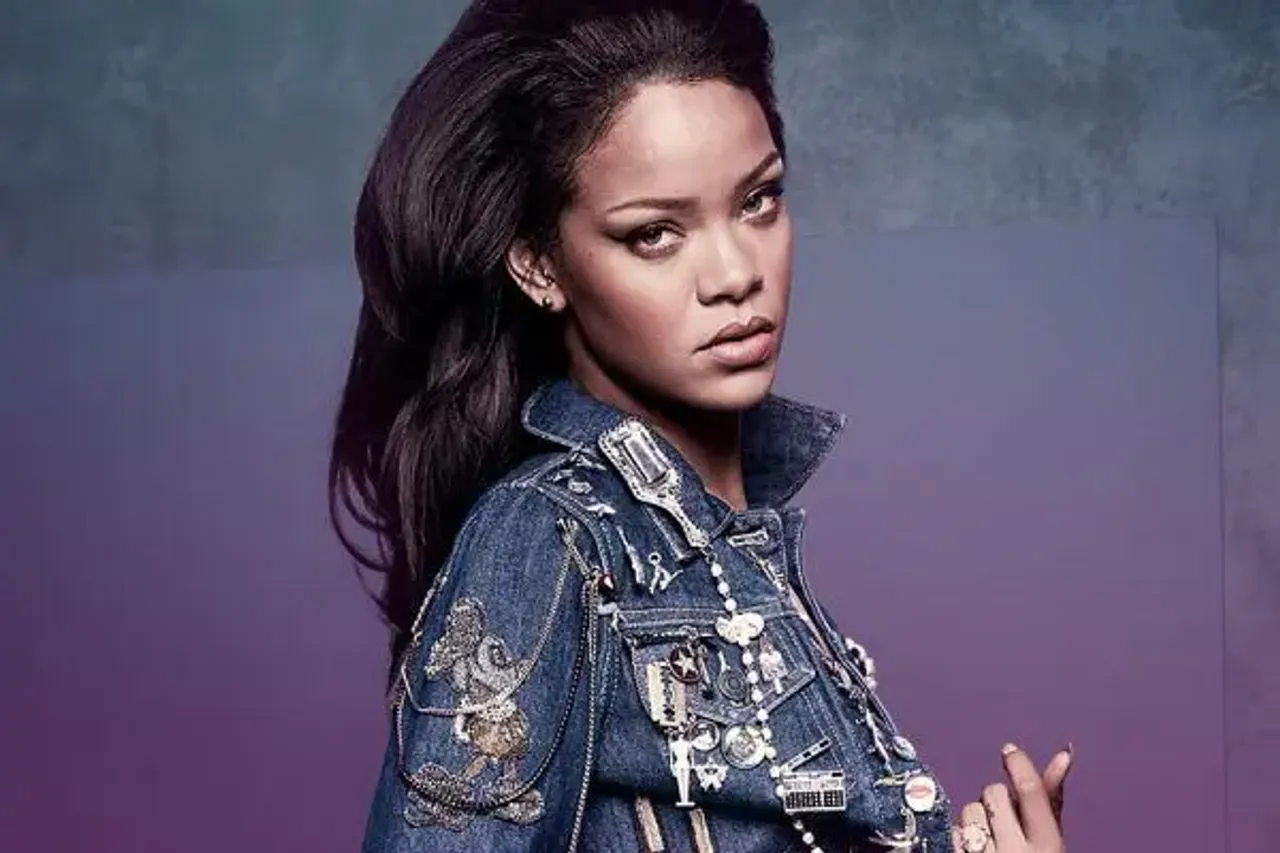 Singer Rihanna born as Robyn Rihanna Fenty is also an actress and businesswoman. Since the beginning of her career, Rihanna has been a pop icon and inspiration for others. She was born in Saint Michael and raised in Bridgetown of Barbados. Rihanna's childhood was affected by her parents' divorce due to her father's alcohol addiction. She resorted to singing to be free from all the stress. At 16, Rihanna got the opportunity to pursue a career in music. She moved to the USA and never looked back. She signed a recording contract with Def Jam Recordings and released her debut album, Music of the Sun. Her debut album proved to be a great success, reaching no. 10 on the Billboard albums chart. She has also received numerous awards for her work.
The Government of Barbados in 2018 appointed her as an ambassador for promoting education, tourism, and investment. According to Forbes, Rihanna has an estimated net worth of $600 million. Today on  her 32nd birthday, we decided to celebrate her success by compiling a collection of her powerful quotes which will empower and inspire you.
Read Also:  Naomi Janumala: Mumbai Model, The Face Of Rihanna's Fenty Campaign
Here are 12 quotes by Rihanna which inspire you:
You have to just accept your body. You may not love it all the way, but you just have to be comfortable with it, comfortable with knowing that that's your body.
I think a lot of people are afraid of being happy because of what others might think.
I think women want freedom. They want to be empowered. They want hope. They want love; they want all the things that I want, and I'm not afraid to say those things and act on them, and I think that's why they identify with me.
I believe everybody's an individual. You can't judge someone based on someone else's actions.
It's nice to look back on your life and see things as lessons, and not regrets.
When you realize who you live for, and who's important to please, a lot of people will actually start living. I am never going to get caught up in that. I'm gonna look back on my life and say that I enjoyed it – and I lived it for me.

You may never be good enough for everybody, but you will always be the best for somebody.

It's tougher to be vulnerable than to actually be tough. 
Sure, you wish you did some things differently. But there is no sense in becoming burdened with regret over things you have no power to change.
Don't hide from who you are.
It's important for me to know who I am. There's no way for people to know me.
I always believed that when you follow your heart or your gut, when you really follow the things that feel great to you, you can never lose, because settling is the worst feeling in the world.
Read Also:  Naomi Janumala: Mumbai Model, The Face Of Rihanna's Fenty Campaign
Image Credits: Heckler Spray
Gaurika Taneja is an intern with SheThePeople.Tv