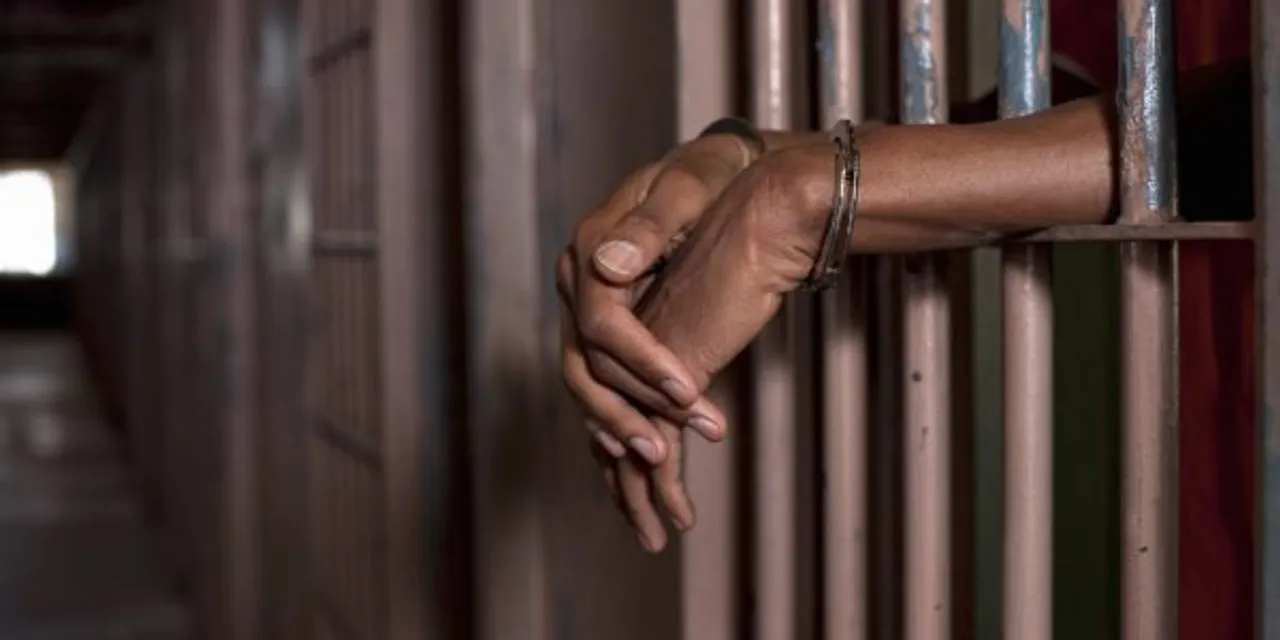 Man dates 35 women: A Japanese man was recently got arrested for allegedly dating 35 women at the same time and defrauding them in order to get gifts.
The 39-year-old man named Takashi Miyagawa of Japan's Kansai region reportedly told different fake birthday dates to different women just he could get as many presents as possible. He pretended to be in a relationship with a 47-year-old woman and told her that his birthday was on February 22, while he told another woman in her forties that his birthday was in July. For April, he conned a 35-year-old woman. According to police, the man was actually born on November 13.
The present count of women defrauded by Miyagawa is at 35 according to local newspapers. Police said that Miyagawa allegedly received 100,000 yen (Rs 69546.63) as gifts, 20,000 yen ( Rs 13911.23) as electronic money and a suit worth 30,000 yen ( Rs 20864.55) from the women. As investigations are still going on, police have said that there is a possibility of finding more women who were cheated by Miyagawa.
According to police reports, the man used to work at a marketing company where he met the women. He tried to sell them hydrogen water showerheads along with other products. The Japanese newspapers also reported that Miyagawa managed to sell some shower devices to the women. Miyagawa also gave the women false hope of marriage, some reports said.
Miyagawa refused to give any comment post his arrest, he said that he will do so only after speaking with a lawyer. His alleged crime came to light when some women found out about the fraud. They later formed an association to bring Miyagawa down and reported a complaint to police in February. The women who came together called themselves part of a "Victim's association".