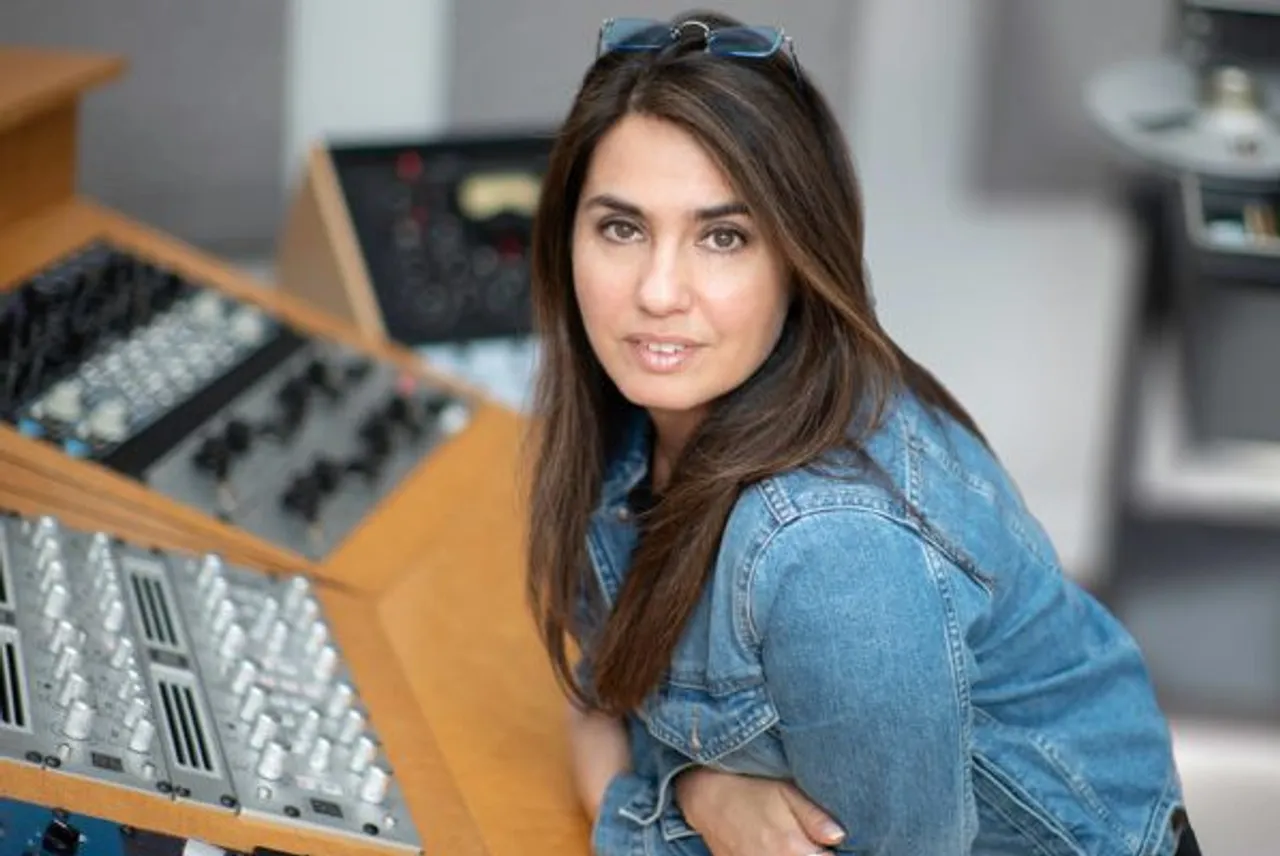 Emily Lazar: The Lodge founder and Grammy winner launches an initiative to increase and empower women audio engineers and producers in the music industry.
Grammy Award-winning mastering engineer Emily Lazar has launched an initiative called We Are Moving The Needle to increase the number of women audio engineers and producers working in the music industry. The initiative's advisory 'soundboard' includes eminent personalities from the industry such as Brandi Carlile, Maggie Rogers, HAIM, Linda Perry, Liz Phair and Sara Quinn of Tegan.
The foundation has also signed audio tech giants like Sonos, Dolby, Universal Audio, Blackbird Academy and Emily's founded audio mastering facility The Lodge to support the newly launched venture.
Aim of the organisation
The aim of the initiative is to bring in a change in the music industry by empowering women in the recording and professional audio industry with the education, equipment and guidance which is needed to ace in the field. We Are Moving The Needle plans to do so by awarding scholarships and grants to music technology and recording programs at various academic institutions around the world.
Moreover, it has also decided to announce internships and entry-level positions designated for women who avail of the program.
Emily Lazar has spoken up about how there are fewer women in the industry. "The Annenberg study details just how few of us there actually are. It begs the question I get asked about most — 'What can we do to change this? It's time to take action," she further added.
About Emily Lazar
Emily Lazar is an American mastering engineer and the founder, president, and chief mastering engineer of The Lodge, an audio mastering facility operating in New York City's Greenwich Village since 1997.
Emily has worked on over 3,000 albums with popular artists such as Panic! At The Disco, Sia, Coldplay, Destiny's Child, David Bowie, The Prodigy, The Killers, Morrissey, Vampire Weekend, Maggie Rogers, Dolly Parton, Lou Reed, Chainsmokers, Barbra Streisand, Haim, The Goldfrapp, Moby, Paul McCartney, The Naked and Famous, Garbage to name a few.
A pioneer in the music industry, she won a Grammy Award in 2019 for Best Engineered Album, Non-Classical for Beck's album Colors, becoming the first female mastering engineer to win in this category. Moreover, she has eight Grammy nods and a number of other awards and accolades to her name.
Feature Image Credits: CT Insider