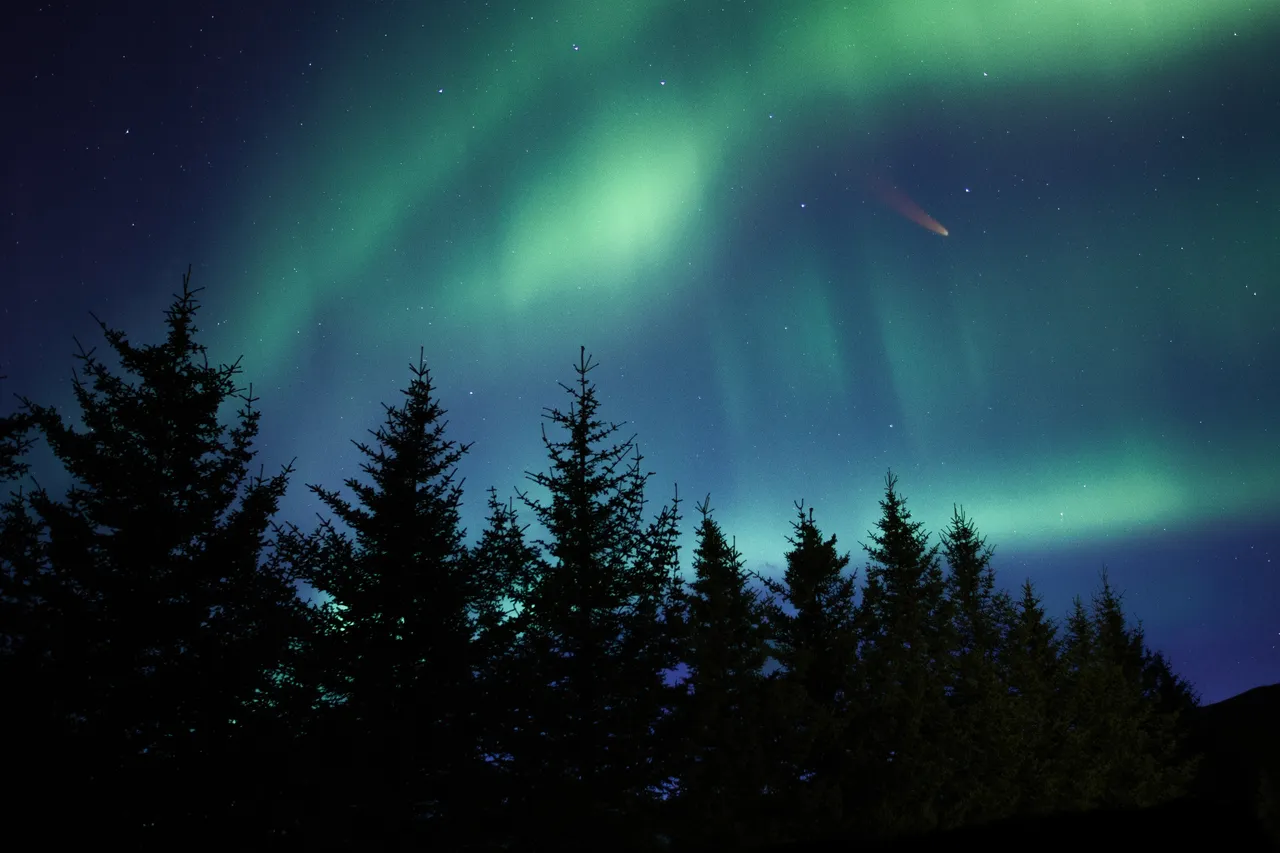 As some of the first women in the world to make a career in astronomy, one would think that the names of Annie Maunder and Alice Everett would be widely known. Instead, their work has largely been misattributed to men, their contributions forgotten, and their names shrouded in anonymity. 
The two women, who became friends whilst studying mathematics at Cambridge in the late 19th century, were early members of the British Astronomical Association (BAA), according to The Guardian. Now, the BAA intends to honour them and their work by naming two asteroids after them.
The pair met whilst studying at the University of Cambridge. Despite their brilliance, they were not awarded degrees. The pair began their career as "lady computers" at the Royal Observatory in Greenwich, much like Katherine Johnson, Dorothy Vaughan, and Mary Jackson, who worked at NASA in the early 60s, nearly 80 years later. 
However, in the 19th century, and well into the 20th century, the pair were beset with difficulties all relating to their gender- both Maunder and Everett struggled in their fight to be paid the same wages as their male counterparts. 
Annie Maunder
Maunder, in particular, was responsible for recording the largest sunspot ever seen at Greenwich. After such an impressive feat, she married her boss, Edward Walter Maunder. He was 17 years her senior and a widowed father of five, and as a result, upon marrying him she resigned her post at the Observatory. She continued to work with him as his volunteer assistant, creating the now-famous butterfly diagram in order to analyse sunspots among many achievements, but all her contributions were attributed to her husband. 
Alice Everett
Everett also struggled as a female astronomer in the 19th and 20th centuries. According to Mike Frost, head of BAA's historical section, "She was offered a post at a big observatory but it was withdrawn because they couldn't figure out how to allow a woman to observe there for practical reasons."
But, much like Maunder, who persisted in her work and continued as an astronomer, Everett also carried on, becoming a proponent of early television technology and "a founding fellow of the Royal Television Society," according to Frost.
Dr. Elisabeth Kendall, mistress at Girton College, Cambridge, where both women studied,  said that they spent their formative years in an environment which instilled in them values of resilience, community, and camaraderie; ultimately preparing them for the world they were about to enter as professionals- a world where the achievements of women were viewed as lesser than those of men. 
"A lot of these women were used to having to fight their way through to achieve their potential," she said. "They knew they had to be better than the best men."
Naming the two asteroids after Annie Maunder and Alice Everett is a step in the right direction. It acknowledges their contributions in their field, while also acknowledging the systemic barriers that prevented them from being recognised during their time. By acknowledging their contributions, we're not just doing justice to the past, according to Kendall. "It's about inspiring the future," she adds. 
---
Suggested Reading: Sky Is Literally The Limit For Astro-entrepreneur Shweta Kulkarni