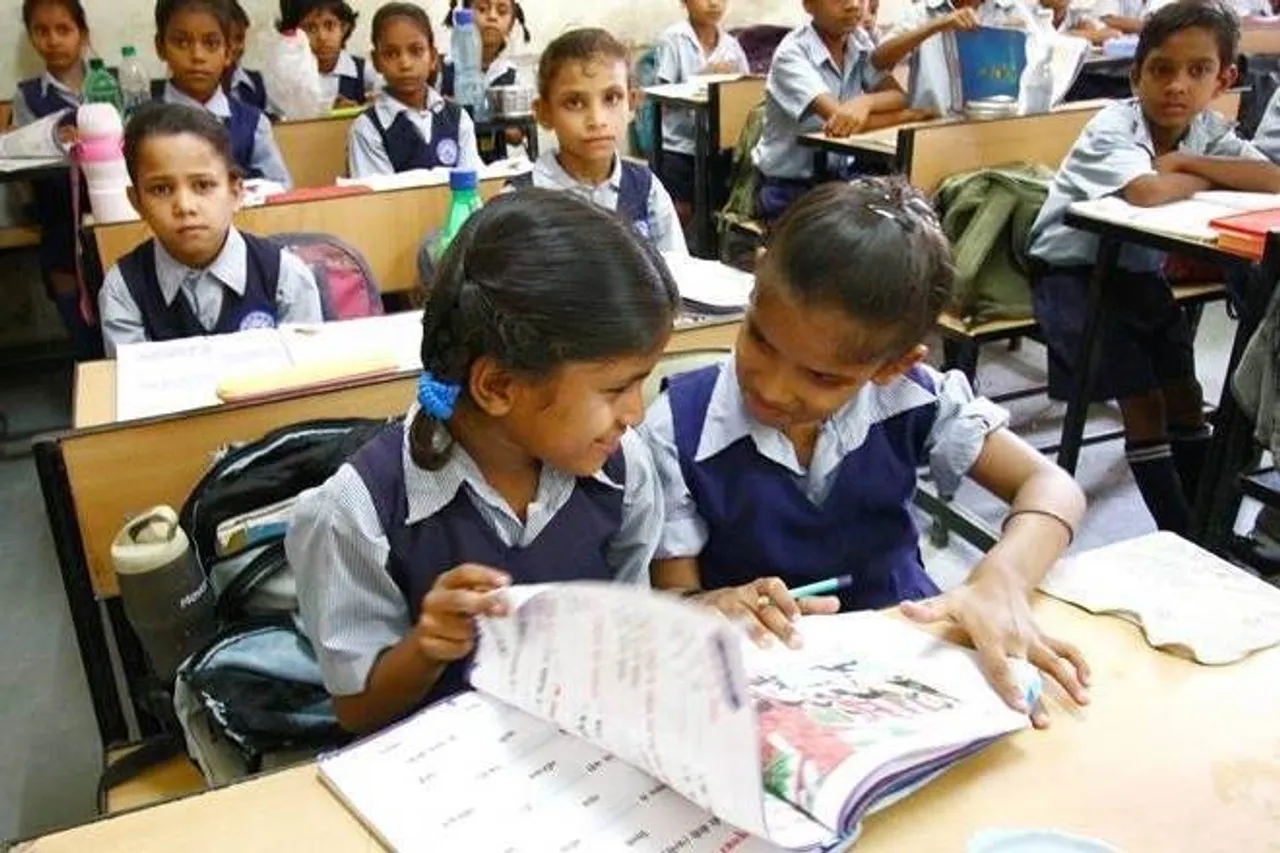 UP schools reopening for primary and secondary section: As per the latest update, the Uttar Pradesh Education Department is seeking approval to resume faculty for Classes 1 to 5 from March 1, and Classes 6 to 8 from February 15. A proposal has been sent to CM Yogi Adityanath to allow all schools in the state to reopen, but a final decision is awaited. 
Earlier, the Chief Minister's Office tweeted from its official handle, "As per the guidelines issued by the Government of India, we are considering to reopen schools for classes 6 to 12 in the next ten days. However, we are waiting for a complete evaluation of the current situation before resuming physical classes."
भारत सरकार की गाइडलाइन्स के अनुरूप विद्यालयों में कक्षा 06 से कक्षा 12 तक की पढ़ाई आगामी 10 दिनों में प्रारम्भ करने के सम्बन्ध में विचार किया जाए। स्थिति का पूरी तरह आकलन करने के बाद ही इन कक्षाओं का संचालन प्रारम्भ किया जाए: #UPCM श्री @myogiadityanath जी pic.twitter.com/InrdezbYW0

— CM Office, GoUP (@CMOfficeUP) February 2, 2021
The state government has directed all students and teachers to abide by the Standard Operating Procedure (SOPs) and COVID-19 precautionary guidelines to ensure maximum health and safety for everyone. Students staff have to maintain social distancing protocol and wash hands frequently. Moreover, students and teachers have been advised to wear a mask.
Earlier, schools in UP reopened for Classes 9 to 12 in a graded manner in October. As per the Standard Operating Procedure issued in October, classes were resumed in different shifts and all necessary health protocols were kept in place. However, schools and coaching institutes outside the containment zones were allowed to reopen after October 15, 2020.
As the vaccination drive for COVID-19 gains momentum in India, and the number of daily reported cases go down, many state governments in India have decided to reopen schools and colleges. While some children are excited to attend school for the first time, others feel anxious. Children can feel anxious about starting school due to uncertainty and a perceived lack of control. In one study, children said they felt shy or scared when they were starting school because they were unsure of their teacher, what was going to happen and where they would put their things. Here Are Some Tips To Help Your Child Deal With School Reopening.
Image Credit: Financial Express