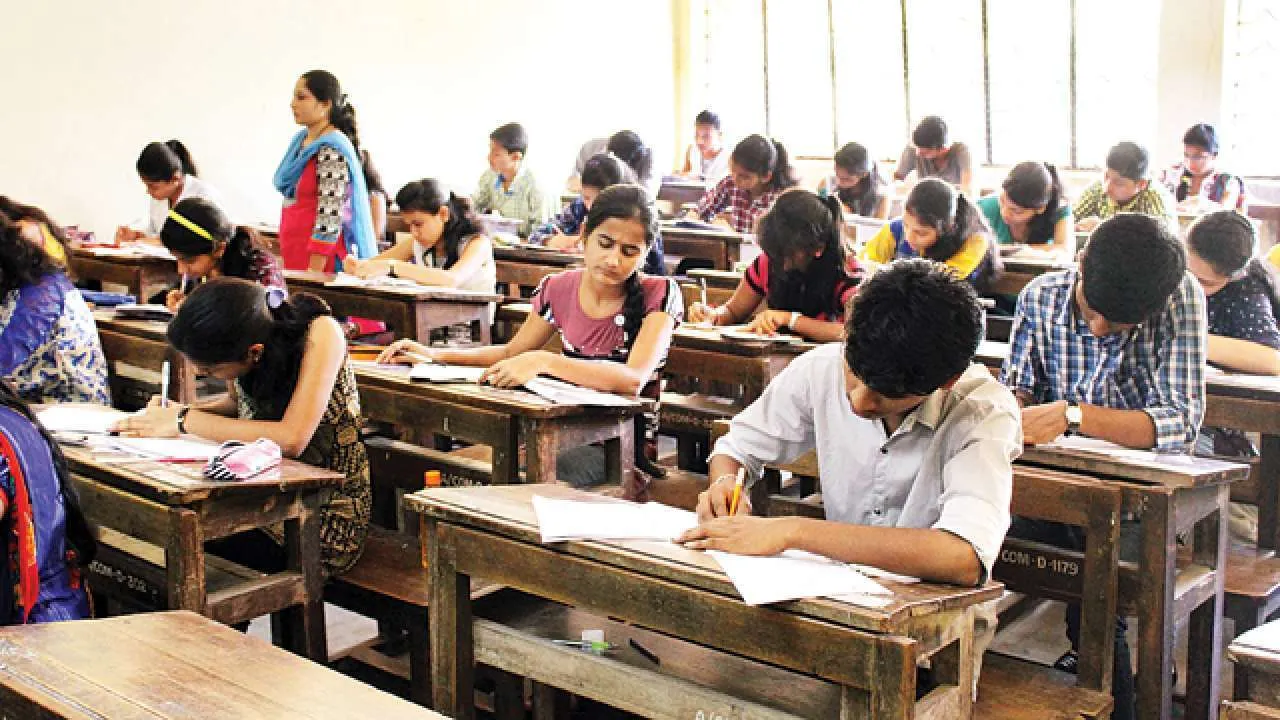 Bihar Public Service Commission: On Monday, the Bihar Public Service Commission (BPSC) postponed the 66th main (written) competitive examination due to the current COVID-19 situation.
The exam was supposed to be held on June 4, 5 and 8 this year. An official notification regarding the exam was released on the BPSC website. The revised dates for the examination will be announced later. Candidates are supposed to check the official website for any further updates.
Visit bpsc.bih.nic.in for all future updates.
BPSC written exam will be conducted in 3 subjects
The written exam conducted by the BPSC will be in three subjects, in which two compulsory subjects are General Hindi - 100 marks and General Studies (two papers) will be of 300 marks each. As for the optional subjects, candidates have numerous options. These include subjects from different fields such as engineering (civil, electrical, mechanical), basic sciences (chemistry, botany, zoology, and more), humanities (economics, geography, history, etc.), veterinary sciences, law, language and literature (English, Urdu, Bangla, Arabic, Persian, and more), etc. Each optional subject paper will be of 300 marks.
Each paper will have to completed in three hours. Candidates can answer in one language, i.e, either Hindi, English, or Urdu. They will not be allowed to attempt the exam in any other language.
Earlier, the exam registration deadline was extended from May 7, to 17 May (till 5 pm).
After qualifying the exam, candidates will have to appear for an interview. This will be done in accordance with the merit list, which will be prepared on the basis of the marks obtained by the candidates in the written exam. After the interview, a list featuring the total marks obtained by the candidates in the written exam, followed by the interview will be prepared. This will be the final result, which will be declared, whenever the COVID-19 situation improves.