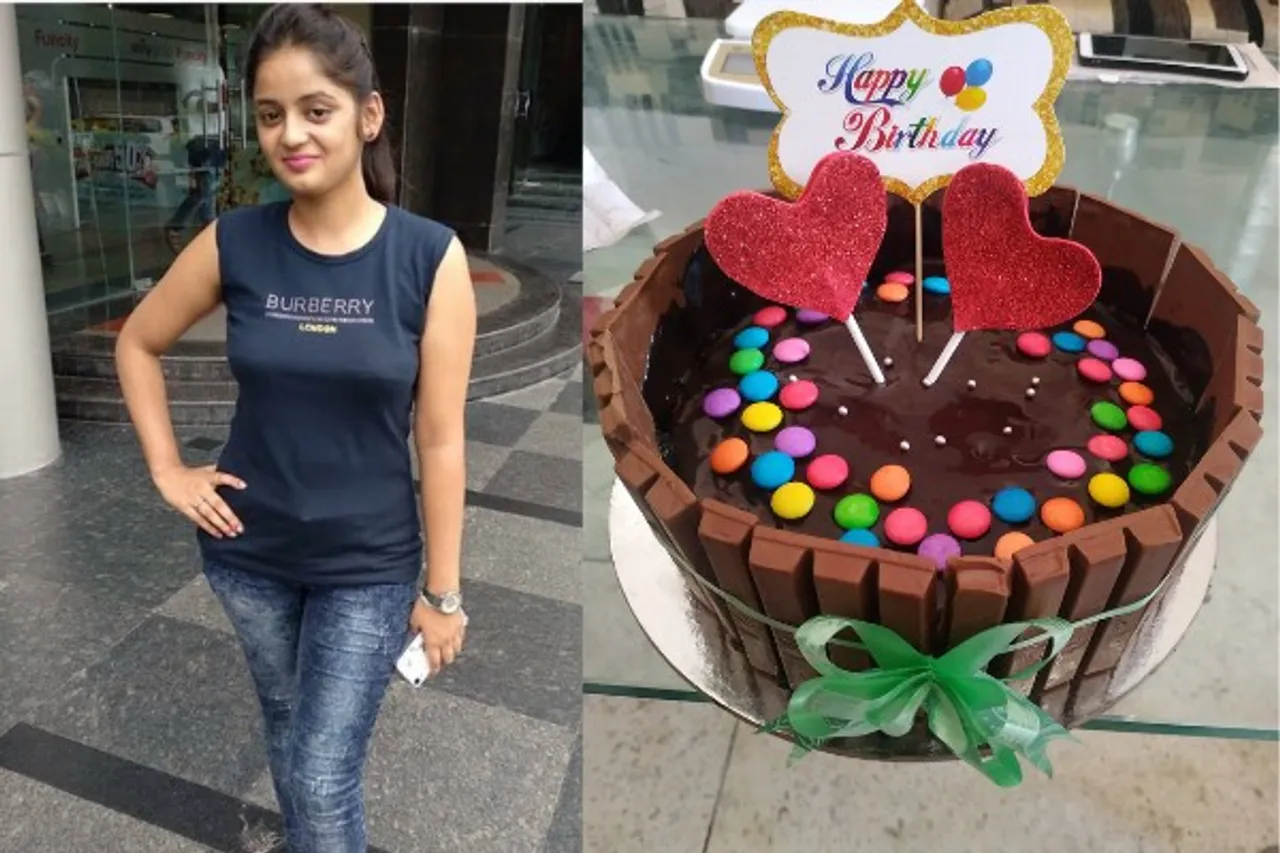 Ever since I was a small girl like other children I was also fascinated by everything that came out of an oven. I was so fascinated that I started dreaming of being a baker myself. On my eleventh birthday it was raining heavily and my father was out of town, so no one was able to arrange a cake. That moment became my opportunity. My mother decided to bake a cake at home and I was totally hooked to the entire process. My mom's cake was better than anything else I had eaten and more importantly it triggered a budding baker inside me.
Who had thought a few years later, I would wrap college and take to baking as a small business of my own. I wanted to be a home baker
Growing up, I always realised the important of saving money and doing something better with it. I didn't have enough funds to start out by myself so I tutored some children, make a little money and started a parallel investment for kickstarting a bakery business. With my first tuition fees I bought the cake baking moulds and other baking essentials. I wanted to start the business on my own from scratch and not seek help from family. Every month whenever I got my tuition fees I went to the market and always bought something that would help me enhance my baking skills.
Read More: Here's To All The Moms Who Are Not Baking Or Doing Art And Craft
My First Order
In 2018, I got my first order when a student's mom saw my social media post. It was a cake and even if I say so, it looked great. She was impressed and requested me to bake a cake on order for a special occasion. I was very nervous. I refused to take that order initially because I was not so sure but after a little encouragement I took the plunge and accepted that order. I put my all the hard-work and creativity into that strawberry flavoured whipped cream cake and got it out to delivery.
Initially I hadn't heard back from the client but soon I did and they really loved it. This motivated me not just to learn more but also scale up my 'hobby' into a professional set up, albeit a small one. I am a home baker, along side being a content writer. I take orders as they come and never for a moment stop learning more about baking and new skills in the business.
My journey had its share of challenges. Not having an outside commercial set up means, you are constantly surrounded by family and others peeking into your work, which at times can be very delicate and requires full attention. While on one hand we have motivating customers, then there is also competition in the baker's field. Lots of new brands crop up overnight.
Support Small Businesses
However, since the COVID pandemic hit us, I am heartened to see the interest in small businesses and the desire of customers to support them. Additionally I feel home bakers like myself are able to offer far better hygiene in food than large scale manufacturers of bulk cakes.
As a young woman myself, I believe in supporting small businesses. It is very important to be each other's support and help the people around you. Its's the need of the hour as the small scale businesses are most reliant during these times. They are more focussed and would help you guys in every way they can.
Read More : Baking Bread, Cutting Hair: How We Are Coping With The Lockdown