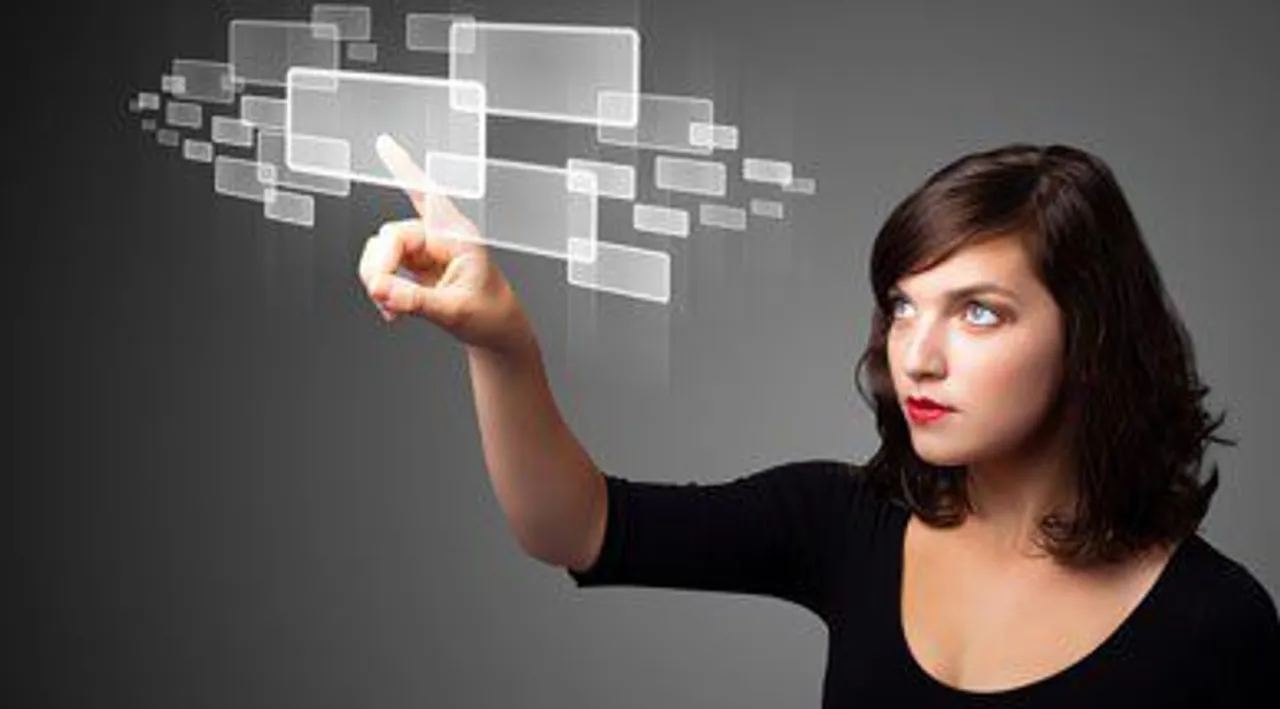 Supporting women in tech has been my ongoing aim as a woman tech founder. Thus, I am excited to see an increase in women's participation in the workforce. According to a study conducted by 451 Research in 2022, women comprise 34% of the Indian IT workforce. Further, India has achieved a 50:50 gender balance in STEM (Science, technology, engineering, and mathematics) education.
However, the same study reports only 51% of women are recruited for entry-level positions. The numbers drop to 25% of women in management positions, and only 1% hold C-suite positions. There is a significant gender gap in employment and leadership opportunities, wages, and workplace perception, among other things.
The Indian Tech Landscape
The current situation requires immediate change that can only be achieved through reordering internal departments, and corporate policies and revamping the business ecosystem.
However, the aim to enhance the participation of women in the tech industry will remain incomplete without adequately representing women in policymaking. Though the government has introduced many initiatives (like The Startup India Program) targeting up-skilling and reskilling, education, and ">finance management for women, exposing them to international markets and trade is necessary.
More initiatives to neutralise the prevailing gender inequality in industries like IT and BFSI are required to create an impartial and prejudice-free work environment.
To continue its economic growth, India requires two things --first, stronger entrepreneurial contributions, and second, equal opportunities for men and women to compete for and win projects based on abilities and merit.
A Missed Opportunity For The Society
Underrepresentation of women in tech roles not only widens the gender gap but also limits the scope of companies to sustain themselves in a competitive market. Going by McKinsey and Company's 'Why Diversity Matters' report, businesses prioritising gender diversity achieve superior financial returns than those failing to promote gender equality. Companies must widen their talent pools in a competitive market dominated by skill gaps through a better gender equality approach.
Unfortunately, engineering and core STEM jobs are still seen as male-dominated professions keeping women away from the numerous opportunities in artificial intelligence, data analytics, and robotics. Adding insult to injury, the prevalence of bias in the tech industry worsens the situation. Whether conscious or unconscious, such biases often lead to subtle discrimination with damaging consequences for women employees and businesses. Owing to this, deserving women candidates are excluded from projects, promotions, and leadership opportunities.
The onus falls on us– business leaders and companies– to create opportunities for young girls and women to enter the pipeline and get equal representation across all levels– junior, mid-senior, and leadership positions. Besides balancing the representation level, bridging the relatability gap most women face in the tech industry will be necessary.
To address the glaring situation, I advise more women in the tech industry to build their tribe outside of work by participating in accelerators, founders' networks, business conferences, university programs, and such related events to meet like-minded fellow women in the tech space.
Female-led Tech Companies and The Road Ahead
Though women are still underrepresented in the business world, the number of women-led startups has increased significantly. As reported by the Zinnov-Nasscom India tech startup landscape report 2022, 17% of investments between 2019-2022 have been closed by women-led startups. Besides, more VC firms like The Fund XX, Female Founders Fund, and India's Kalaari Capital aim to disrupt the tech ecosystem by investing in female-led tech startups.
The situation is changing– the once male-dominated IT sector is opening up for women, offering multiple opportunities.
According to the Ministry of Education report, women's enrolment in B-Tech increased from 8% in 2016 to 19.72% in 2021, and more female students are joining STEM courses.
The increasing number of women in the tech space makes it necessary for tech companies to develop a more comprehensive approach to gender equality. Flexible working hours, targeted learning and development opportunities, and promotions based on merit are some of the ways to encourage better female participation and inclusion in the tech space.
To attract and retain more women in the tech space, it's crucial to live by example and celebrate the existing women tech leaders like HCL Technologies Chairperson, Roshni Nadar Malhotra and Debjani Ghosh, President of NASSCOM, and, among others.
As a woman in tech, I want to encourage all women to set goals, work hard to meet them and celebrate their wins. Let's inspire each other toward advancement.
Authored by Neha Sampat (Founder & CEO, Contentstack)
---
Suggested reading: Want To Support Companies That Support Women? Look At Investments Through 'Gender Lens'