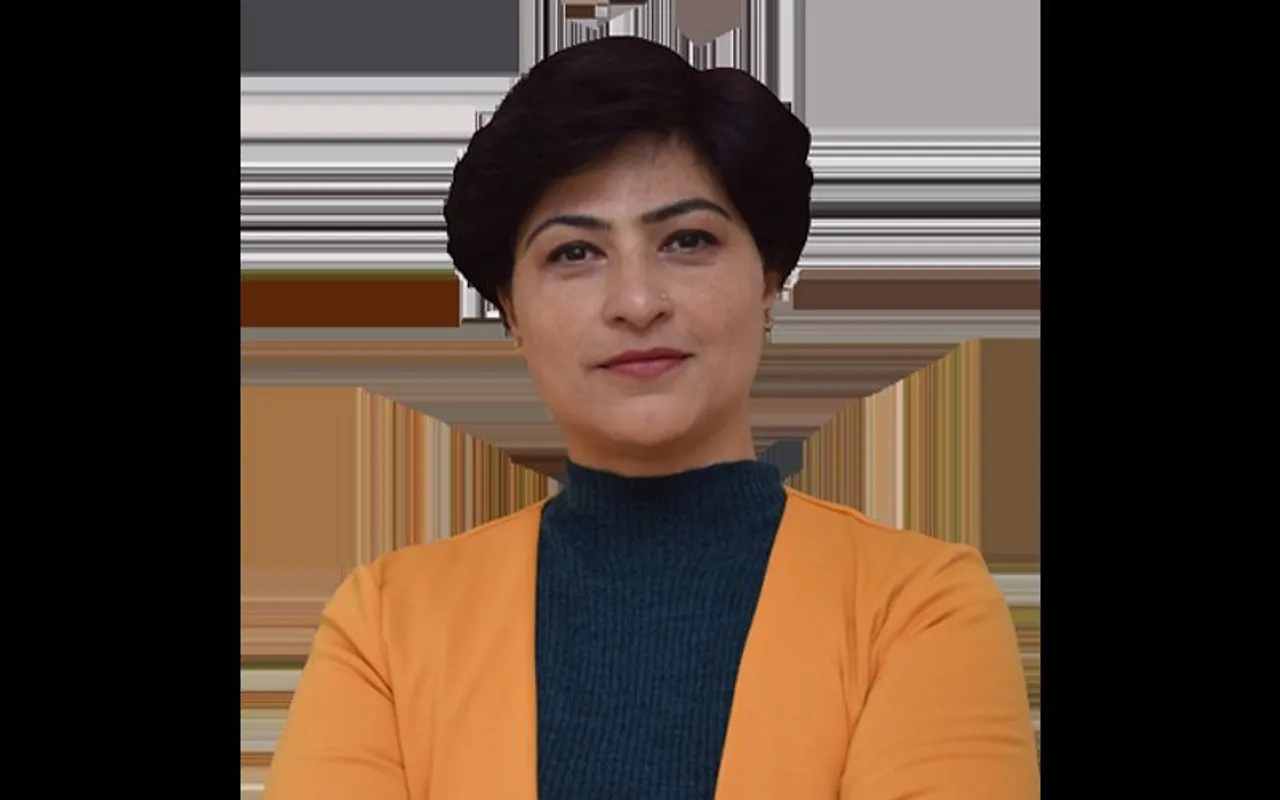 Captain Yashika Hatwal Tyagi spoke to SheThePeople and shared what she learned in her journey as the first female army officer from Logistics Wing to being a Warrior Mindset Coach. Here's her story:
"We were in the middle of a war. Not only was I pregnant & mother to a 3-year-old kid, but I was scared for my husband's life who was posted in the Drass sector. It was scary to not know if I was seeing my husband for the last time; if my unborn child would ever get to see the world. But work had to be done. As a logistics officer, it was my duty to ensure we had enough ammunition for the war. Kanha would stay back at the base while I worked the entire day. The temperature was sub-zero & oxygen levels were low. I was scared but I had to keep going.
Kargil changed me. It taught me how risky life is. Out of nowhere a bullet will hit you & you will be gone. I've visited so many funerals, & every time I did, my heart would die a little. War was petrifying. No one knew what was coming next.
---
Suggested Reading: Gujarat's First Female Skydiver Shares How She Made Her Dreams Come True
---
Weeks went by & the team became each other's support system. They would motivate me by saying, 'Madam ap kisi se kam nahi ho'. We gave it all we had & 3 months later, we finally won the Kargil War! All this while I kept praying my husband was alive. I hugged him the minute he was in sight. For a second everything had stopped. I was so happy to have my family with me. 3 months later we had our second son.
After the war, I was awarded with the Kargil Star, OP Vijay Medal for my service & became the 1st first lady officer from logistics wing of Indian army to be part of Kargil war I withdrew from the Army once the war was over. It was the most challenging thing to come to terms with after losing dad. I didn't want to come back home that day. I remember telling my driver 'tum gadi ghumate raho mujhe ghar nahi jana'. I just didn't want to accept the reality but women didn't have permanent commission back then.
Life after retirement has been exciting. My husband continues to serve the Army, while my two sons are adults now & taking lead in their careers. Today I am a Warrior Mindset Coach, specialising in training CEOs for corporate war zones. Serving the Army has been a blessing. I got to do things people don't even think girls can do. Often people tell me what a big inspiration I have been to them, & I feel that one statement makes all these years of service worth every challenge."
Watch the video here.