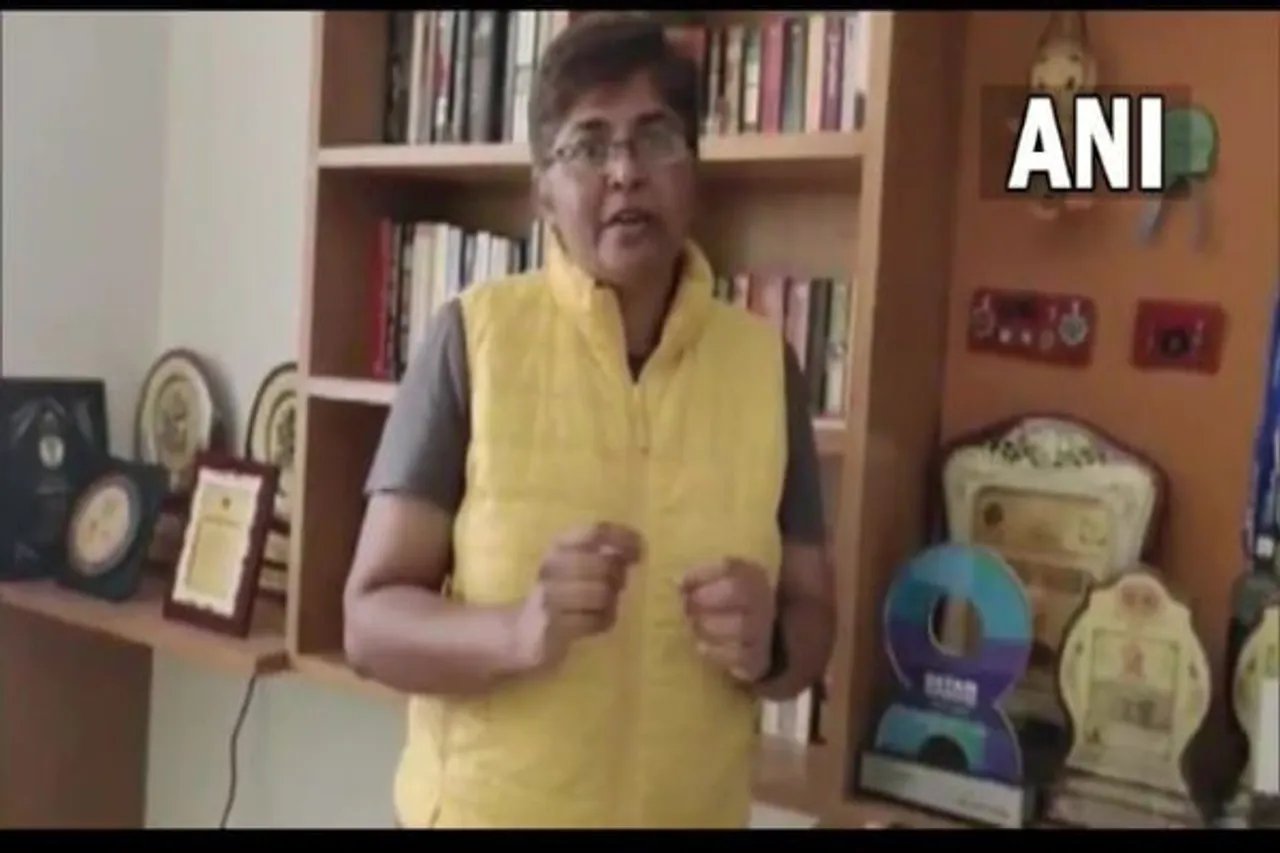 Who is Kavitha Reddy? The General Secretary of Karnataka Congress Kavitha Reddy in a self-made video talked about the number of seats being given to women by the Congress party in Karnataka for the legislative council. She was denied the ticket for the June 3 elections. In response to this, she said that social justice is irrelevant and incomplete without gender justice in terms of representation.
In a video, she said, "It's extremely unfair and disturbing when 50 per cent of the population is ignored. For the 3rd time in a row, the Karnataka Congress has not given women representation in the legislative council..."
She added, "When men get so many opportunities why not women? Don't they represent leadership in the Congress party? When women are not even given an opportunity how do you expect them to grow? Hope correction will be done."
---
Suggested Reading: Women And Politics: Let Us Come Together For A Just Society
---
Who Is Kavitha Reddy?
She is a native of Anekal Talik and comes from a family of political-social activists. In 2017, she was awarded the Nadaprabhu Kempegowda Award. She has also served as the CP of IndiaLife Hewitt and later became the co-founder VP of TeamLease Services, which is a staffing company. There is work on policy advocacy like pension reforms, labour reforms, skill development and training.
Apart from being a politician and activist, she is also a fitness enthusiast, runner, cyclist and a qualified mountaineer from the Nehru Institute of Mountaineering. She has climbed peaks in both the Indian and Nepal Himalayas.
This is not her first time in headlines. She was previously in news for allegedly attacking an actor named Samyukta Hegde at a lake garden in Bangalore. The actor alleged that the political leader tried to attack and abuse her friends for doing a hula-hooping workout at a park while wearing workout clothes at Agara Lake in Bangalore.
She has also rendered an apology by writing, "I have always opposed moral policing. I realise that my action was construed as such. An argument ended up in me reacting aggressively as well, it was a mistake."